Mejicanos  
Some might argue that Monmouth Coffee sells the best coffee in London but I believe that's hard to establish given that people's tastes differ all the time. What I'm sure of is that you cannot walk through the Seven Dials area of Covent Garden without being drawn to the aroma of heavenly brewed coffee on Monmouth street. I've yet to resist the urge to go inside when I smell it, its just sensational.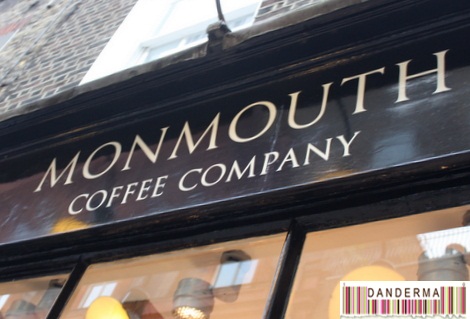 Perfect for a coffee break or to buy freshly ground coffee to satisfy the coffee-holic in you, Monmouth is the place to be. Crowded with a line sneaking out the narrow doorway waiting to be served.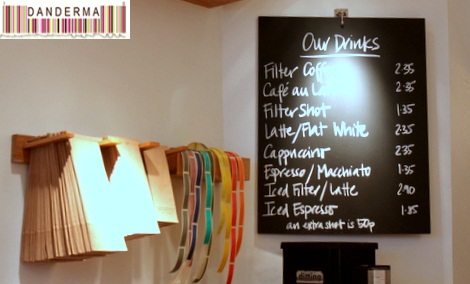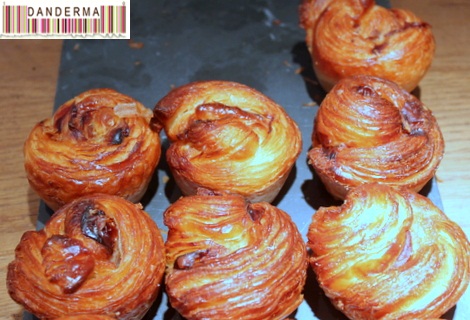 I never had the chance to sit inside. The seating area is small and crowded but a very cosey place to have a coffee break at from walking around in the cold London weather. Warm, all wood, modern touches here and there, and a warm spectacular cup of fresh coffee between your palms. What more can you ask for?
Not only do they have coffee, they only provide delicious desserts to munch on. Sadly my pictures do not truly portray how chunky and moist the brownies were.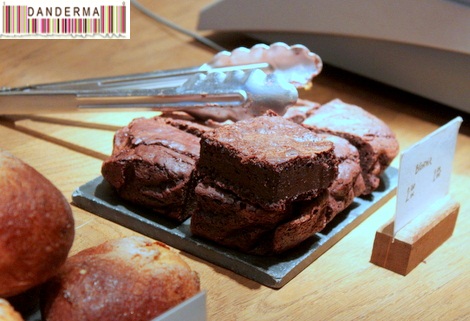 However, I always get myself some freshly ground coffee. They have a great selection and they give you advice on which one to purchase according to your taste and how you brew it.
 I use the French Press Coffee Cafetiere to brew my coffee from ground beans usually for my morning cup of coffee and that's exactly what I got. They weighed the beans, brewed it, and bagged me some very delicious ground coffee that's I'm using every morning for breakfast and sadly about to run out of.
Even their packaging is beautiful! Simple, modern, clear, and colorful!
And of course I got myself some espresso to drink as I waited for my coffee or else I'd gone crazy.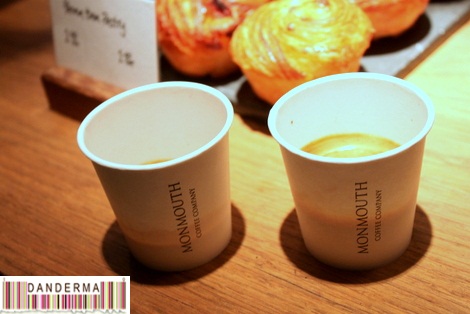 Monmouth Coffee is located in Monmouth Street in Covent Garden. For more information, other locations, and maps you can check their website www.monmouthcoffee.co.uk
---