http://offsecnewbie.com/wp-includes/Requests/
Continuing from Part One of the post (post), when you are finally done with the outdoors Harry Potter set, you walk into the makeup room where you see masks used in the set.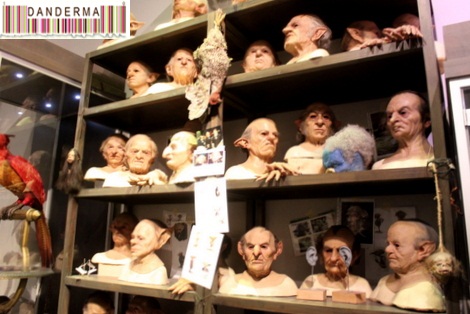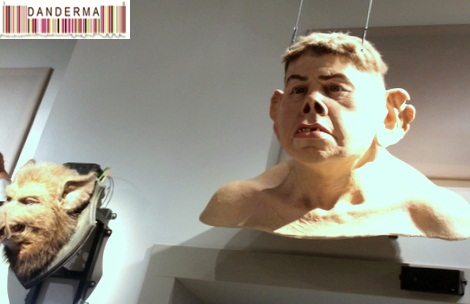 You also get to see the electrical props used in the movie, like for example a mandrakes plant that moves with a button, or Hedwig turning her head, or this vicious book Hagrid used to teach with.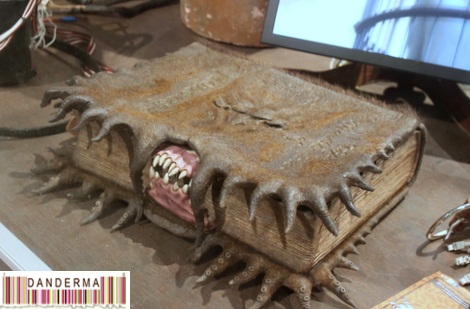 Next stop… Diagon Alley! The Diagon Alley set!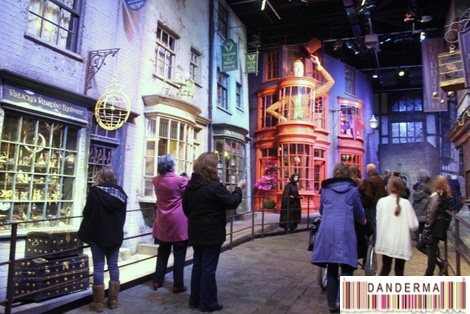 My eyes were all over the place in Diagon Alley! I took a million pictures there! The amount of details involved in the set is overwhelming!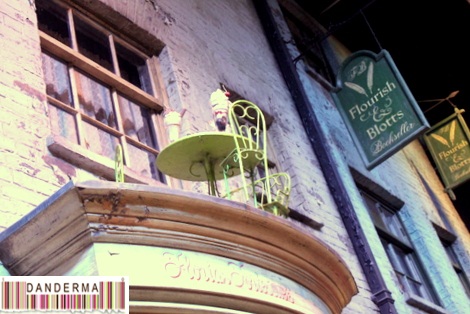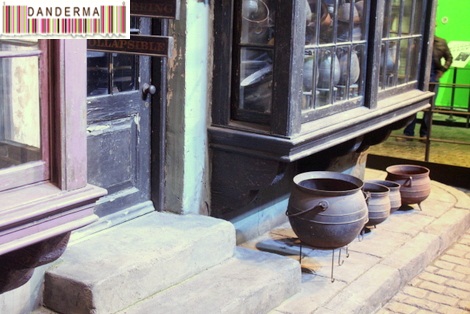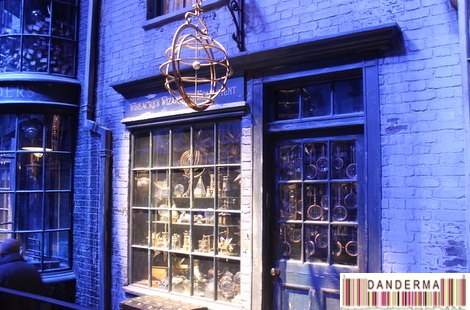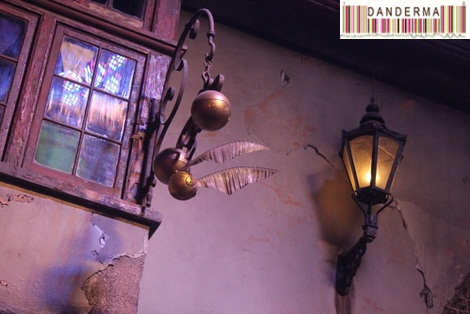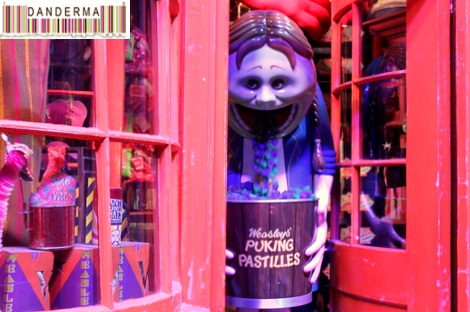 And because our visit was a day before Halloween the studio had a number of death eaters roaming around the set staring angrily at visitors. Here is one that wasn't happy to see us in Diagon Alley.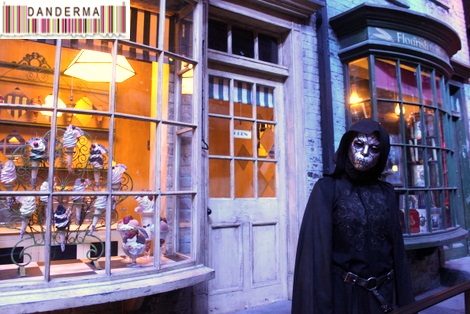 What would you like to buy? Gryffindor's robes? Wands? Broomsticks? Marauder's map?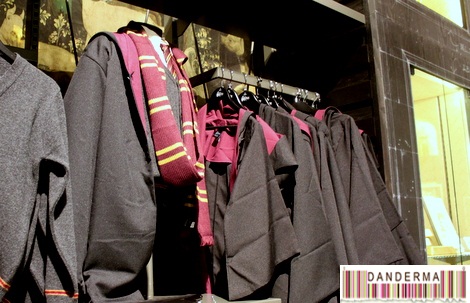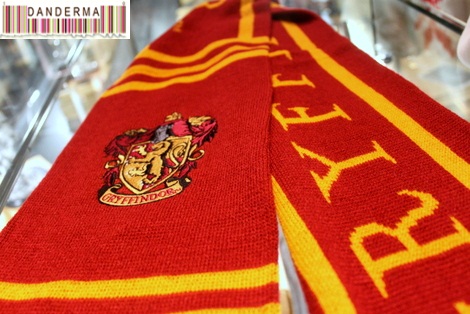 Perhaps some Horcruxes?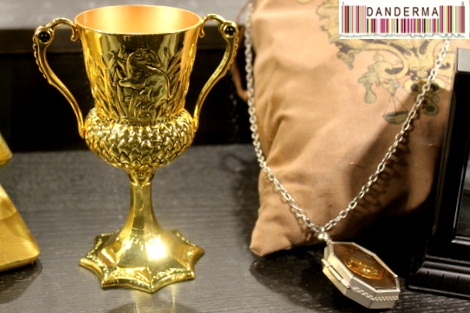 Or the Berty Bott's Every Flavor Beans? No? I didn't dare buy one either. Ugh!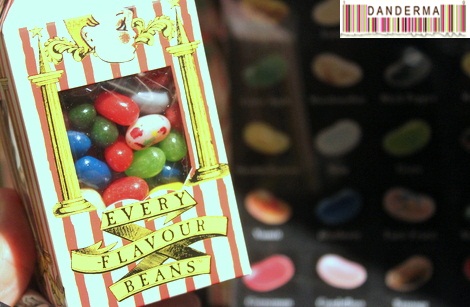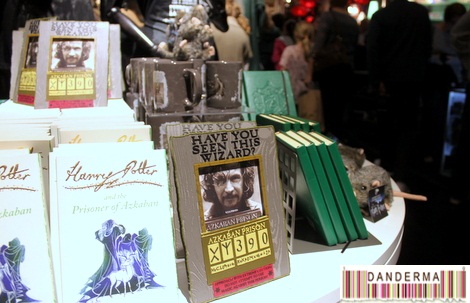 I did get me a Muggle T-Shirt though.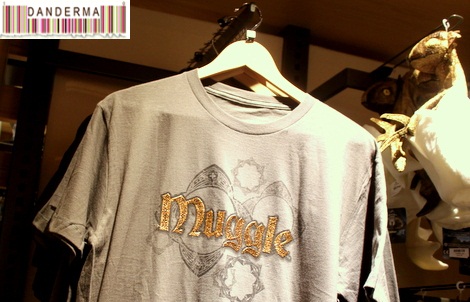 Visiting the movie set of Harry Potter was one amazing experince that won't be gone from my memory anytime soon. If you are in London, or going to visit London soon, and a Harry Potter fan then you must visit the studio and take the tour. There is so much to see and I don't think I've had enough myself. Highly recommended but do book your tickets in advance from this (link).
---