http://thewoodlandretreat.com/events
The other day I came home to find a bag from Beautylicious, a well known local business providing luxurious beauty products. As I saw the bag I knew I was in for a treat.
Bantvāl
Inside the Beautylicious gift bag are three items, a Black box with Zoya written on it, a golden letter, and a set of jewel colored try on Zoya nails from Zoya's newest ornate collection of Winter 2012-2013.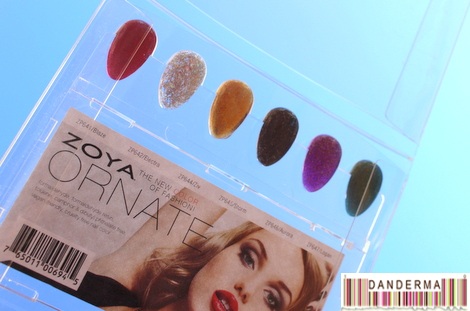 As for the golden letter, this is what it said…
World's first ever limited edition18 K gold flake top coat from Zoya? Well that's what's inside the black Zoya box then! The combinations of words in the previous sentence provide an equation for a new fashion trend alert: first ever + limited edition + 18 K gold!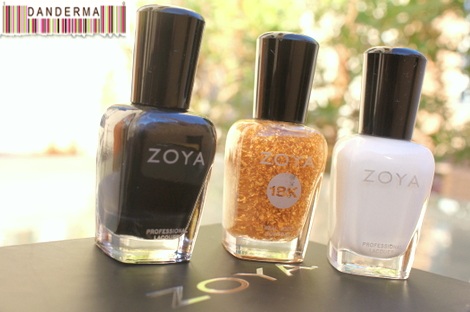 White Zoya nailpolish, Black Zoya Nailpolish, and the Gold flakes top coat! Now if you had real gold flakes to dress up your nails with, how would you use it? On top of black or white nails is the classic way to go of course but its too tame in my opinion.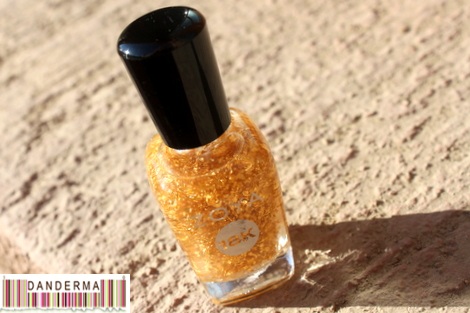 I had so much fun playing with the brush laden with real gold flakes in the clear polish that afternoon.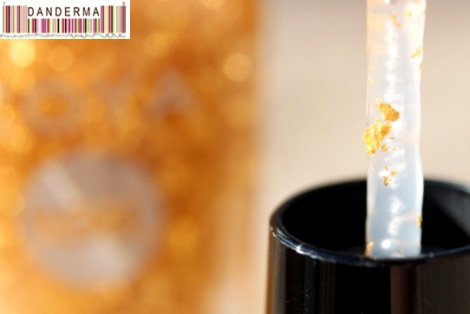 They are golden flakes all right, no doubt about that. The bottle, the brush, the droplets of the liquid inside are all dazzling.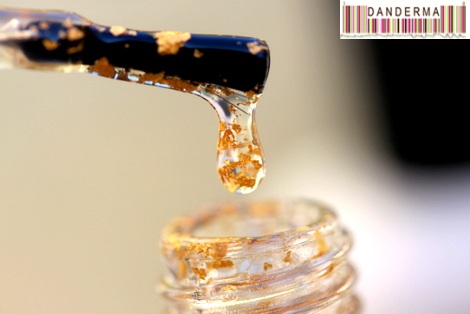 How would I wear it? Perhaps on top of a bright green nail polish, YSL shade of vibrant green that is, or on chocolate brown nails. Someone on instagram did point out that it looks like fall and indeed it does!
Thank you Beautilicious for spoiling me with this golden gift. Thank you Dareen Awwad for sending this gift my way. For more about the golden top and where to get it from you can check Buautilicious website (link), or give them a call on + (965) 22653101/22653102 or email them on info@beauty-licious.net
---