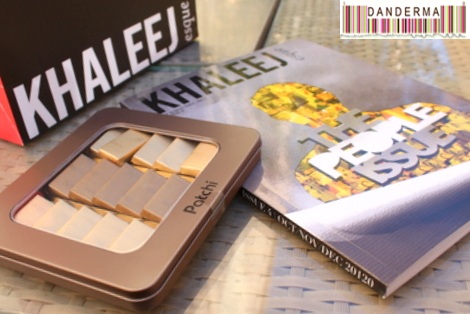 Khaleejesque magazine, one of the first and prominent Khaleeji lifestyle magazine, sent me a bag with their name on it the other day.
Inside the bag were two copies of their latest issue they called the "People Issue" alongside a box of Patchi chocolates.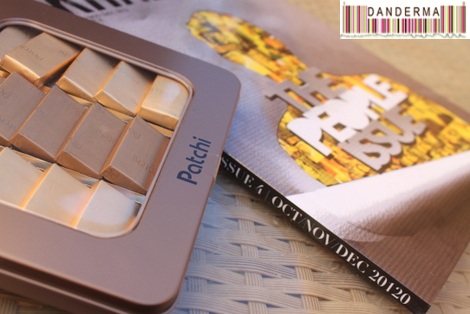 The People Issue is also Khaleejesque's fourth printed issue and last 2012 issue featuring Khaleeji individuals worth noting and had left notable print in their fields. The issue should be available everywhere starting mid-November but I've had the pleasure of reading it for a while now 😉
Thank you Khaleejesque for sending me your People Issue. For more about Khaleejesque and where to find their printed issues you can check their website (link), like their facebook page (link), or follow them on twitter (@Khaleejesque).
---