cheap online pharmacy for Misoprostol
http://jasonwebertherapy.com/exterior/office-inspirations/ This post is long overdue but the past few days have been quite hectic. A while ago I received an invitation in the form of an ancient scroll. It was quite interesting indeed especially given that I love everything ancient or historical.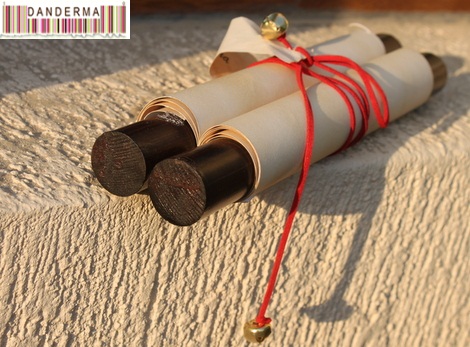 The scroll introduces Jester and tells his story as a King's jester Jester -or a clown/comedian- who fell out of his dimension to land in ours and particularly in Kuwait of all places.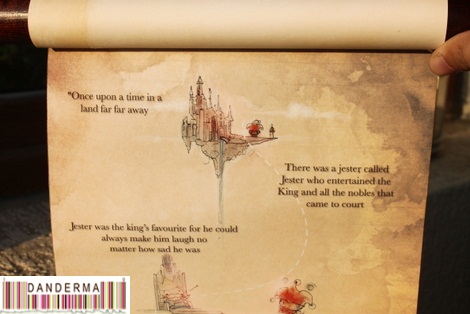 Poor Jester. However, not long after I received Jester's story in the scroll -which is quite creative I have to say- I received a bag from Jester.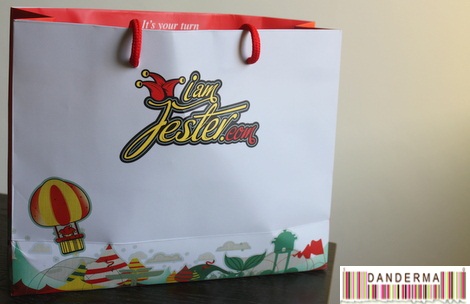 Insdie the bag was a little box. What's it about?
Chocolate coins? Retro! Plus it gave me the feeling of a treasure hunt for some reason.
Do you remember this paper game? I think I've last seen it when I was a teenager! Cute!
The paper game is actually an invitation! Nice!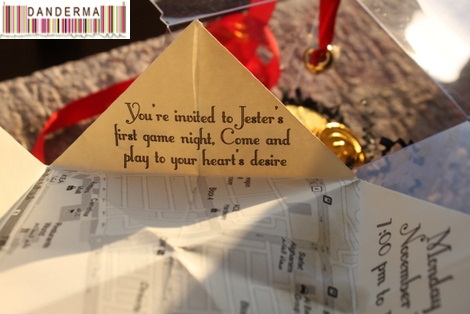 Sadly I coudln't make it to the event the invitation was intended for and I'm very sorry I didn't for it was a games night! Do you like boardgames? Well, if you do -and I do!- then you would know that the sellers of boardgames in Kuwait are very limited and the ones that are sold are pretty stale! I have two special edition Monopoly games both bough from the USA, one is the LOTR edition and one is the internet edition, and I treasure them both. Now via Jester you can order a boardgame online and have it delivered to your doorstep in 2 hours! I might be having a new boardgame gathering night soon, you never know 😉
Thank you Jester for both your scroll and your invitation. Hats off for having an original business idea. Very creative indeed. For more about Jester and to purchase boardgames online you can check out Jester's website (link), like their facebook page (link), follow them on Twitter (@Hello_Jester) or on instagram (@hello_jester).
---