can you buy Pregabalin over the counter  
When the desert winter arrives in Kuwait, it seems to seep inside the very core of your bones. The cold becomes unbearable and you know its time to bring out the dowwa "coal burner" and the munchies.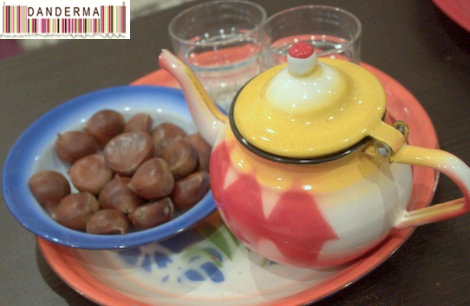 The munchies were black tea in a pot, a plate of  chestnuts, and wrapped up corn on the cob. The heat from the burning coals filled our little apartment with warmth.
Tea goes on top of the dowwa to make Chai Faham or what literally translates to "Tea on the Coals". The method produces the best tasting tea ever.
As the tea cooks slowly I breaksome of the chestnuts in half before snugly placing them between the glowing coals.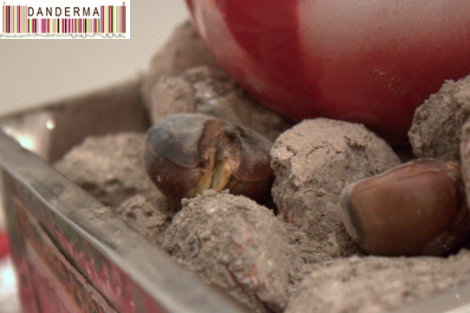 Burn baby burn…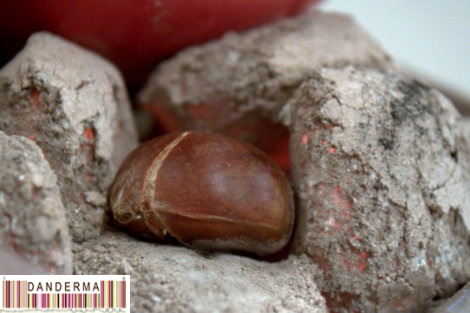 I also place the corn cobs all wrapped up in foil paper on top of the coals and wait for it to cook slowly as I nibble on my appetizer of chestnuts and chai faham.
The chestnuts are done. I adore grilled chestnuts, one of my favorite winter comfort food of all times.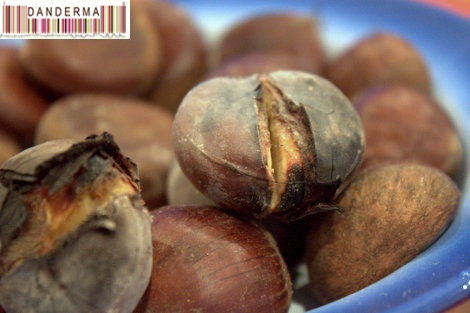 The tea, chai faham, is here <3
Soon after, the corn cob is done and looks absolutely lipsmacking.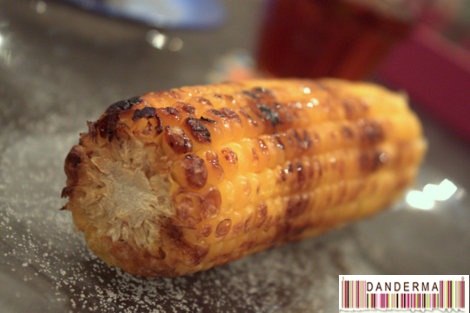 By the time we make our way through the winter munchies and the pot of tea, half the coal on the dowwa was reduced to ashes. There are still some more coals to last us through the evening providing warmth though.
So we end the night with burning incense on what remains of the coals.
By the way a tiny dowwa with a pot and winter dowwa supplies would make a great winter gift for your loved ones. I got mine at Mubarkiya. I love winter time  in Kuwait. Its the best, most amazing, cosiest time of year <3
---
4 Responses to "Winter in Kuwait Means: Dowwa and Chai Faham"