Kosong
One of the first Italian gelato makers in Kuwait, Gelato Italiano, has released their latest gelato product and this time its a gelato cake! The owner of Gelato Italiano my dear Um 3zooz was kind enough to send a gelato cake my way to try.
There are many different flavors of the gelato cake and the one I got to tyr was the Red Velvet & Cream Cheese Gelato cake.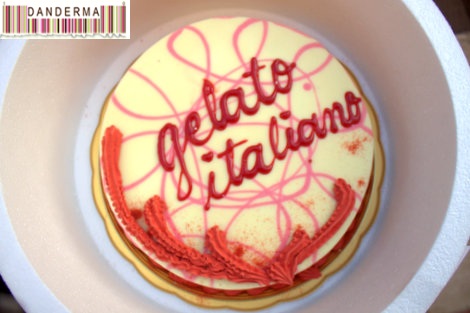 I know its winter time and the weather is cold but I don't really mind having ice cream in the winter at all. When the gelato comes in the form of cake, its even more suitable for winter because there is less gelato involved and it will take much longer to melt in the low temperatures.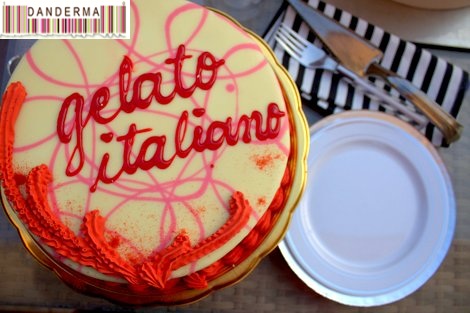 The cake is very cute with Gelato Italiano written on top and I'm guessing you can customize it for your own occasions.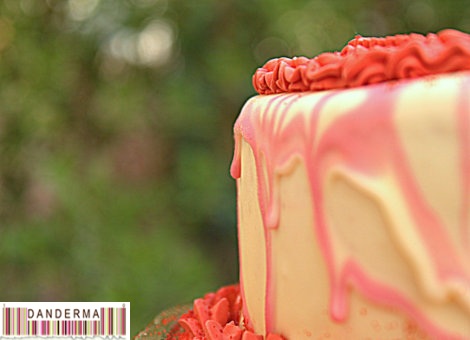 After yesterday's lunch we decided to have the cake as a tea time treat. To cut it without making a very big mess I'd recommend you use a big knife dunked in hot water to heat up the blade a bit.
One layer after another of vibrant red velvet cake and smooth cream gelato. Doesn't it look good?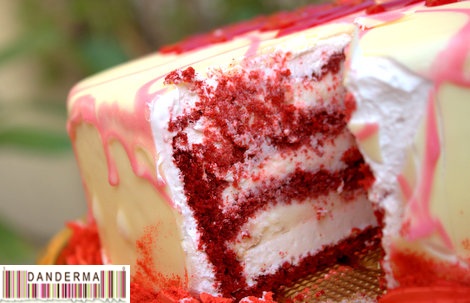 Yummy?
The cake is very delicious indeed. My husband in particular loved the cake and if I hadn't stopped him he would have eaten half of it.
May I offer you a little tip? I found out that if you allow the gelato to melt just a bit so it would soak up the cake, it would taste so soft and velvety, creating the perfect bite.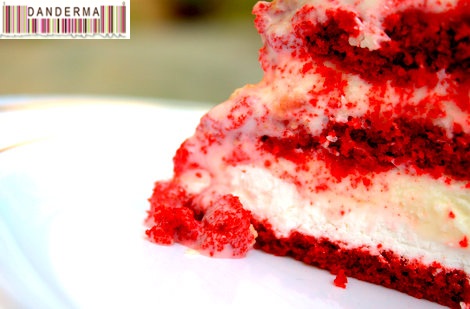 Thank you Um 3zooz and Gelato Italiano, akramkom Allah. To order Gelato Italiano's Gelato Cakes or try any of their feel good gelatos you can contact them on 22434434, like their facebook page (link), follow them on Twitter (@GelatoItaliano_) or on instagram (@GelatoItaliano).
---
4 Responses to "New: Gelato Italiano's Red Velvet Gelato Cake"