One of the places I enjoy shopping at in London is a small creaky shop in Covent Garden called "The Tea House".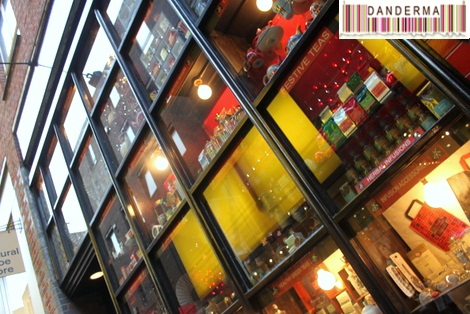 The Tea House as its name suggest sells everything tea! Inside its always busy with shoppers and you have to wait patiently and make your way betwen the shelves slowly for fear of knocking down the endless tea pots and cups that come in all shapes and sizes. Be it modern or Victorian, Moroccan or Japanese, its all there.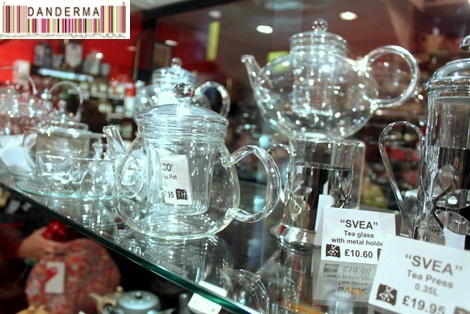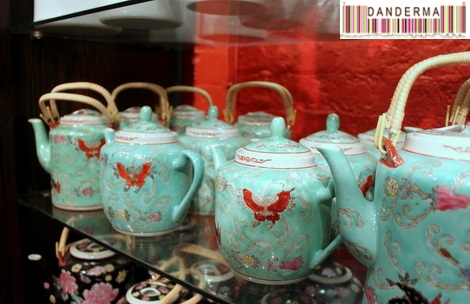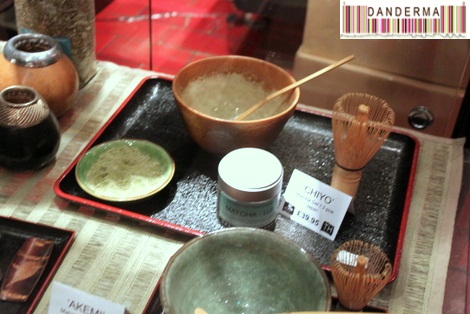 All kinds of tea accessories can be found there as well like tea infusers for example. I've got a duck tea infuser and a house like tea infuser from them.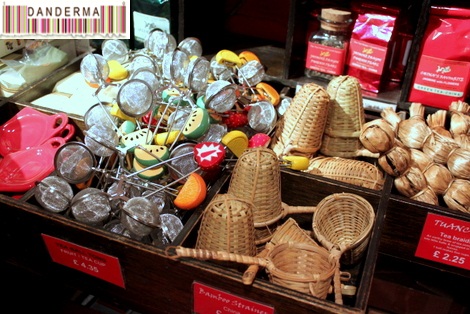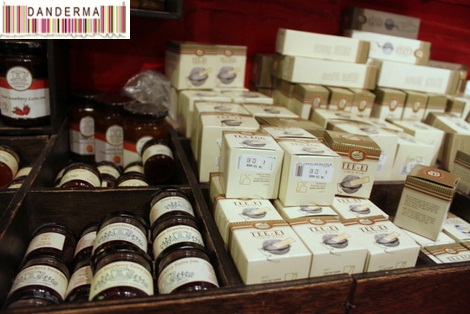 And tea of course. All kinds of tea: loose leaf, tinned, herbal, black, green, etc.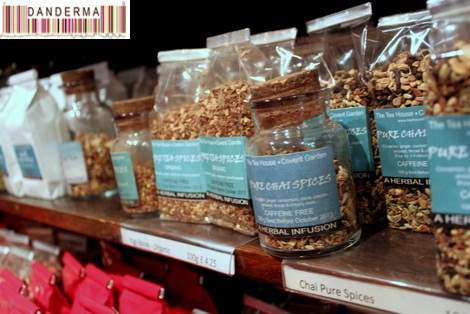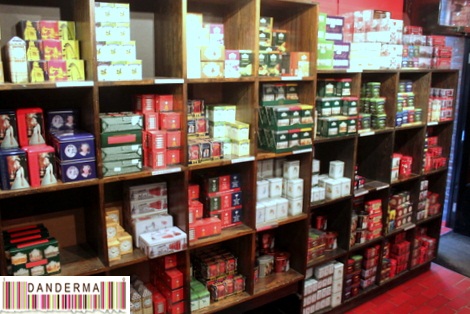 There is a second storey in the tiny space chock full of merchandise as well.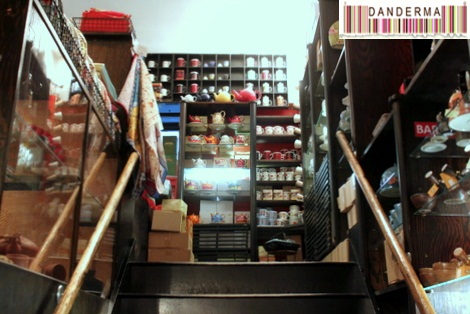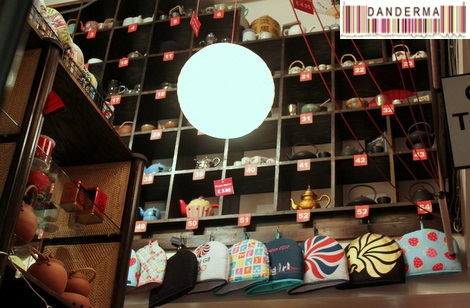 I could spend hours inside this little shop and not be done. I have to pass by at least once whenever I'm in London. You can get great souveniers to take back home from there as well.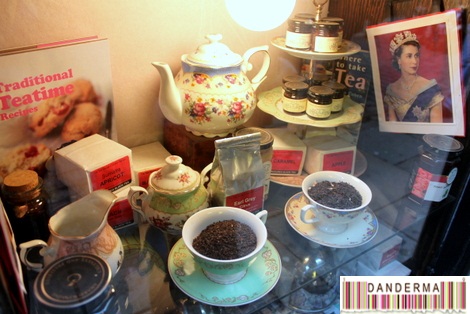 The Tea Shop is located in 15 Neal Street, Covent Garden. For more information and directions you can check their website (link).
---