http://ashmann.uk/musings/twitter/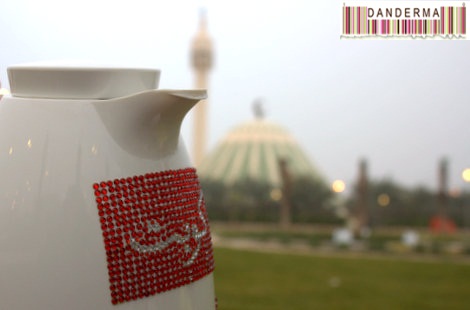 Its not everyday in Kuwait that you wake up to a perfectly cool weather so my friends and I decided to take our spread and go have a picnic in the park. The one we chose is next to Fatima Mosque, a famous monumnet in Al-Dhahiya area overlooking a lovely park.
We lit up a small fire to warm us up and for to make Chai Faham.
A picnic in the cold weather means hot drinks! We had, tea, Arabian coffee, and Chai Karak -or Spice Chai Latte-.
We had quite a spread that day! I brought along a basket of mini sandwiches and decided that this basket is to be designated the picnic's basket from now on.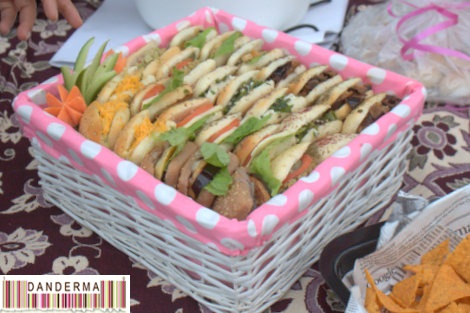 When night had fallen and the weather became too windy with a bit of dust, we decided to call it a day and go home. I arrived home relaxed, and a bit sleepy from the lovely breeze and fresh air I got in the picnic.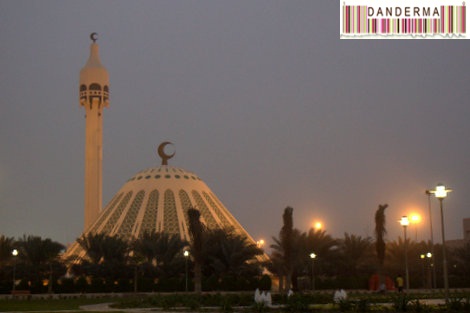 I know a lot of people who would think its too demeaning to go have a spread in a public park but if with the right company, great food, and gorgeous weather its an experience you should'nt miss let alone dismiss as a social faux pas. Enjoy life's simplest pleasures, let go and be happy

Thank you girls for the lovely picnic, I can't wait for us to have another one soon

---