http://iamlearningdisabled.com/on-ld-spouses-and-shouting/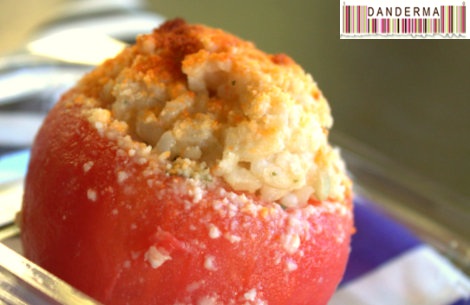 Day two of my LoFat Vegetarian diet menu trial began with a breakfast of scrambled eggs and hash browns. I reckon it was one scrambled eggs with one half a round hash brown and half a thin brown pita bread. With the low fat laban, fruit skewers, and a cup of coffee it was a decent breakfast. The egg was like a homemade scrambled egg without the milk/cream so it really tasted like a plain egg and that's it.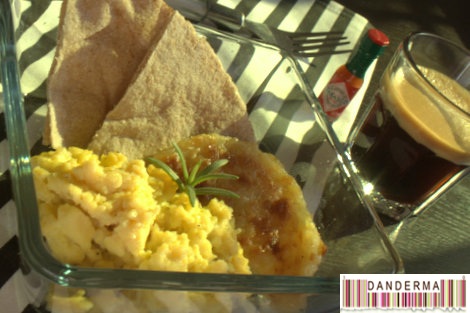 For lunch I received Spaghetti with tomato sauce and a Nachos & Beans salad.
The salad was really good. The dressing is light and there were two kinds of beans: black and kidney. I love a big crunchy salad that takes forever to finish and this one didn't disappoint at all.
As for the spaghetti pomodoro it arrived in big portion with the sauce on top instead of mixed in with a side of Parmesan cheese. I added a couple of fresh basil leaves to the spaghetti after reheating it for both decoration and taste. Their spaghetti is good but the sauce wasn't enough for the amount of spaghetti. Plus I don't like this powdered parmesan cheese, I'd rather sprinkle some real parmesan shavings on top so I didn't use most of it.
For dessert which I was really looking forwards to was a folded crepe with banana and some sauce's filling with a side of white tea.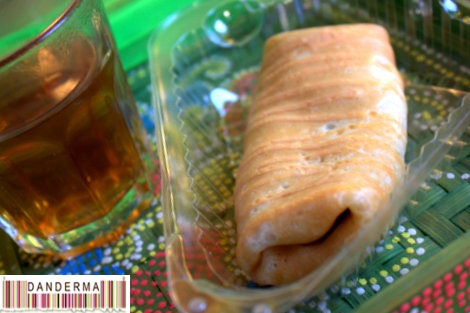 The crepe is much bigger than yesterday's carrot cake which is good. The inside was filled with mashed banana with something creamy but I liked it. I enjoyed every bite.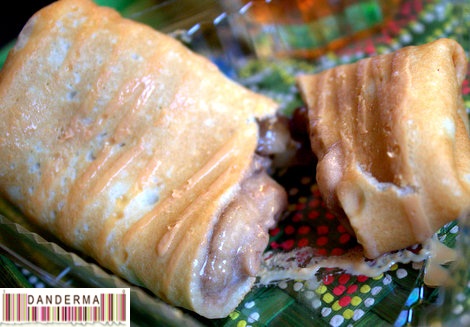 For dinner I got a stuffed tomato with brown risotto like rice and a Moroccan lentil soup.
The stuffed tomato was OK but I don't think I'd be ordering it again. I didn't like the concept of grilled tomato but if you are a fan of tomatoes you might like it better. I think I'd liked it much better if it was a stuffed red pepper instead.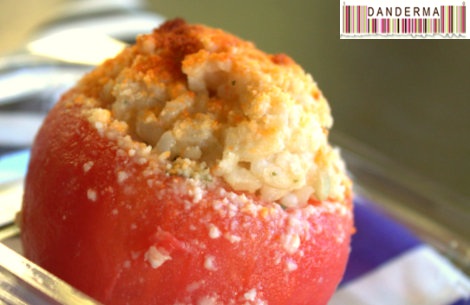 The Moroccan lentil soup was rich but quite spicy.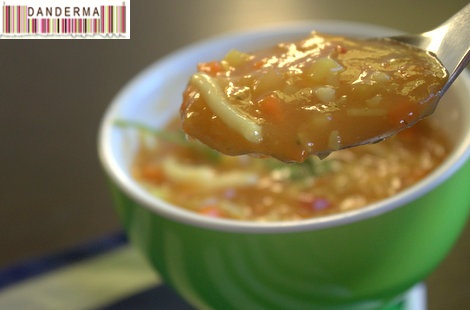 And this concludes day two of my vegetarian diet menu trial from Lofat. They didn't forget any food items this time and I was very happy having spaghetti pomodoro for lunch <3
To learn more about LoFat's diet menu plans you can call them 22250650 on ,check their website (link), like their facebook page (link), follow them on Twitter (@LoFatGroup), or instagram (@LoFatGroup).
---
Comments are closed.