Flörsheim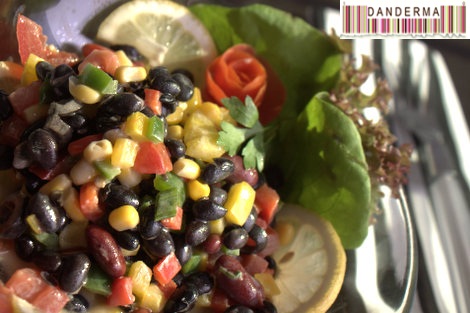 Day four of LoFat's vegetarian diet started with a breakfast of French toast, fruit skewers and low fat laban. The French toast was as good as I remembered it from my previous LoFat dieting days. It came with a tiny amount of maple syrup, about a tablespoon, which turned out more than enough for the amount of French toast provided.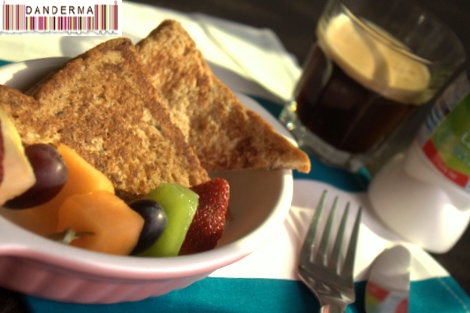 Lunch was risotto de legumes and a red pepper and black bean vegetable salad.
The black bean and vegetables salad was very delicious. Its officially my second favorite LoFat salad after their nachos salad. It came nicely decorated as well which made it even more appetizing.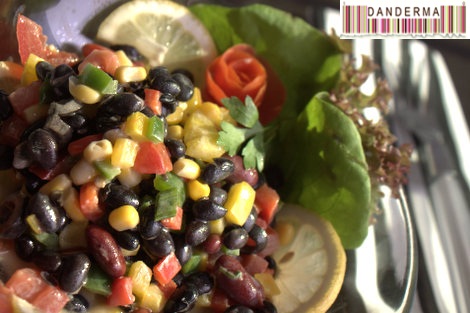 The risotto was good too and I enjoyed every bite. But I think the mushroom risotto tasted better. Mushroom and risotto go so much better together than peas and carrots.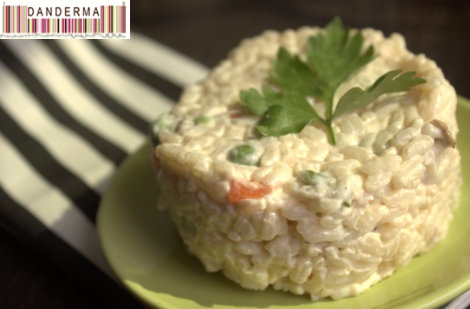 Dessert was a biscuit with banana pudding. A tiny square of irregular and unappetizing looking biscuit surrounding some banana mush that I had with black coffee.
I almost didn't eat the banana biscuit but in my desperation for something sweet with my coffee I did and I have to say I really did enjoy it a lot! Pity it didn't look that appetizing. It really tastes way better than it looks.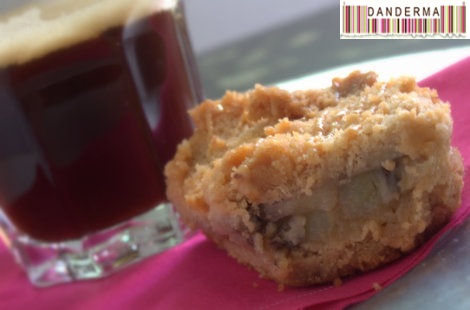 For dinner I received a baked eggplant parmesan and red pepper and balsamic soup.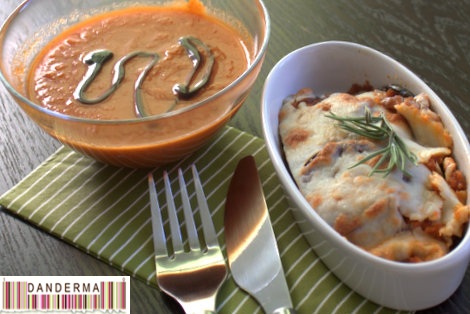 The baked eggplant parmesan was good! Really good indeed. So rich and delicious and the eggplants cooked right.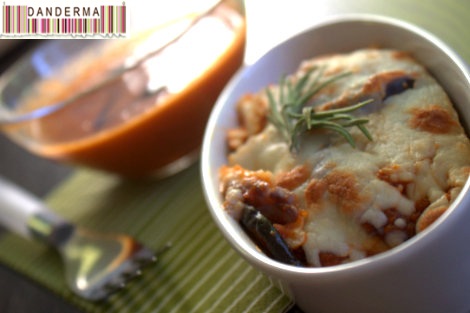 The soup was good and different. The balsamic clearly provided a sour tinge but still the soup was peppery. Almost all of the soups I've tried so far had too much black pepper except for the mushroom millet. I wish LoFat would work on that .
Day four was much better than day three and the meals were more delicious. I have to remember not to choose two risottos two days in a row next time though so I don't get bored.
To learn more about LoFat's diet menu plans you can call them 22250650 on ,check their website (link), like their facebook page (link), follow them on Twitter (@LoFatGroup), or instagram (@LoFatGroup).
---
4 Responses to "LoFat Vegetarian Diet – Day 4"