http://bookbert.com/index.php?rest_route=/oembed/1.0/embed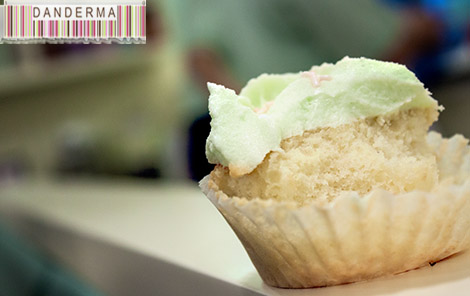 is neurontin an opiate like lortab Last week I posted about the softest yummiest invite I got from Magnolia Bakery Kuwait for their opening (post). Yesterday was the opening in Al-Hamra night and I have to say it was a night of wicked temptation indeed. What's a girl on a diet to do when you are smothered by the aroma of freshly baked goodies? Give in wasn't an option sadly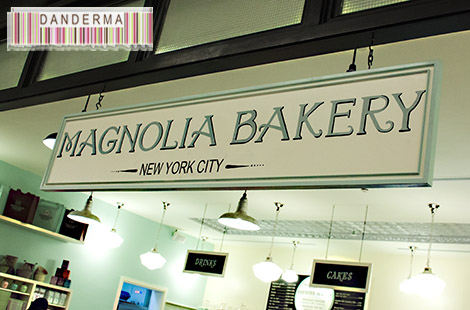 After being greeted at the door and let inside the place was chaos. Cupcake and sugar chaos that is, the good kind of course. Everywhere you looked you saw something sugary and yummy beckoning you over to try and ruin your diet. The first thing we were greeted with was this tray of cups. The famous Magnolia Banana Pudding! Yum!
Next was a table filled to the brim with goodies. If I weren't on a diet I would have attacked that table.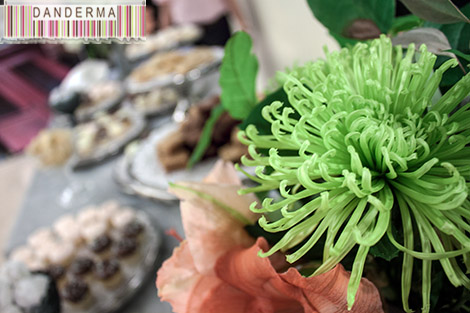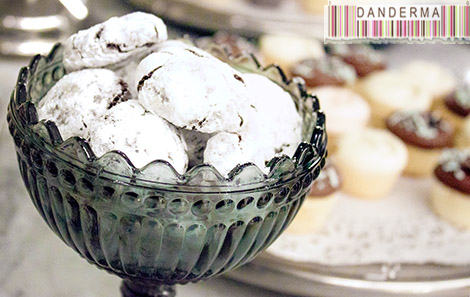 Next I passed by the bakery's dessert display and mamma mia all my loved desserts were there, waiting for me to end my diet and and go back for them <3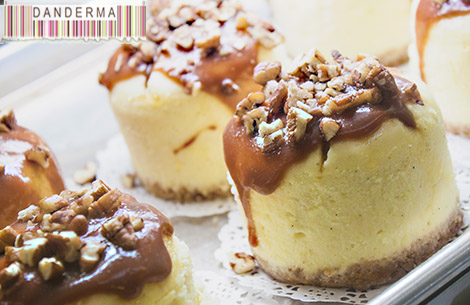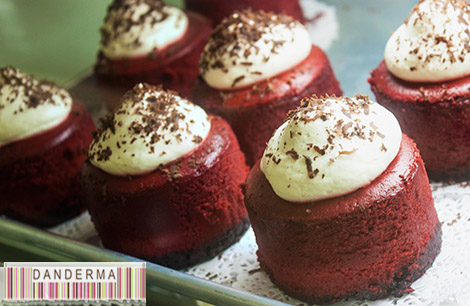 There was a table with an expert Magnolia froster who frosted cupcakes in a blink of an eye. Each cupcake beautified with a perfect signature Magnolia frosting swirl. You could try your hand at frosting too.
Frosting is NOT that easy, take my word for it.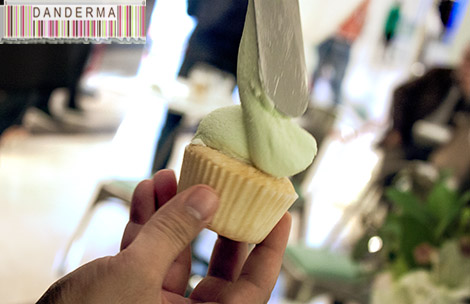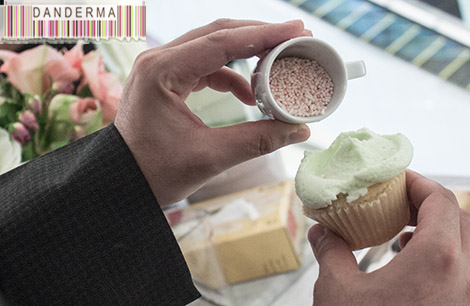 We frost, we eat! YUM!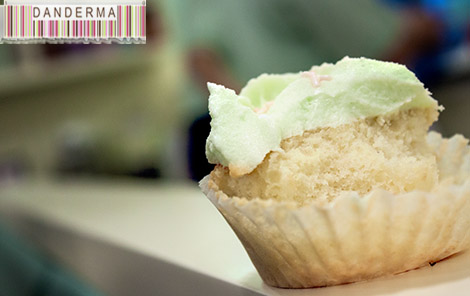 What more can you get at Magnolia? Well, their cookbook -I already have it- and merchandise with their brand name on it are available as well.
And if you wanted to celebrate someone's birthday -or your own- you can choose one of the picks they have by the register and add a dash of festive flair to your tiny cupcake. Who needs a big fat cake anyway?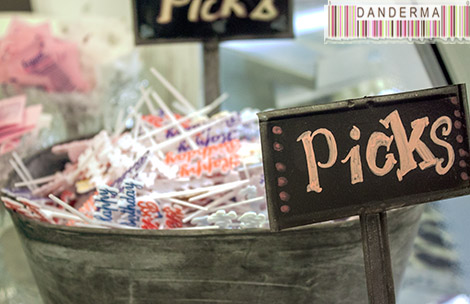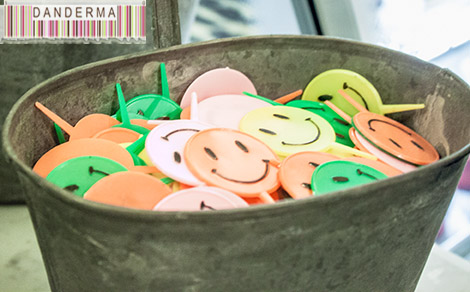 At the end of the night, with lots of friendly chitchat, live music, delicious goodies, and picture taking, we said good buy and left with a bag of a dozen mini cupcake, freshly baked and frosted.

Thank you Magnolia Bakery, Dana Al-Salem, Fahad Al-Fahad, and Lujain Al-Fulaij for extending this tempting invitation. I do wish you the best of luck -and many more branches to be opened soon ;)-
For more information about Magnolia Bakery Kuwait and their opening times you can follow them on Twitter (@MagnoliaKuwait) or instagram (@MagnoliaKuwait).
---