genuinely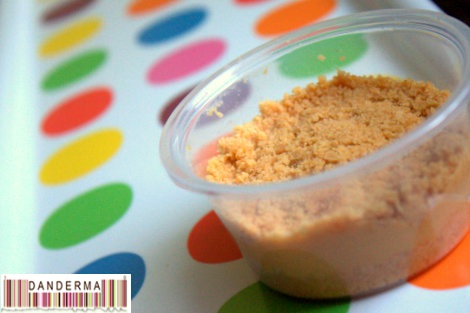 http://stephanepereira.com/work/films On the 6th day of my Lofat Vegetarian diet I received small folded Nuttella crepe, fruit skewers,  low fat Laban (buttermilk), and white tea for breakfast.
The crepe was good and a refreshing change but the portion was tiny. Then again I'm supposed to be on a diet so the portions must be small.
For lunch I got the mixed vegetable noodles with a side of chickpea salad.
  When I first tried LoFat before I adored their vegetable noodles. The ones I tasted this time are equally delicious but unbelievable oily! So oily, oil was running down the plastic bowl it came in. I wish LoFat would fix that, it was too oily.
The chickpea salad was delicious with one minor thing, the chickpeas were canned or pre-boiled therefore were a bit harder that the chickpeas we are used to and buy from the co-op. Some people might not like it, others might prefer it. Personally I'm used to the softer chickpeas so I think it would have tasted better if it was the soft kind.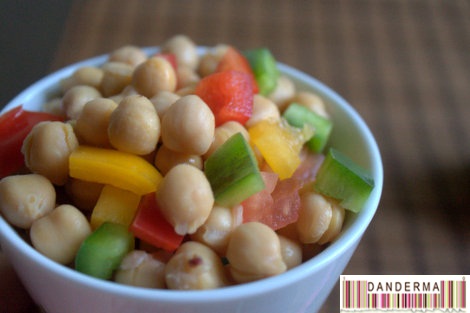 For dessert I got LoFat's famous Talia (post)! I know many who like it and buy it for dessert from LoFat's fridges in the co-ops and its perhaps one of LoFat's most successful desserts. I was really happy to see that it was on my meals list that day. I had it with a cup of white tea.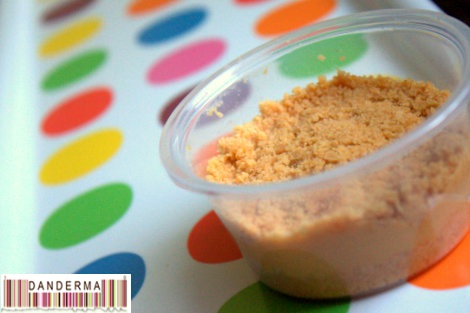 For dinner I got half a mixed vegetables burger with a vegetables and corn soup.
The burger was OK. Not exceptionally good and not bad. It was fine and filling for dinner. For once, the soup wasn't spicy at all. I still don't like most of LoFat's soups so I think I'm going to stay away from them for the last two weeks of the diet.
All in all it was a delicious day with lots of interesting options. If only the noodles weren't so oily.
To learn more about LoFat's diet menu plans you can call them 22250650 on ,check their website (link), like their facebook page (link), follow them on Twitter (@LoFatGroup), or instagram (@LoFatGroup).
---