Kadakkavoor
Day ten of the diet is a monumental day. It marks the end of one third of the dieting period, which means 30%! That's an accomplishment for me. For my day ten breakfast I received fontina omelette in a saj bread, fruit skewers, and low fat laban (buttermilk).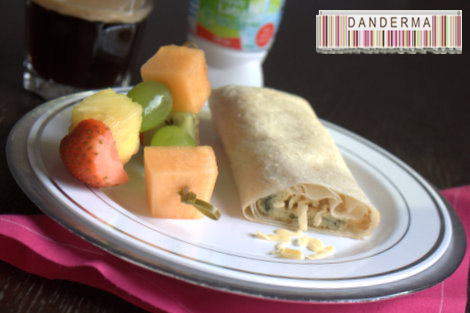 The fontina omelette was fine but I personally have a problem with eating eggs that weren't cooked right away so I don't think I'll be having anymore egg dishes anytime soon.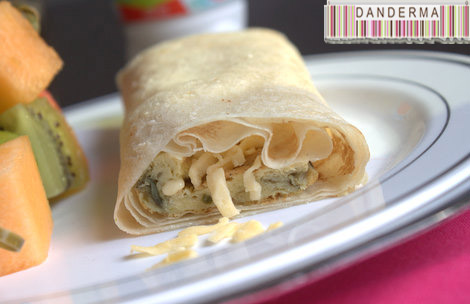 For Lunch I received Indian paneer with tomato rice with a potato and capsicum salad.
The paneer and tomato rice was very good. I love paneer. If you are a fan of paneer and Indian cuisine then this dish is for you.
The potato and capsicum salad was good but the portion was small.
For dessert I had a strawberry mousse with white tea. The strawberry mousse looked tantalising. It tasted exactly like strawberry yogurt. At least it was much better than the mango mousse of day eight.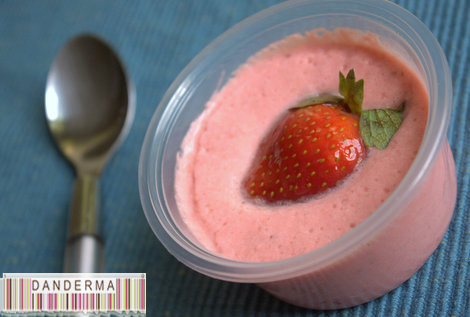 The dinner was baked cheese macaroni with dhal soup.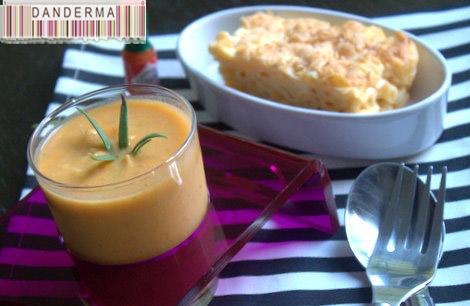 The dhal soup was dhal soup, plain and simple. Good, warm, and perfect for the winter.
The macaroni and cheese was so good, I almost licked the plate afterwards. This is the macaroni and cheese I'm looking for everywhere! LoFat should start selling this in co-ops for those days when you crave the perfect mac n cheese! Yummy!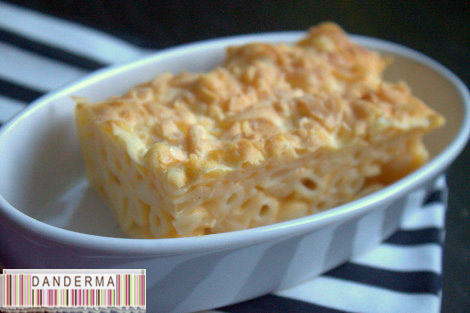 Day ten was special because of the macaroni and cheese. I hope I have more macaroni and cheese meals waiting for me in the remaining twenty days.
To learn more about LoFat's diet menu plans you can call them 22250650 on ,check their website (link), like their facebook page (link), follow them on Twitter (@LoFatGroup), or instagram (@LoFatGroup).
---
Comments are closed.