Kīratpur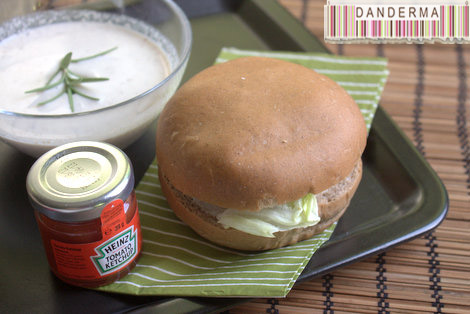 On the eleventh day of my LoFat vegetarian diet trial I received a falafel sandwich with fruit skewers and low fat laban (buttermilk) for breakfast.
The falafel sandwich came in a small brown hot dog roll with lettuce and a tiny amount of tahini spread inside. It was amazingly good. I took my time enjoying every singly bite. Highly recommended.
For lunch I received Moroccan chickpea tagine with bread and the white bean and zaatar salad I've received before.
The Moroccan tagine was really just cooked chickpeas in sauce. It was OK but didn't feel Moroccan at all. I've already stated my thoughts regarding the white bean and Zaatar salad in day eight of my diet.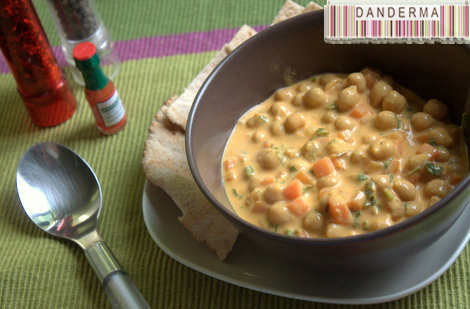 For dessert I received a slice of green apple cake with white tea. The green apple cake was OK but not as good as, say, the creme brûlée. But it wasn't bad.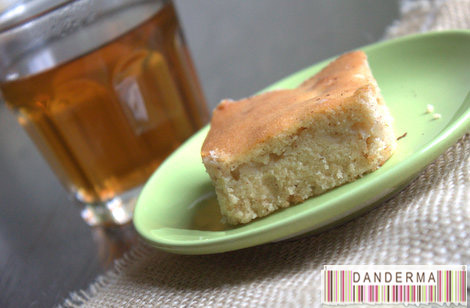 Dinner was Chickpea burger with tahini sauce and lettuce with mushroom soup.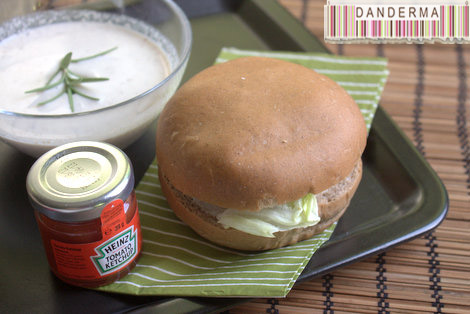 The burger was kinda blah so I've dressed it up with mustard and a slice of low fat cheese. This time however I received a full burger instead of just half.
The mushroom soup was creamy, warm, not salty, and perfect. In this weather there is nothing like a good soup to warm you up!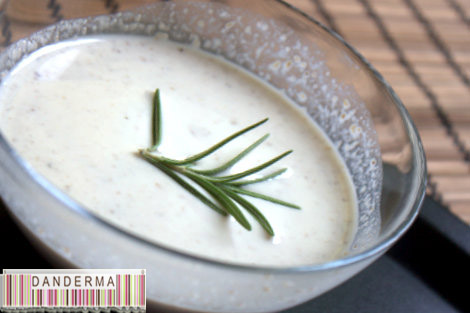 Today the falafel sandwich made me very happy <3 If I could, I'd have it for breakfast every day!
To learn more about LoFat's diet menu plans you can call them 22250650 on ,check their website (link), like their facebook page (link), follow them on Twitter (@LoFatGroup), or instagram (@LoFatGroup).
---
2 Responses to "LoFat Vegetarian Diet – Day 11"