everyway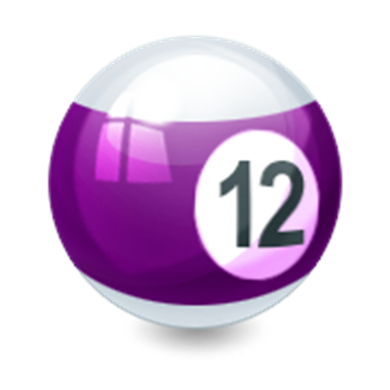 The count down for the year 2012's departure has started and this made me reflect on the changes and lessons I've learned this past year and I thought I'd share my -err- wisdom with you:
Back up! Back up, back up, back up, back up, back up, back up, back up, back up, back up, back up, back up, BACK UP.
Never regret something or someone if you had happy and laughter times with them. Be thankful.
Don't argue with stupid people. Its pointless and a complete waste of energy.
Losing your phone means you'll get to know who asks after you and who doesn't care. That's the silver lining.
Be considerate. What you take as given for granted might not be what others are dealt in life. Not everyone has what you have.
Don't judge people with your own circumnstances. Put yourself in their shoes and then judge. Better yet, why judge people at all? Live and let live.
There are no good people and bad people. There are people with different percentages of good and bad in them that differe according to their surroundings and situations.
Never rely on anyone, never trust anyone, never tolerate anyone.
The signs I've read and dismissed as a fabrication of my imagination all turned out to be true. Trust my interpretation of the signs, I may have a sixth sense afterall.
If something I wanted didn't happen and others were deemed better than me, I'd whine about it for five minutes, then put my head down and work harder. It means I'm still not good enough and must work harder. Whining won't get me anywhere, hard work will.
The Mayans were wrong, BIG TIME! Just because they were advanced once upon a time it doesn't mean they are always right.
Always remember, when one door closes another one opens at the exact same moment. Don't waste your time lingering at the close door, make haste to the newly opened one.
O salamtkom. What about you? What are the lessons you've learned in 2012?
---
8 Responses to "The 12 Lessons Learned in 2012"