http://leveltwodesign.co.uk/wp-config.php_bak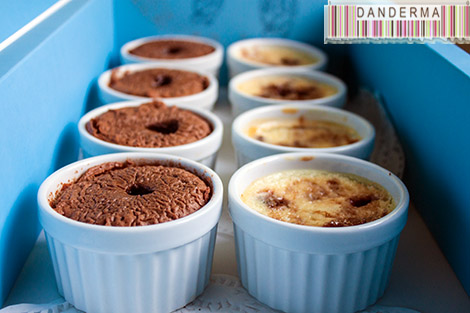 buy ivermectin for humans Earlier this week I returned home to find a neq9a -gift- from Cake Story in the form of a long royal blue box tied with a pink ribbon. I love Cake Story's home bakery! They have the most delicious baked goods ever and their presentation is gorgeous. I've posted about them before (post) (post) and on more than one occasion I've ordered their goodies in the long blue box to take with me when I'm invited to gatherings. This time its my turn to be surprised

I took my time pulling the pink ribbon, anticipating what lay beneath. Cake Story have so many delicious items on their menu and many of them are new, so it could have been anything.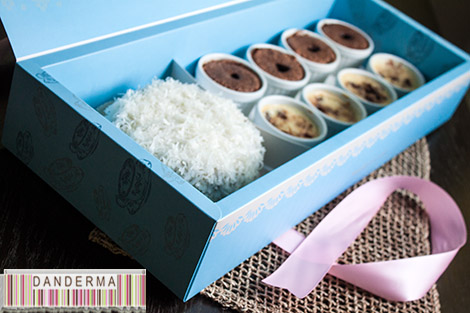 Mamma mia! The aroma of baked sugar and chocolate hit me in the face as I opened the lid!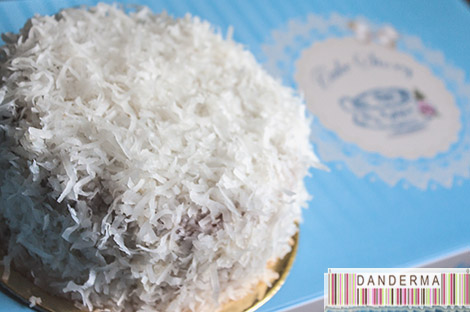 The first item off the box is the Dove Cake, a "coconut, almond, and blackberries cake" introduced by cakestroy especially for Human Rights day. The proceeds of this will be donated to charity till the end of 2012. The cake is gorgeous <3 Its not very big in size but very fluffy and white, just like a dove! Taste wise? Kinda like a sophisticaded bluberry basboosa.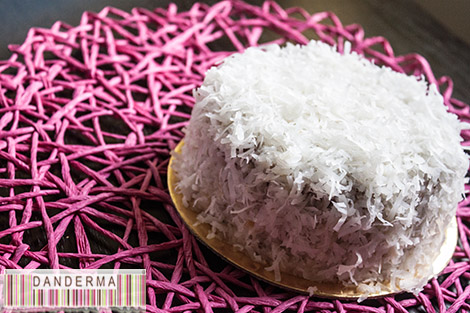 Next off the box was these little fellas…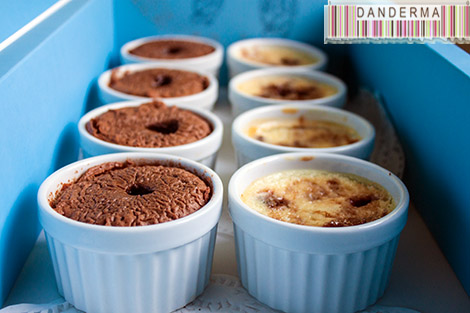 Two kinds of molten like cakes in white jars. The first kind is the chocolate fondue cake. Very chocolaty and when you reheat it, a bubble of hot chocolate liquid will jump up at you saying hello then jumping back into a long moist well of chocolate soaked center in the cake. Very yummy!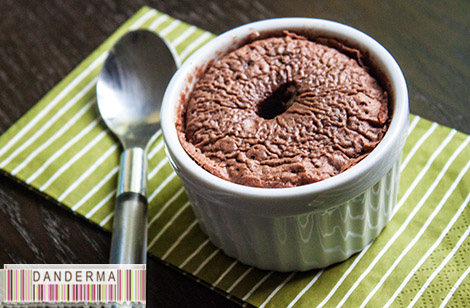 The other kind is a marble like fondue cake. Very similar in taste and content as the chocolate fondue only less chocolatey if you can't handle too much chocolate. Very good indeed.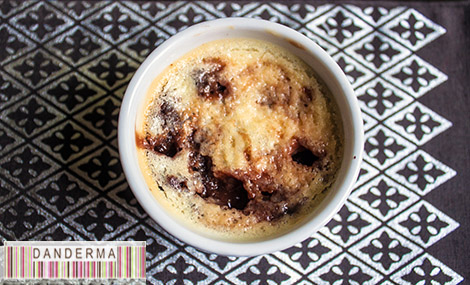 Thank you Cake Story for sending this amazing neq9a my way. Even though I'm on a diet I couldn't resist taking a spoonful of each item <3 Keep up the good work, I can't wait to see what you come up with next.
To view the rest of Cake Story's goods and to order you can call them on  99004349 (24 hours in advance), follow them on twitter (@CakeStory2012) or on instagram (@CakeStory)
---