where can i buy Clomiphene australia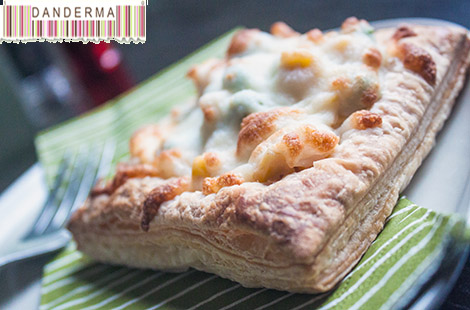 Day 16 of the LoFat vegetarian diet started with a breakfast of a small cheese croissant with fruit skewers, low fat Laban (buttermilk), and black coffee.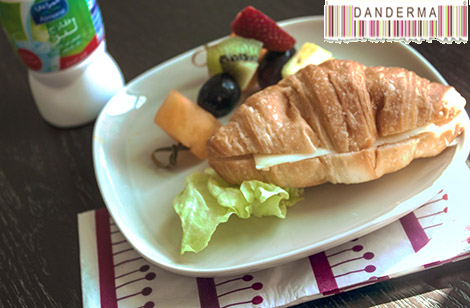 Its my first LoFat croissant and I have to say I had a good time devouring it even thought the portion was tiny.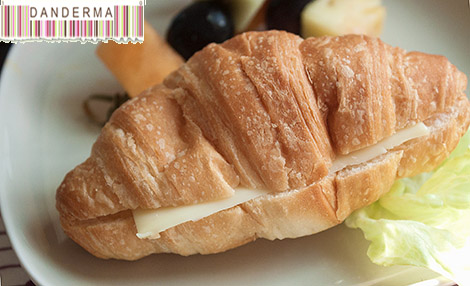 For lunch I got a vegetable pie with Nachos and beans salad -my favourite-.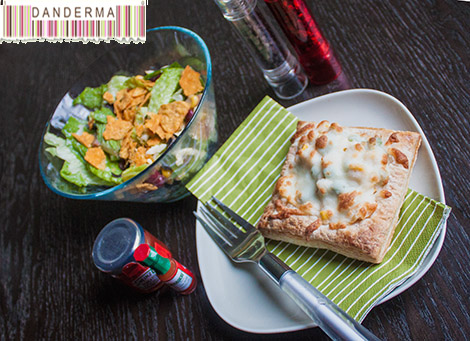 The vegetable pie was nice but I personally am not much of a savoury pie fan. If you love savoury pies this dish is for you.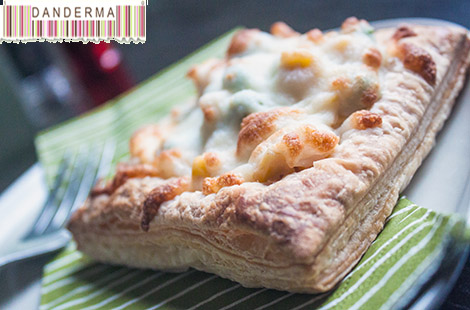 For dessert I got the Crepe with banana filling again. You may remember it from day 2 (post).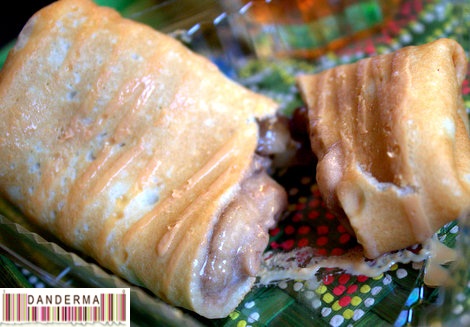 For dinner I got baked vegetables with cheddar cheese and bechamel with a Vegetable Tom Yum Soup.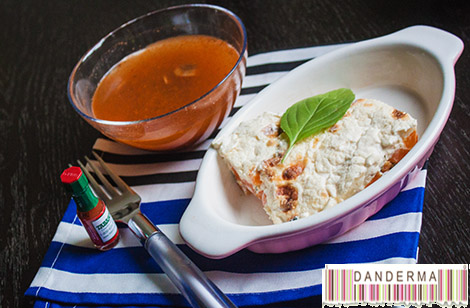 The baked vegetables, though they didn't look appetising at all, were extremely good and very warming for the winter time.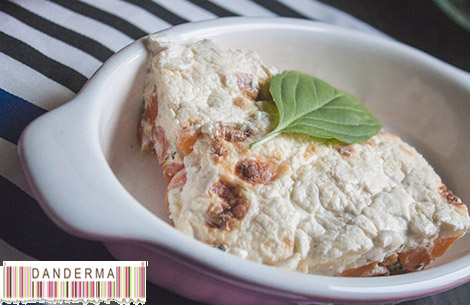 The soup however was horrendous. It must be the worst thing I've ever received from LoFat and. It smelled very bad because of whatever spice they used and it was too spicy. Needless to say I didn't eat it and it wasn't the best end to day 16. Word of advice? Stay away from the Tom Yum soup!
To learn more about LoFat's diet menu plans you can call them 22250650 on ,check their website (link), like their facebook page (link), follow them on Twitter (@LoFatGroup), or instagram (@LoFatGroup).
---
Comments are closed.