buy generic Lyrica india
Day 17 is here and it started with, Zaatar croissant with fruit skewers, low fat Laban (buttermilk), and black coffee.
The Zaatar croissant was good but I really, really, don't understand LoFat's portions. Yesterday's cheese croissant was tiny, today's Zaatar croissant was very big! Oh well, the more the merrier

Lunch was mushroom risotto with a side of Nachos salad. Both I've reviewed before and both I like very much.
Dessert was Malay dessert with white tea.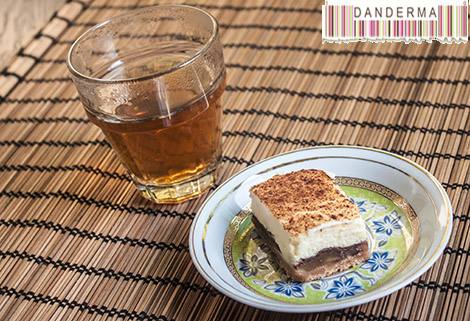 The best way to describe the malay desserts is that its like a date cheesecake slice. If you are a fan of dates, you will adore this dessert. Its really nice.
Dinner was potato in tomato sauce with bread and creamy cheddar and vegatables soup.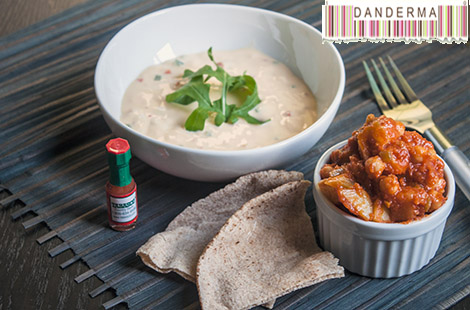 The potato in tomato sauce was nice. Its like an Indian potato 7amsa but it can get quite boring if you keep eating one 7amsa after the other for dinner.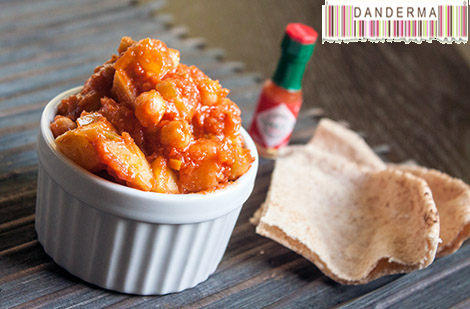 The creamy cheddar soup was a bit weird. Taste wise it was really good. Texture wise? Exactly like a pot of melted cheddar cheese you'd pour on top of nachos! I should have done that, toasted the bread of the potatoes and pour the cheese soup on top to have a makeshift nachos.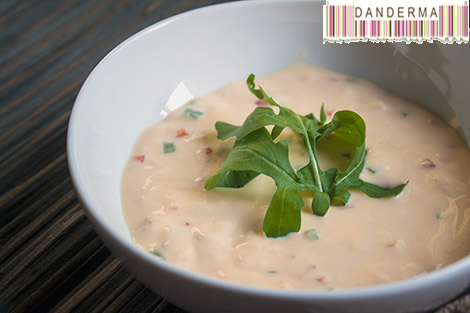 Day 17 was very delicious indeed and the days are flying by very quickly. The count down is officially underway.
To learn more about LoFat's diet menu plans you can call them 22250650 on ,check their website (link), like their facebook page (link), follow them on Twitter (@LoFatGroup), or instagram (@LoFatGroup).
---
2 Responses to "LoFat Vegetarian Diet – Day 17"