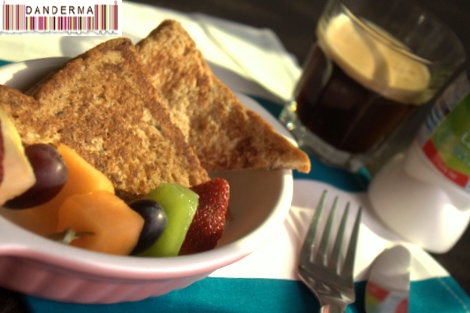 Day 18 is here and is the last dieting day in 2012. Which should be a good and encouraging thing that I'm ending the year being on a diet

  However, the menu is exactly the same as day 4 (post) so it would be pointless to repost it again now isn't it?
Do enjoy the last day of 2012! 2013 is upon us and I wish you all a happy, prosperous, healthy year surrounded by the people you love

To learn more about LoFat's diet menu plans you can call them 22250650 on ,check their website (link), like their facebook page (link), follow them on Twitter (@LoFatGroup), or instagram (@LoFatGroup).
---
Comments are closed.