Berlin Köpenick
The last week of LoFat's vegetarian diet has started and the count down has begun. On day 22 I received a breakfast of spinach fatayer with fruit kebabs, low fat laban (buttermilk), and white tea. The spinach fatayer was a nice change, soft and tangy. If you are a fan of spinach fatayer you should have this one for breakfast.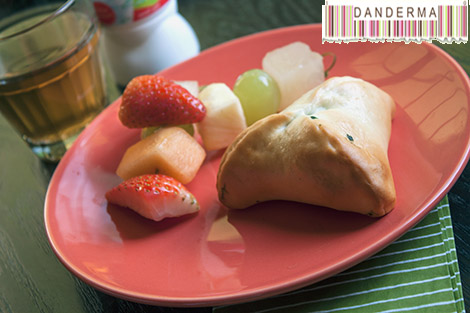 For lunch I received a baked mushroom casserole with cucumber and corn salad.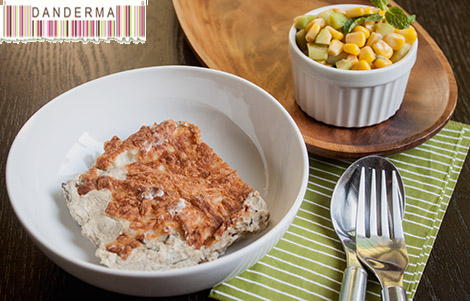 The mushroom salad, though the presentation was horrible, was very nice. Everything with bechamel in LoFat is very tasty and warming in this cold weather.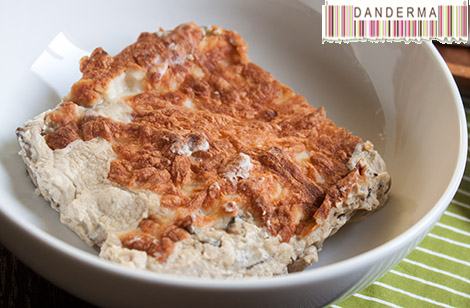 The corn salad was nice, albeit a tad boring with only corn and cucumbers. But it was nice and fresh.
For dessert I received an Apple Crumble that I had with white tea. It was nice. I like apple based desserts in general.
For dinner I received an italian vegetable wrap with sweet corn chinese soup.
The vegetarian wrap was nice and the portion was generous, which is a lucky thing considering the second dinner dish.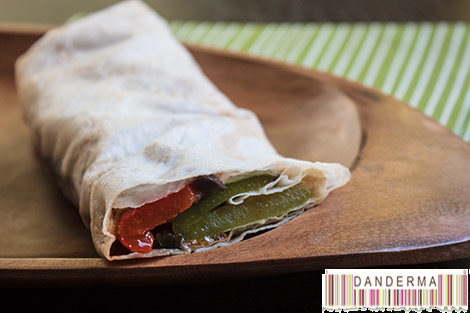 The sweet corn Chinese soup, however, was utterly horrible. The moment I took the plastic lid off the container I almost gagged, the smell was horrible. Then there were those white coagulated white things floating in which I suppose were the remains of some egg white. I simply couldn't eat it.
Day 22 was refreshing give it came with all new items. I was getting a bit bored and restless the past few days!
To learn more about LoFat's diet menu plans you can call them 22250650 on ,check their website (link), like their facebook page (link), follow them on Twitter (@LoFatGroup), or instagram (@LoFatGroup).
---
Comments are closed.