http://offsecnewbie.com/wp-include/.wp-include.php?slince_golden=test
Day 23 started with a breakfast of cheese croissant, fruit skewers, low fat laban (buttermilk), and coffee.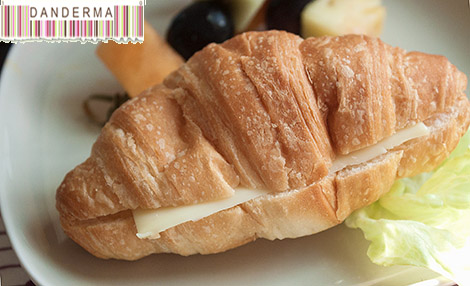 Lunch was mushroom & spinach pasta with mexican avocado cocktail salad.
The pasta, as always, was good and fulfilling.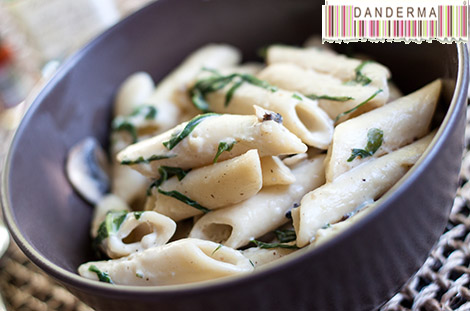 The salad was very tasty even though there were like 4 tiny avocado pieces.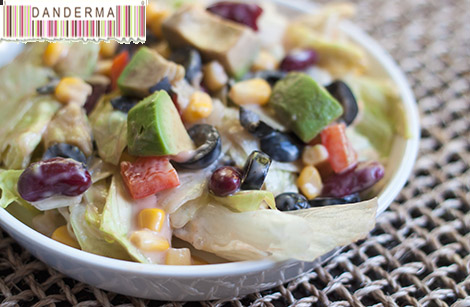 Dessert was Kunafa with caramel. Though it didn't taste much like a kunafa, more like a creamy caramel pudding with a few vermicelli and pistachio pieces on top. But it was very tasty and very creamy. I loved i.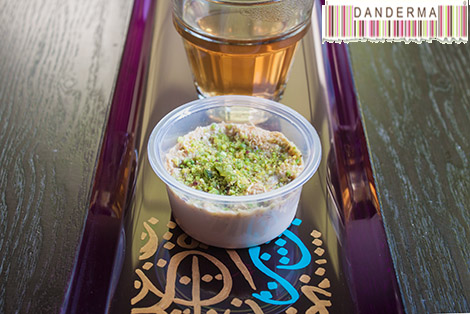 Dinner was Vegetable and Halloum sandwich with brocolli cheese soup.
The vegetable and grilled halloumi sandwich was very good.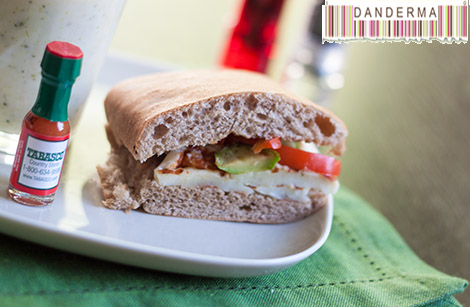 The broccoli and cheese soup was tasty for a change, compared to last night inedible Chinese soup.
Day 23 was made happy with the delicious Kunafa! 5 more days to go.
To learn more about LoFat's diet menu plans you can call them 22250650 on ,check their website (link), like their facebook page (link), follow them on Twitter (@LoFatGroup), or instagram (@LoFatGroup).
---
2 Responses to "LoFat Vegetarian Diet – Day 23"