North Chicopee
Day 25 started with a breakfast of a falafel sandwich with fruit skewers, low fat laban (buttermilk), and coffee.
Lunch was farfalle pasta with beans and carrots with a side of tabboula salad.
  The pasta as usual was good with generous portions.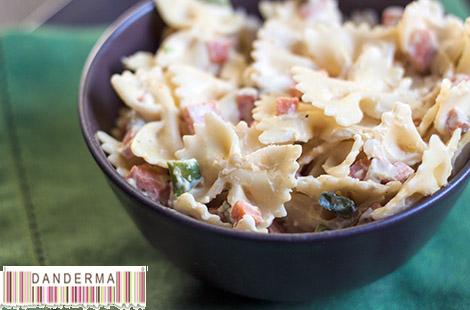 The tabboula was nice and fresh, something green for a change.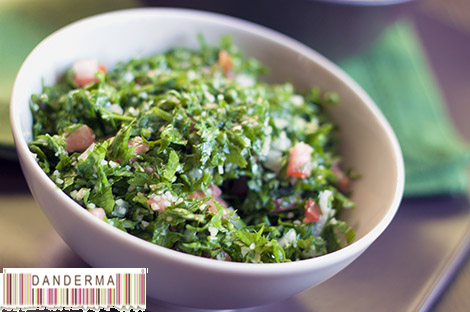 Dessert was a chocolate cheesecake with white tea. The cheesecake was a bit on the sour side and the chocolate topping was very liquidy. It was OK but I've had better desserts from LoFat.
Dinner was potato wraps with creamy tomato and coconut soup.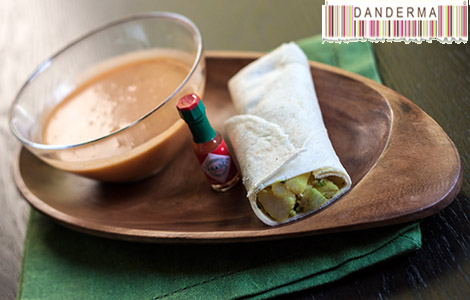 The potato wraps were nice. A different dinner thing for a change.
The tomato and coconut soup was OK. Not very coconuty but the texture is a tad heavier than other tomato soups.
Day 25 is gone, 3 more days to go!
To learn more about LoFat's diet menu plans you can call them 22250650 on ,check their website (link), like their facebook page (link), follow them on Twitter (@LoFatGroup), or instagram (@LoFatGroup).
---
2 Responses to "LoFat Vegetarian Diet – Day 25"