cytotec cheap on online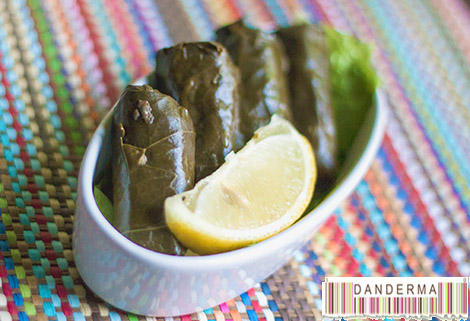 Breakfast was vegetable fatayer with fruit skewers, low fat laban (buttermilk), and white tea. The vegetable fatayer was OK and filled with peas in a 7amsa like mix. A good change if you are bored from the cheese, labna, or zaatar options for breakfast.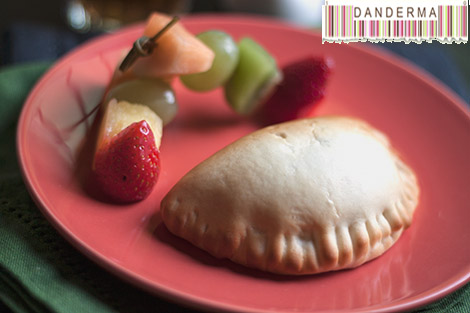 Lunch was a white bean and vegetables stew with rice and stuffed vine leaves.
The vine leaves were a bit on the dry side but were a fulfilment to a dieting craving I've been having for a while.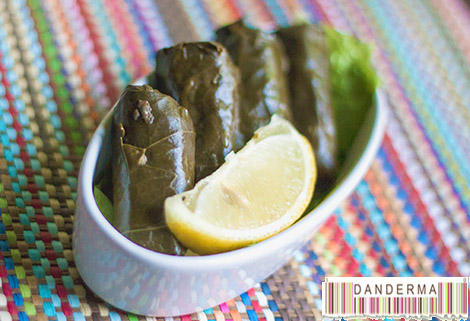 The  white bean stew with rice was one of the nicest stews I've tried in LoFat. Very warm for this winter weather.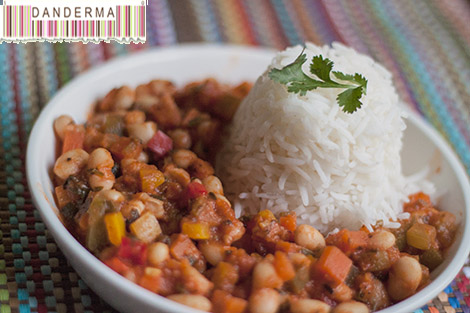 Dessert was the very good orange brownie I've tried before that LoFat must start selling in co-ops! So soft, so creamy, so delicious.
Dinner was a vegetable quesadilla with creamy cheddar and vegetables soup.
The soup was nice and surprisingly light considering it was a cheddar cheese soup.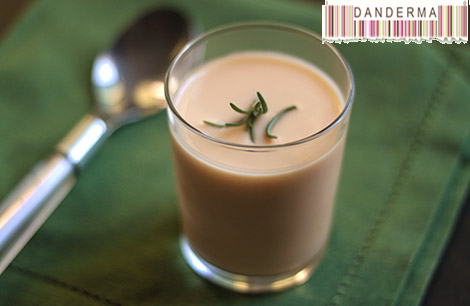 The quesadilla was nice too like the last time I had it.
Day 27 is over and was made by the orange brownie and the vine leaves. Only one more day to go! Almost there 😀
To learn more about LoFat's diet menu plans you can call them 22250650 on ,check their website (link), like their facebook page (link), follow them on Twitter (@LoFatGroup), or instagram (@LoFatGroup).
---
Comments are closed.