buy Lyrica europe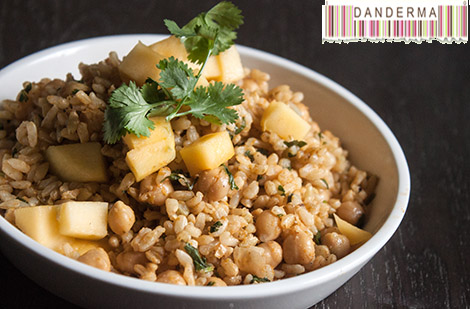 And day 28 has finally arrived! On the last day of my LoFat Vegetarian Diet Menu trial I received a breakfast of jam and butter saj with fruit skewers, low fat laban (buttermilk), and coffee.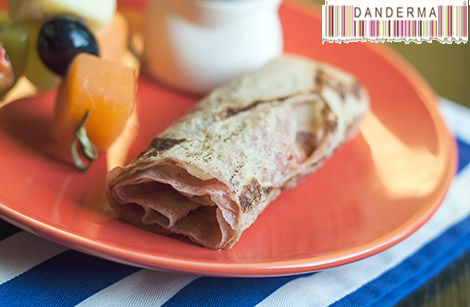 Lunch was, again, a thai white beans and vegetables stew with rice with a curried rice and chickpea mango salad.
This time the thai style white beans stew was quite spicy which I didn't enjoy for it makes my stomach hurt eventually.
The curried rice, chickpea, and mango salad was weird, but good weird. Depending on your palate you might like it and you may not but its worth trying out.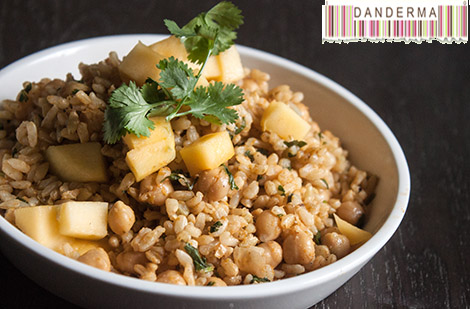 Dessert was a berry cheesecake. Much better than the chocolate cheesecake I received a few days back. Its still good enough for a diet cheesecake.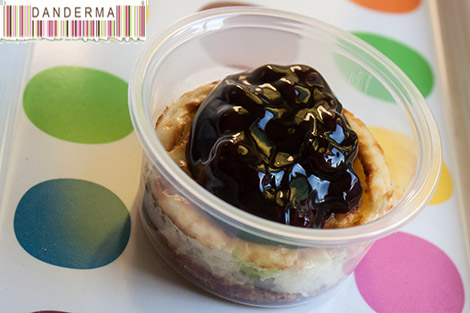 Dinner was a baked potato with sour cream and sweet corn with potato leek soup. The soup was fine. Light and warming.
The baked potato was also nice and quite warming. However it was so tiny! If I'm to eat a baked potato at home this would be a quarter of its size! Oh well, its diet potato after all.
And with the baked potato my four weeks trial of LoFat's vegetarian diet is complete. It was a good change and a way to re-organize my eating habits by sticking to three meals at certain timings per day and not losing it between meals and eating whatever is available in front of me. Since I don't have a cook at home, it was a great thing not having to worry about meals and it gave me time to do more things in my life given that the food was taken care of. I also liked the push it gave me to post again on daily basis and try and take better  pictures each day.
As for the weight loss? Well, I have a pair of trousers that didn't zip up properly before the diet but now they do zip up nicely and fit me much, much better. However, when I stood on the scales I didn't lose that much weight. Between 3-4 kilos but that was what I had expected from the beginning.
I'd like to thank LoFat for extending the offer for me to try their vegetarian meals. I hope I had given them and my readers an honest feedback and good enough coverage. I also hope I've benefitted at least one of my readers, it would be more than enough for me 😀
To learn more about LoFat's diet menu plans you can call them 22250650 on ,check their website (link), like their facebook page (link), follow them on Twitter (@LoFatGroup), or instagram (@LoFatGroup).
---
6 Responses to "LoFat Vegetarian Diet – Day 28 and Last!"