Misoprostol without prescriptions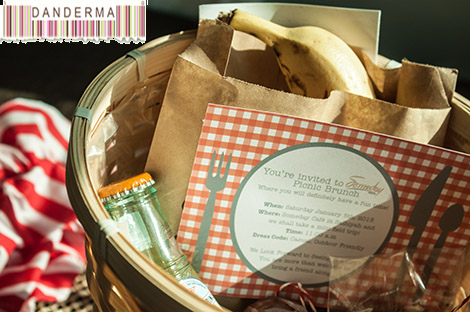 Last week I received the cutest invitation to an event, which happens to be the last invitation of 2012 and the first event of 2013! It was wicker picnic basket covered with a striped red and white cloth.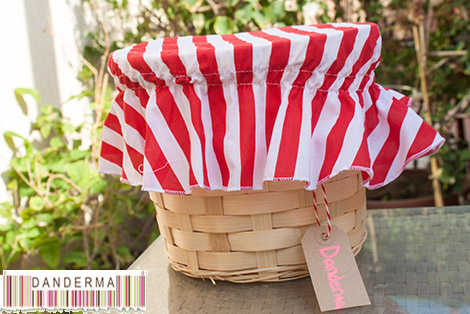 The basket was from SomeDay, the newest cafe in Kuwait. The picnic basket had my blog's name on its tag written in pink neon, nice!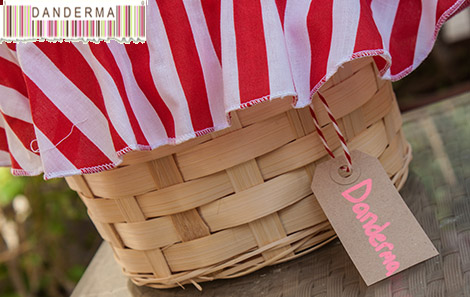 What's inside?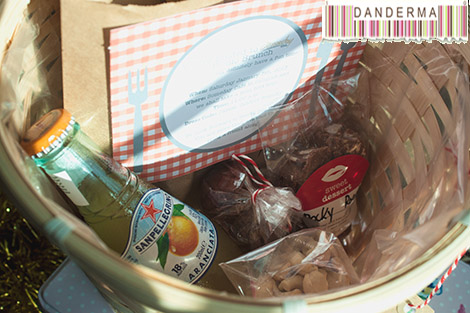 Munchies, fruits, a bottle of San Pellegrino's Aranciata juice -which I adore- and and invitation to attend a picnic this Saturday! Very nice and picnic-y.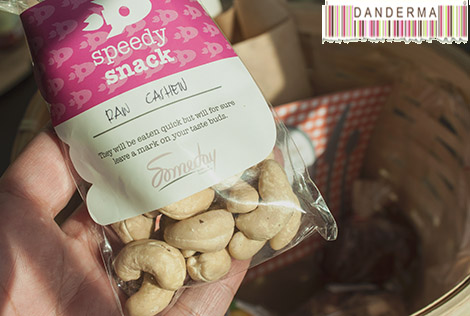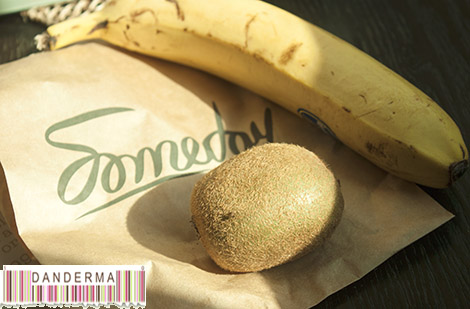 I loved the picnic invitation very much indeed. We should have more of these whicker baskets filled with goodies for picnics around Kuwait's winter! I wonder if SomeDay sells these and we get to customise them with different contents? I would have loved to attend the event and have a picnic with these yummy truffles in the gorgeous weather but I have made other plans for Saturday. I'm sure its going to be a blast indeed! Thank you SomeDay and sorry I couldn't make it.
SomeDay Cafe is located in Salhiya Plaza right opposite Salhiya complex. They offer a lot of items with a healthy kick and they do deliver. For more information you can call them on 22996424, check their website (link) which also has their delivery menu, or follow them on instagram (@SomeDayKw).
---