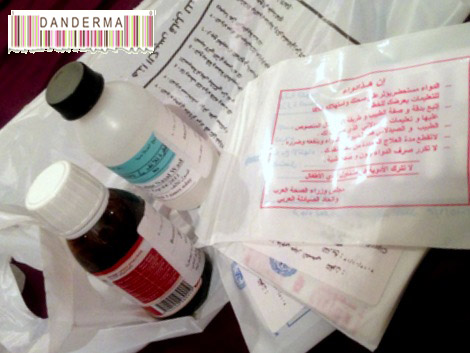 You go to bed one Friday night with a head buzzing with your Saturday plans. You wake up happy and ready to start the day with breakfast outdoors. A few minutes after the sleep haze has lifted from your head you realise something is not right, there is a certain bad thing going on, and it hits you "I've got the flu, I feel bad, its going to get worse".
From the moment you realise that all you feel is sore throat, headache, fever, chills, fatigue, pain, some more pain, food doesn't taste right, shivers, tears streaming for no reason, water tastes funny, medicine that doesn't seem to be working, the first lung rippling cough, more pain, trying to sleep, you can't swallow, stomach pain, a haze, retching, more chills, needing sleep, a haze, a headache so bad you can knock your head against the wall to make it go away, you can't stand the sight of food, sneezing your way into an entire box of kleenex, tears, sweating all the water in your body, headache, can't open your eyes, fatigue, cough, vomit the bile of your empty stomach, fever again, and repeat.
Before you know it its Friday night again and you're still coughing but you made it. You start to feel human again, slowly sipping your first cup of espresso in a week and trying to catch up on life. The bloody flu was the strongest I've ever, EVER had in my life and surprisingly all the polyclinic could get me was a one day off work paper because its not allowed to give out more than one days. Thank god I was given antibiotics.
Bundle up everyone and have plenty of vitamins and good wholesome food. The cold weather is not to be taken lightly.
---
---