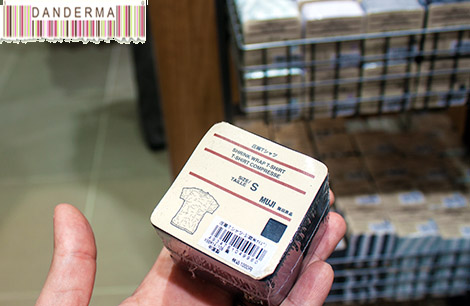 I've never really expressed before how much I adore MUJI in my blog now, have I? On the Grand Avenues opening tour I almost jumped up and down in excitement over the discovery of the MUJI shop there (post). So imagine when you adore a store for years, visit it religiously, adore its compact minimalist modern Japanese merchandise, then learn its going to be open in your country and get an invitation to preview it before everyone else?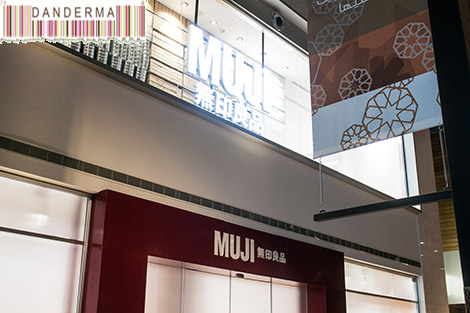 As I'm writing this post I'm trying to remember what do I usually buy from MUJI UK? Well, my jewellery box, my favourite ring box, my photo albums, clear acrylic poster sized photo frames, almost all my travel supplies, my clear rain coat that folds into a little bag, my travel candles in tin, my acrylic office desk accessories, and more that I can't remember. Guess what? MUJI's two stories of a store stocks them all and many more!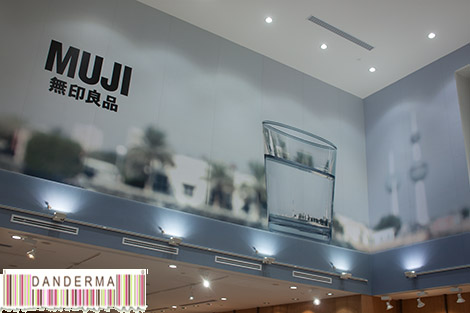 This is what I mean by MUJI's cute compact minimalist designs, this T-Shirt for example is perfect for travelling!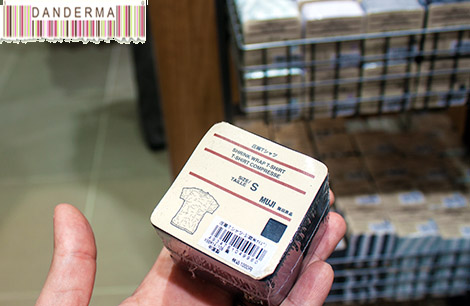 The available range of products goes from little electronics and stationary to home furniture, accessories, and storage solutions.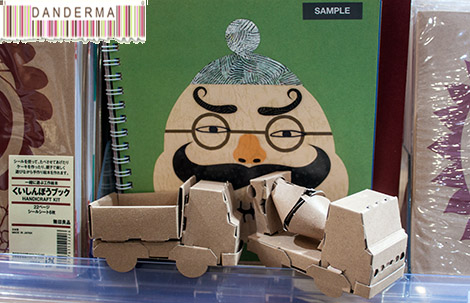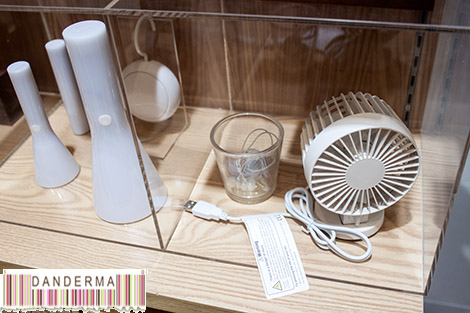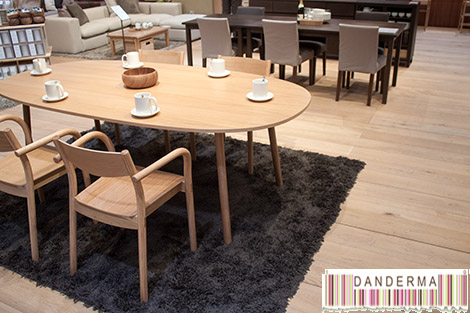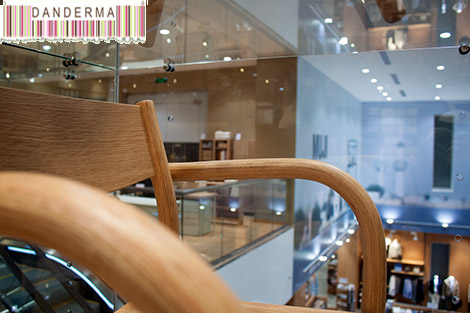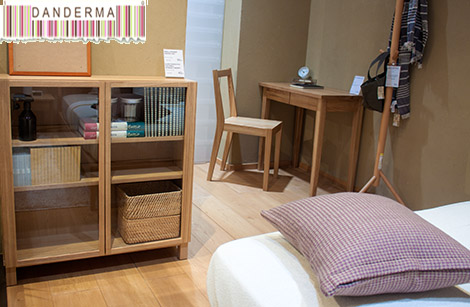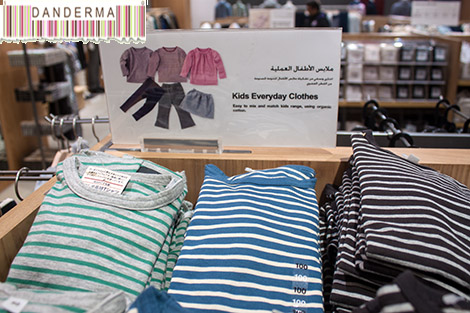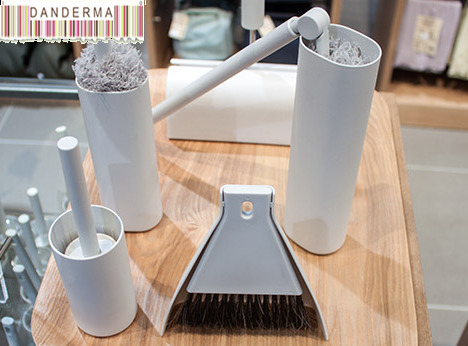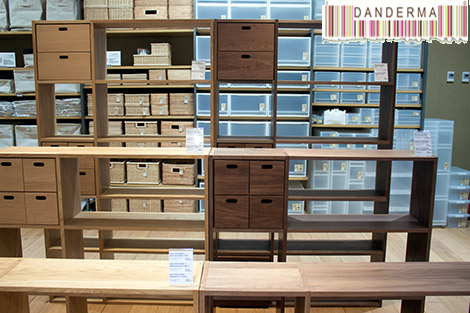 And if you, like me, have a thing for acrylic boxes and storage items then MUJI is the ultimate acrylic destination.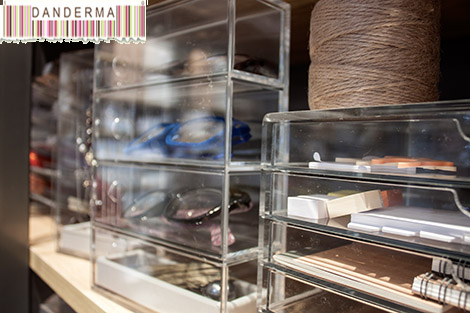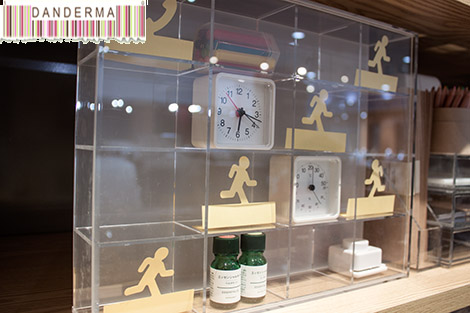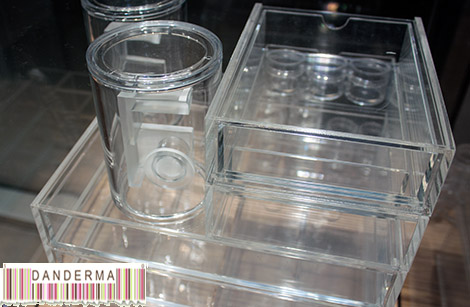 Quality wise? Very good! I've been using my MUJI stuff for years and years now and they are still in the condition I've bought them in without a scratch on them.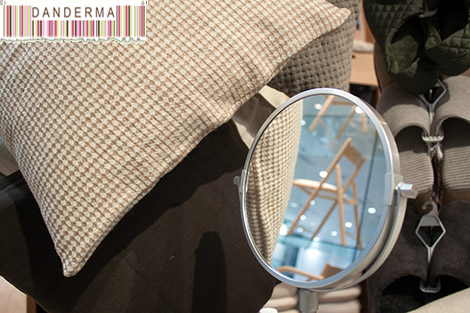 MUJI Kuwait is the first MUJI branch in the Middle East and will be officially open tomorrow at 5:00 P.M. in the Grand Avenues. If you're a fan of MUJI I know how you feel and if you haven't been to MUJI before, take my word for it, you will LOVE IT!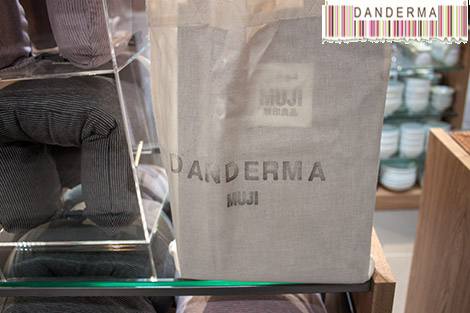 Thank you MUJI Kuwait for your kind invitation and lovely giveaway with my blogs name on it. You truly made my day.
---