What better way to start a new week than to reflect on a memorable outdoorsy breakfast we've had at home a while ago in the cold weather? We had Bo Throos visit for the day and it was cold yet sunny so we took out our tea set and lit up the candle to make tea and have a traditional Kuwaiti breakfast.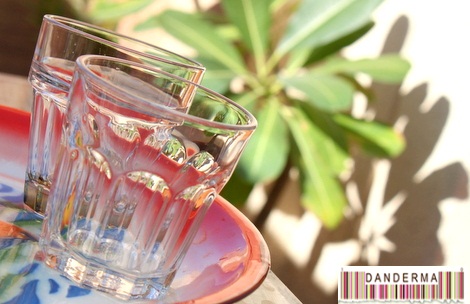 No Kuwaiti breakfast is complete without darabeel "cinammon and sugar biscuits" to dunk in the hot tea and milk.
Cheeses and labna.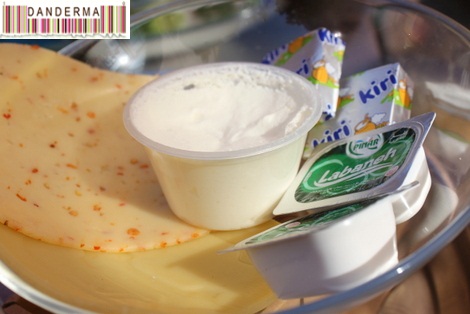 Kraft, nakhi and bajela "chickpeas and fava beans".
And the guest of honor of course: Bo Thoroos <3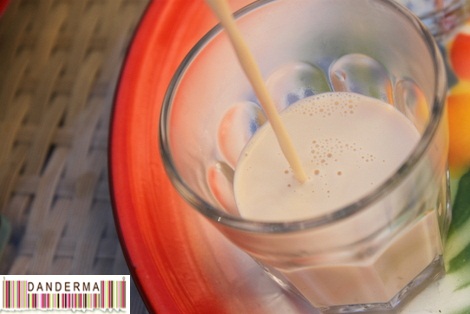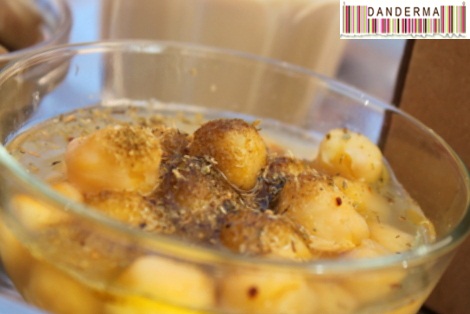 Wishing you a delicious start to the week and a fast approaching three day weekend <3
---
4 Responses to "Good Morning… Good Breakfast"