Westend
Last week Pick Yo restaurant opened its third branch in Hateen co-op and as I live nearby in Alzahraa I was planning on passing by to get my fix of frozen yogurt. Then I began hearing about their lovely outdoors seating area and how it feels like you are sitting in a garden abroad so yesterday on my way home I took a little detour with my camera and decided to check it out.
How to get there? If you arrive to Hateen co-op and see the building above, then you are in the right place. Just go straight to the right and Pick Yo should be right there with its garden like seating complete with artificial green grass and white picket fence.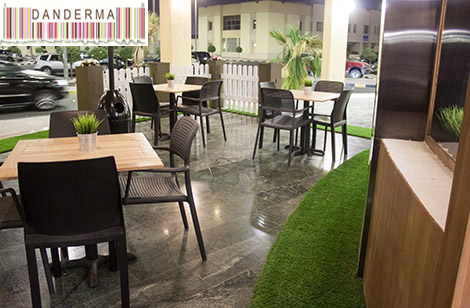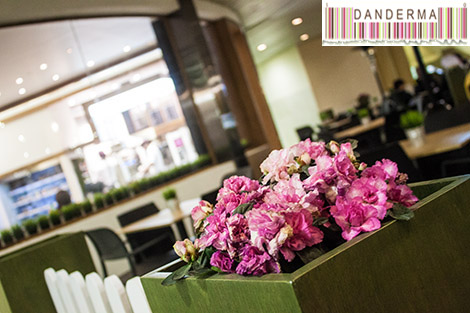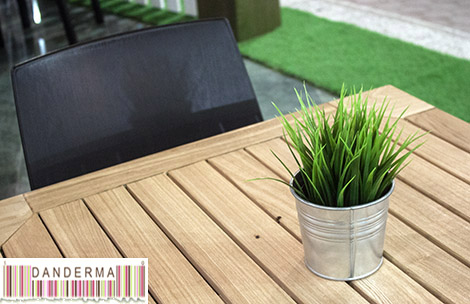 Pick Yo has big glass windows over looking their make believe garden which makes it an ideal place to grab a cup of coffee with a view in the middle of Hiteen! Nice.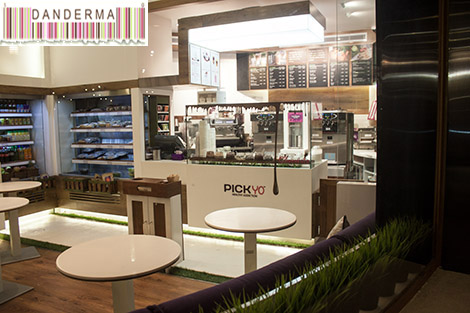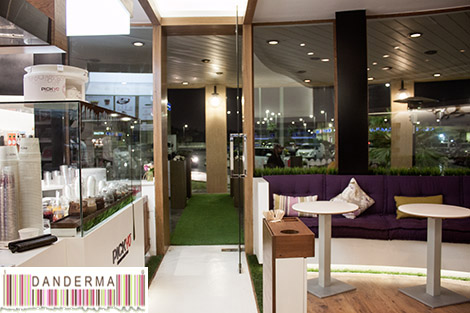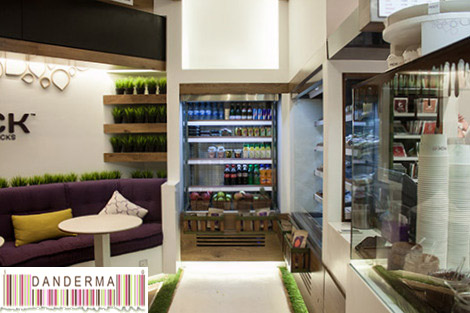 Inside the seating area is small and cosey with lots of plush purple cushions and two girls already huddled in the corner having a chat. The place was busy but not overly crowded. Ideal for a quite meal out.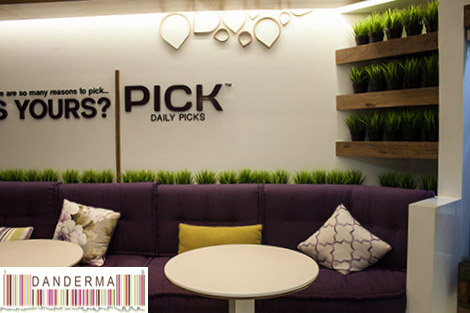 As for the menu its as usual, with frozen yogurt, hot and cold drinks, sandwiches, salads, fresh fruit, and pastas than you can grab for a quick take away meal or to eat in, pret-a-manager style.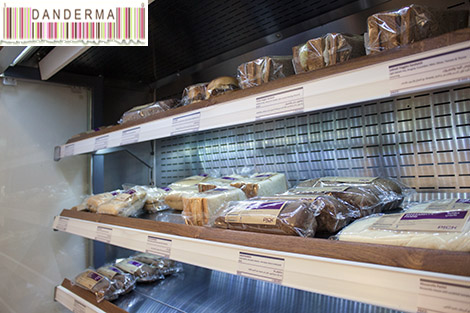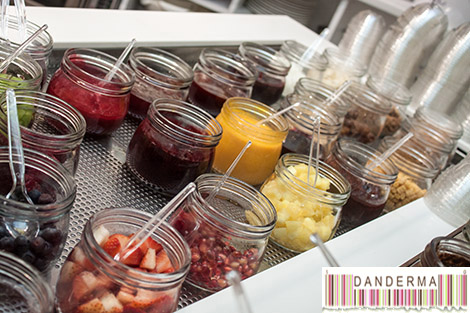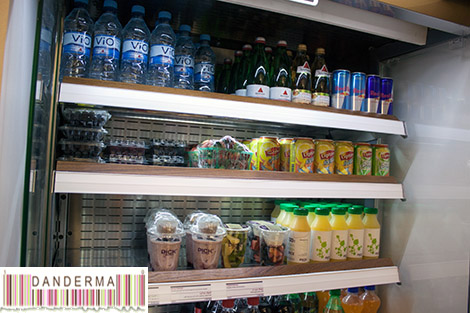 Pick Yo also have pancakes on their menu which I've never tried before but I'm going to insha2 Allah. Their mozzarella sandwich and Halloumi sandwich are killers and they also prepare an excellent hot chocolate. Their new Hateen branch would be an ideal place to sit outdoors sipping hot chocolate in today's rainy weather as their seating area is covered yet outdoors.
For more information about Pick Yo you can check their website (link), facebook page (link), follow them on twitter (@Pick_Yo) or on instagram (@Pick_Kuwait).
---
2 Responses to "Pick Yo's New Hateen Branch"