us pharmacy no prescription neurontin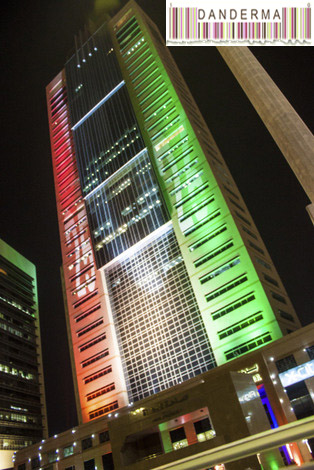 Every year on February Kuwait's buildings light up in celebration of the National and Liberation day celebrations. Every where you look you see lights lights lights. I haven't been around with my camera in a few years mainly because I don't know how to take decent night photographs and apparently I still don't know. But this year I couldn't resist so bad photographs or not, I decided to share the pictures anyway.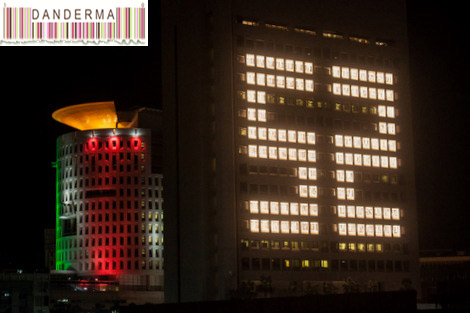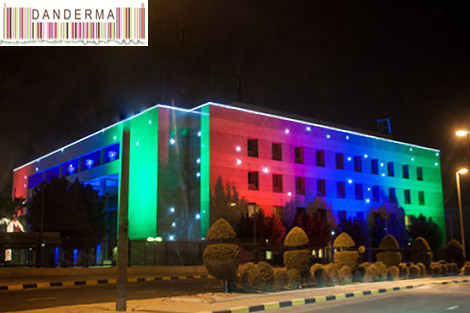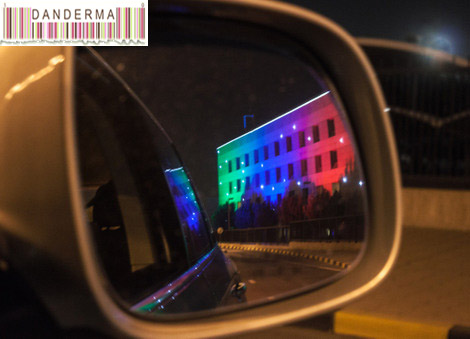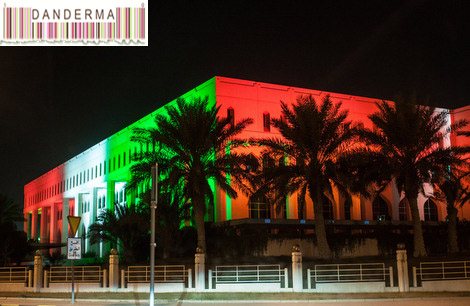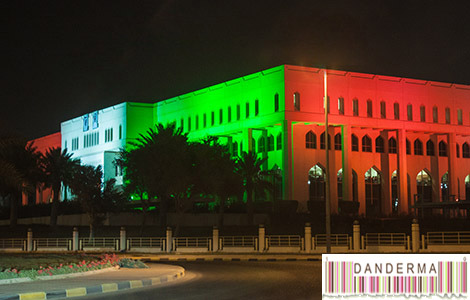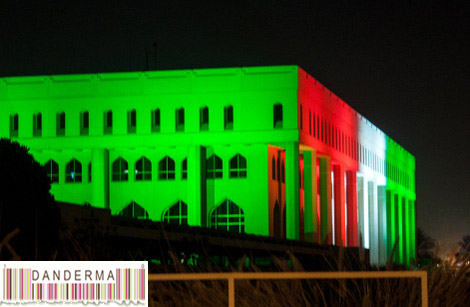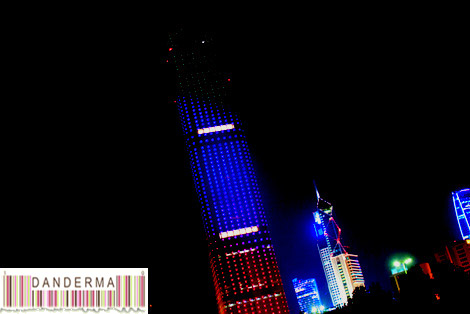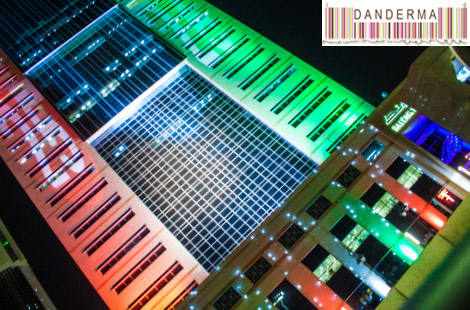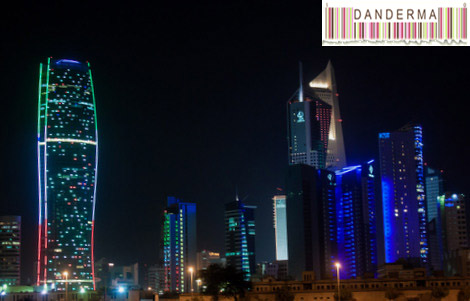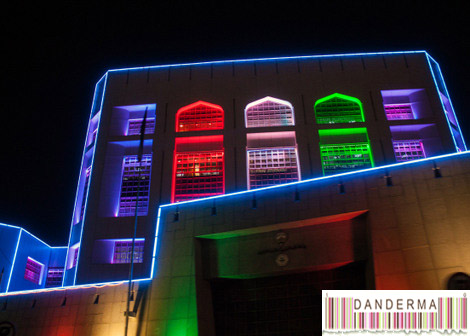 Of course Bo Throos had to go around to see the festive lights with me. Here he is posing with baitik tower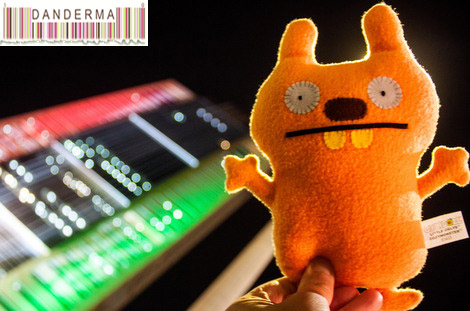 Beautiful mo? In reality its even more beautiful. Happy 52 National Day and 22 Liberation day Kuwait.
---
4 Responses to "The Festive February Lights are Lit"