http://thelittersitter.com/wp-content/themes/workreap/style.css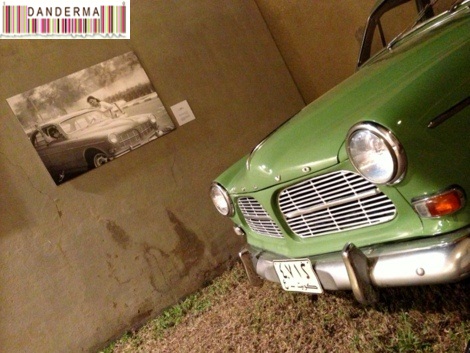 Yesterday I passed by a photography exhibition by the renowned Kuwaiti photographer Tahani Alayoub. The name of the exhibit is "I am the Kuwaiti Woman" and it showcases black and white pictures of different Kuwaiti women in the old times all from the 50's and 60's era each with a different pose and emotion captured in the photograph.
The venue of the photography exhibition is quite unsual yet very straightforwad and also contributes to the theme. Its in an alley "sekka" between two houses in Shuwaikh area where the photographs are hung on the walls of the two houses. The alley, or sekka, as per the photographer Tahani, represent a place where it joined the Kuwaiti houses in the era from which the photographs are. I never thought an alley could be transformed into a showroom before!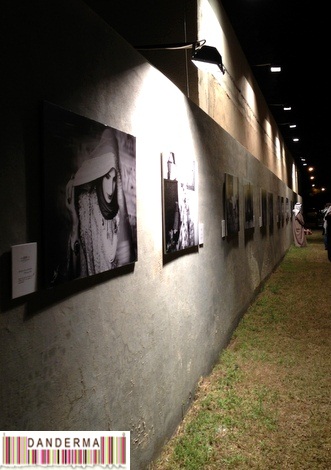 I took my time at the photographs, each and every one were sensational. You could feel the emotion, the whiff of the bukhoor, the sound of the old music while gazing at each one. The exhibition's sound track of Kuwaiti oldies playing in the background with the trays of traditional sweets passed around all help put you in the 60's mood. And look at this…
A gorgeous vintage green volvo from the 60's! A beautiful well preserved car masha2 Allah that was showcased in some of the photographs. I love old cars! As a matter of fact I love everything old and vintage.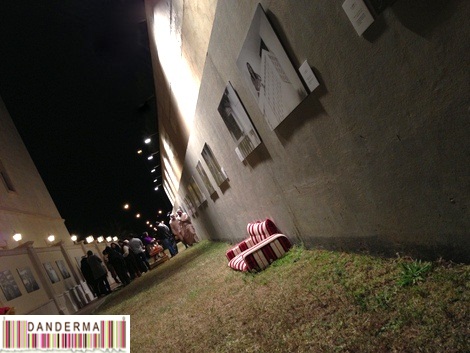 Look at the picture below, can you recognize the bottle the lady is drinking from? The one and only Bo Teela from yesterday's (post)!
"I am the Kuwaiti Woman" is Tahani Alayoub's sixth photography exhibition and if you are a photography lover you don't want to miss it out. The exhibition was held since Saturday 2 Febraury and will end today Feburary 4. The exhibition is from 10 AM till 10 PM and its located in the alley between two houses in Shuwaikh B Area, Nasser Al-Kharafi Street right behind the official building where people go to register as Parlimant candidate.
For more information about Tahani Alayob you can check her website (link), follow her on Twitter (@TahaniTV), or on instagram (@TahaniAlAyoub).
---