purchase disulfiram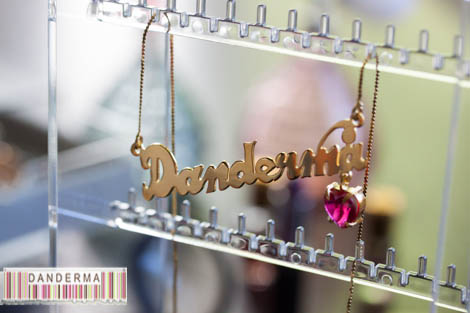 The owner of a custom Jewelry shop sent me a cute gift, a golden necklace with my blog name, Danderma, spelled out as a pendant attached to a gold chain, complete with a little ruby-like heart dangling from it! I loved it so much I decided it deserved a Danderma style photo shoot.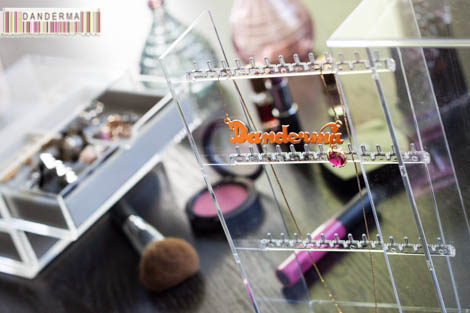 Asrar Shop can customise many things with your name or whatever word or phrase you wish: earrings, necklaces, bracelets, keychains, rosaries, cufflink, and more.  The finishing is very clean and really lovely.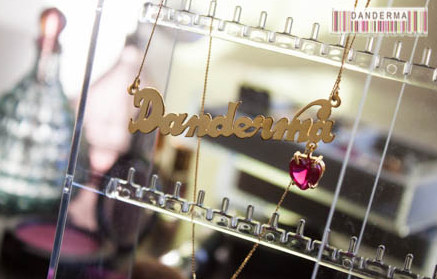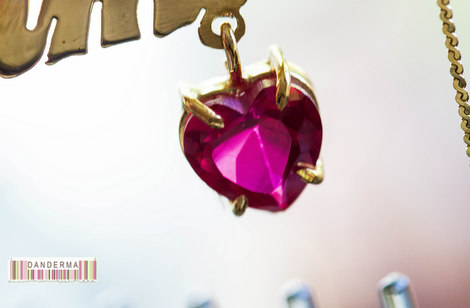 I was very happy with my blog necklace. I might be making myself a keychain with my blog name on it in Arabian calligraphy soon and hang it on my beloved Canon camera! It never occurred to me to customise something of mine in my blog name before, I don't know why?
The necklace now sits proudly my in jewellery box, looking good there.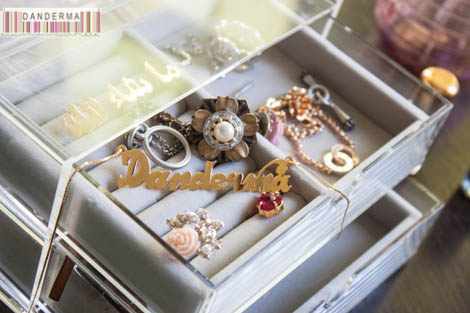 That, of course, was before I caught Bo Throos stealing my necklace and trying to run away with it! Never thought you had it in you Bo Throos, its mine! He got detention by the way.
Thank you Asrar Shop for your gift, it is lovely and made me very happy indeed! For more information on Asrar Gift she does all custom Jewelery you can contact her on her Whatsapp at +965-65540829 or follow her and check her work on instagram (@AsrarShop).
---
8 Responses to "A Golden Danderma Necklace from Asrar Shop"