buy isotretinoin london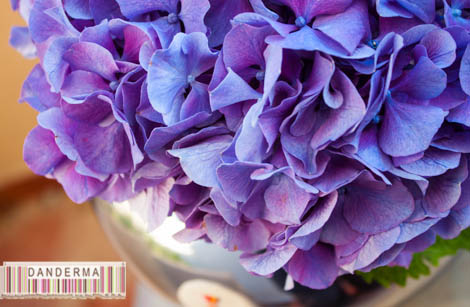 If you've been following my blog for a while you will know that I adore flowers. Therefore, you can imagine my surprise yesterday when out of the blue I receive a very beautiful very modern round silver vase with a little chalkboard pick and my blog's name written on it in white chalk.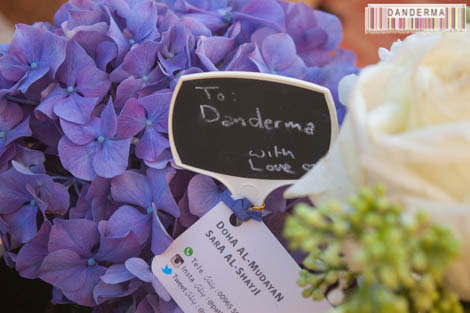 The bouquet was very simple yet very modern and elegant, with a bunch of white roses -my favourite flowers by the way, they are just so pure!- and the other flower I don't know the name of but in two shades, purple and blue, that seemed to change colours when you look at it, almost twinkling in the sunlight. Simply striking!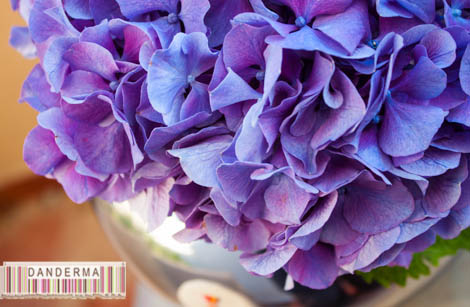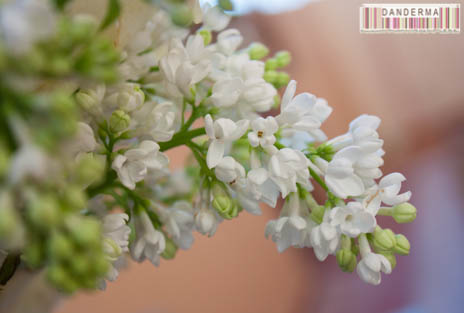 How I adore white roses <3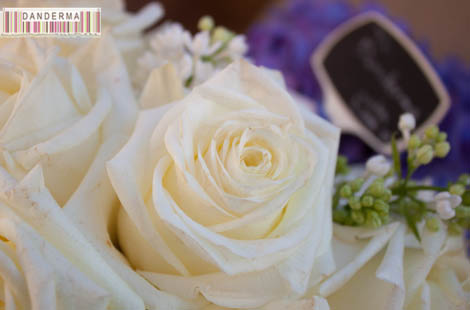 I looked at the florists name, Patla, and tried to remember their location only couldn't. I called one of the owners, Ms. Sarah Al-Shayji, to thank her and she informed me their florist has only been open a week and they are planning a few arrangement idea for National and Liberation day. I can't wait to be frank.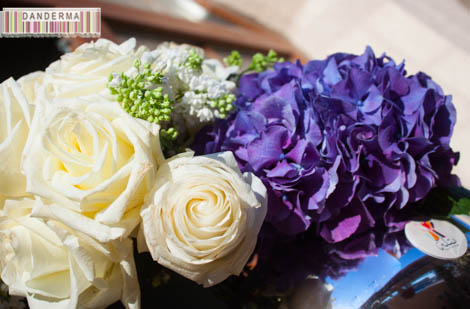 Thank you Sarah Al-Shayji and Doha Al-Mudayan for sending the lovely bouquet my way. You made my day yesterday, wishing you the best of luck! For more information about Patla florists you can call them on 50718111, follow them on Twitter (@PatlaFlorist) or on Instagram (@PatlaFlorist).
---
2 Responses to "A Lovely Modern Bouquet from Patla Florists"