http://norskerflyfishing.com/peters-blog/glomma-en-fast-tradition-med-toerfluefiskeri-efter-stalling
madly Last Wednesday we had the pleasure of being invited by blogger Marawi to have dinner with a group of bloggerette in Le Sushi Bar restaurant located in Al-Hamra Mall.
I arrived very late so I missed the appetisers and the guests were already having their main dishes but I managed to take some pictures on what the others were enjoying.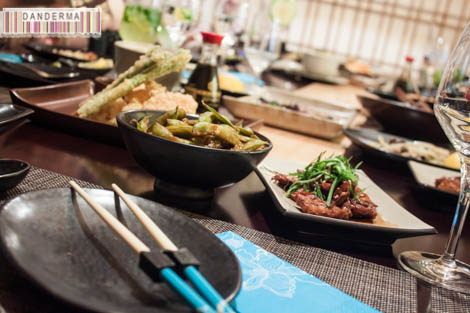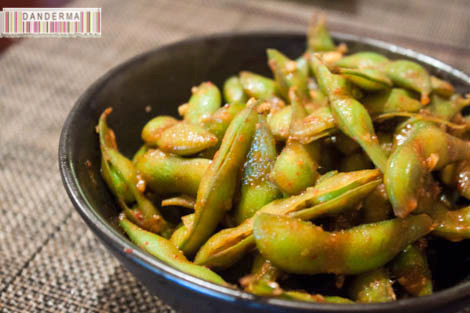 I did however order myself a Mojito and it was excellent. Really really good!
As we sat in the private room that is secluded yet partially overlooking the restaurant diners, I looked out the floor-to-ceiling window to see this lovely fountain.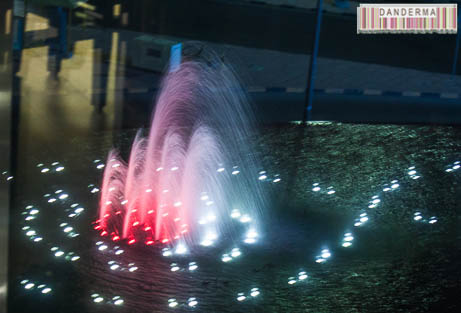 When it was dessert time we received two different cakes: The first is a berries & ginger cheesecake. The ginger taste is very prominent so if you are not a fan of ginger you won't like this one.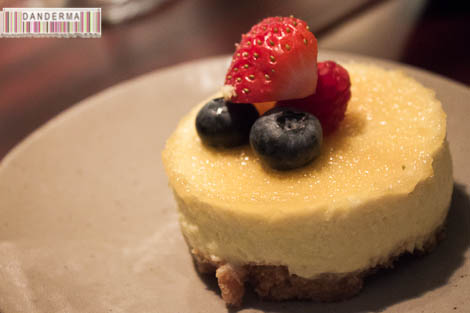 The other cake was a more subtle ginger and toffee cake with a scoop of vanilla ice cream melting slowly on top. This one I liked.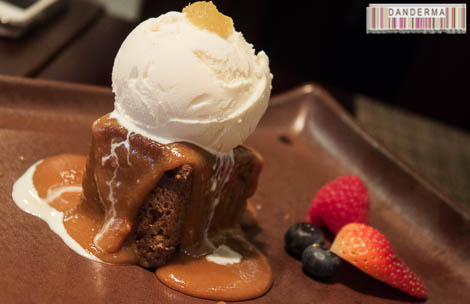 To go with the desserts, plenty of different flavours of herb and green tea brewed right there at the table.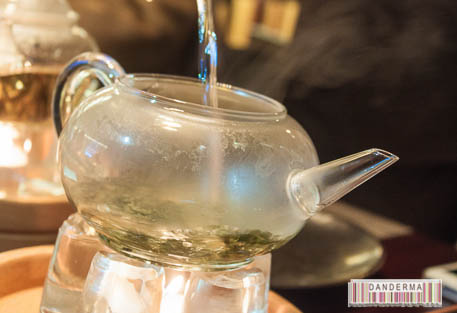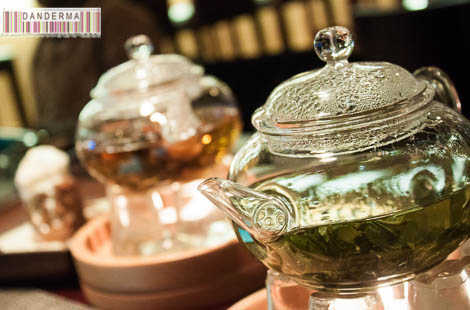 At the end of the meal each bloggerette was presented with two chopsticks engraved with her blog's name. Very nice!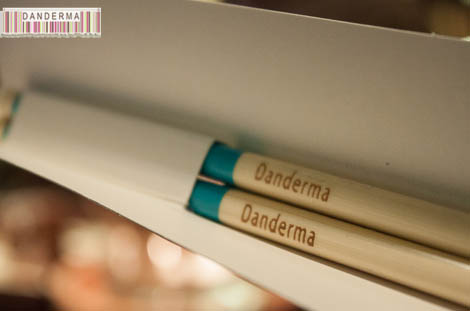 Thank you dear Marawi for the invitation and Le Sushi Bar for the hospitality, we had a great time

Le Sushi Bar is located in the second floor of Al-Hamra mall. For more information you can contact by calling 22270300, checking their website (link), or following them on instagram (@LeSushiBarKW).
---
4 Responses to "Bloggerettes Dinner at Le Sushi Bar"