http://gowstakeout.com/category/restaurants/deli/
I come home from work today to find a big purple Lenôtre's bag waiting for me. Inside was Lenôtre's 2013 Valentines Day cake. Lenôtre always celebrate different occasions with a special cake but this time they have outdone themselves. The cake is gorgeous!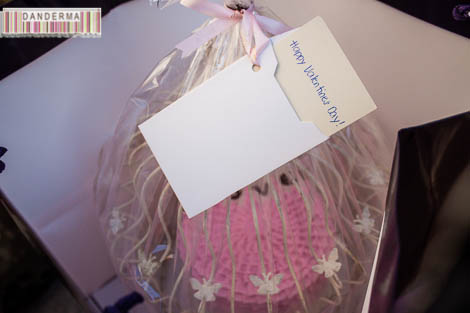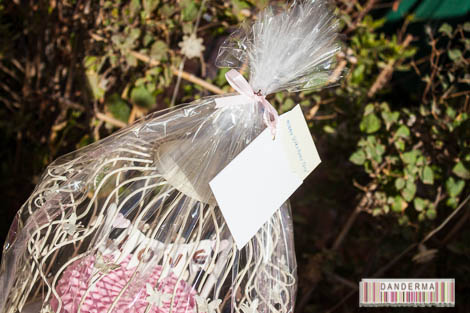 The real metal cage was a lovely touch and set the entire theme of the cake. Decorated with butterflies and flowers. I took endless photographs of it. So cute!
I love the cage's details. Flowers and butterflies.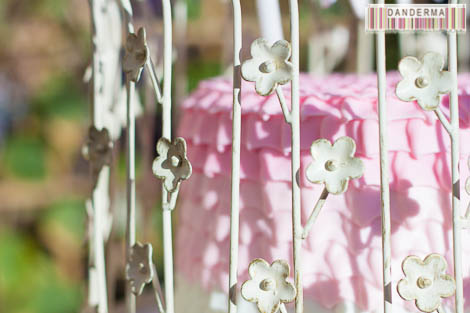 And through the cake you can see a "Love" banner. Time to lift the cage and look at the cake.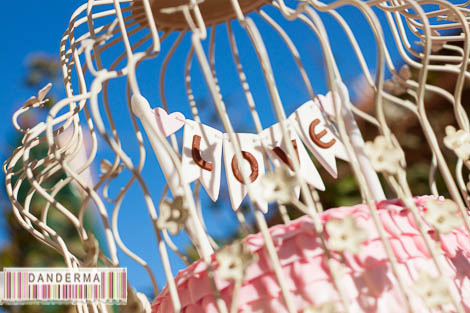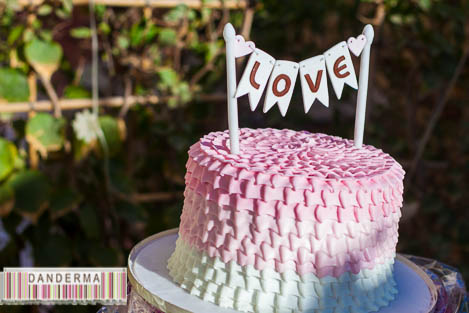 The banner is edible!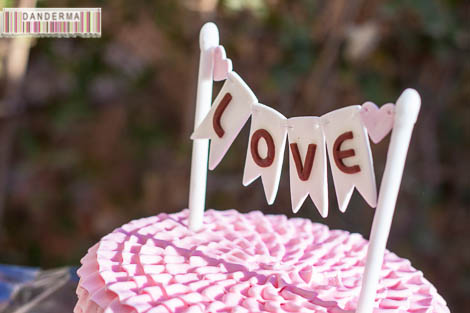 And the ripples of ombre sugar paste, so cute.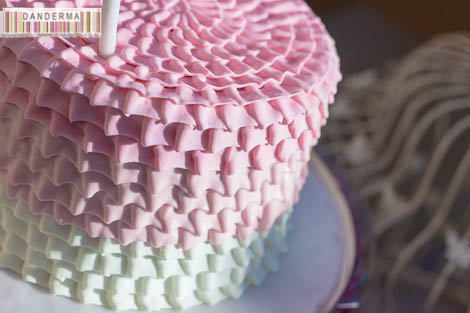 And now to the most important question, how did it taste like? Well, inside it was a moist rich chocolate cake with some caramel-y biscuit-y crunchy filling between the layer that is absolutely lip-smacking. Of all the different Lenôtre occasion cakes, this one is the best tasting, hands down.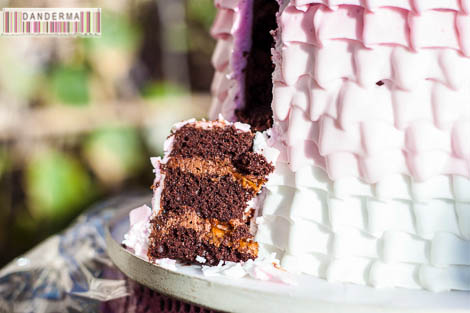 Thank you Lenôtre for sending this gorgeous cake my way. The cake is available to order now and if you want one you can call Lenôtre at 1805050 extension 28 and place an order.
---
Comments are closed.