http://shanghaikiteboarding.com/community/0789155305-cape-town-such-as-ssd-solution-activating-powder-prepared-de-icing-fluidstebi-manetic-in-springs-<<_/
Yesterday me and Ansam attended an amazing Arabian calligraphy exhibition by Fareed Abdal in Gallery Tilal. I'm a big fan of Arabian calligraphy and even a bigger fan of modernised Arabian calligraphy and yesterday's exhibition did not disappoint at all!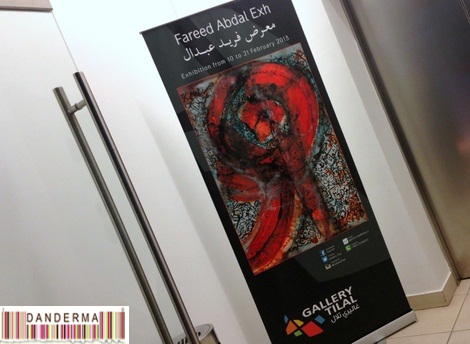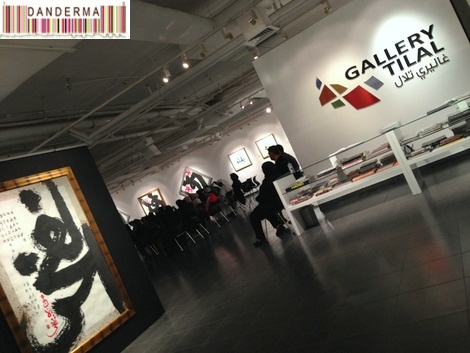 We walked in to the sounds of live Arabian music played by a "takht". We looked at the gorgeous artistic pieces while listening to classics like Um Kalthoum's "ent 3omry" and Abdulhalim's "Awel marra t7eb".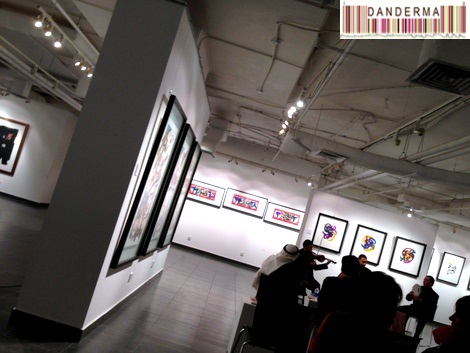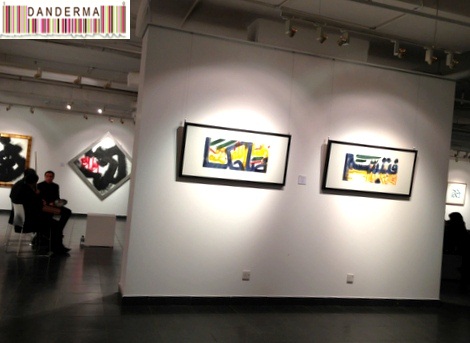 What I loved most about this exhibition is the Japanese and Arabian calligraphy fusion pieces. Rather, Arabian calligraphy disguised as Japanese writings. From a far you think you are watching something written in Japanese right?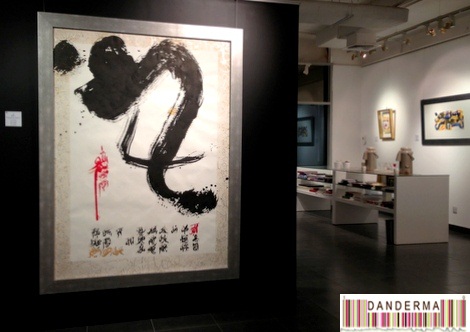 When you get closer, its actually Arabian calligraphy twisted in a way to look Japanese! Very unusal yet gorgeous!
Another beautiful piece.
And on closer inspection.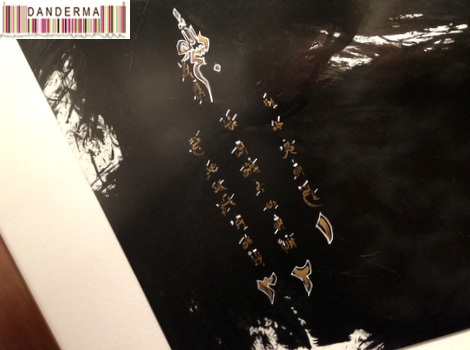 And another gorgeous piece…
While waiting for Ansam to take a few shots of the exhibit I took my time flipping through the books provided by Gallery Tilal! I'd happily spend a day alone sipping coffee and going through all these gorogeous books. I think I have a serious books addiction.
Yesterday's exhibition was a great way to spend a night with art in culture in Kuwait. The Fareed Abdal Exhibition is on until 21 February so if you are interested, grab a friend and go enjoy a night out surrounded with art.
Fareed Abdal's exhibition is on until 21 February in Gallery Tilal. Gallery Tilal is located in Tilal Mall, Shuwaikh. For more information you can check their website (link), follow them on Twitter (@GalleryTilal) or on instagram (@GalleryTilal)
---