The owner of a local juice shop, Ahla Aseer, kindly sent me a collection of his juices to try and to photograph for him. I took many shots and I'm sharing my favourites in this post.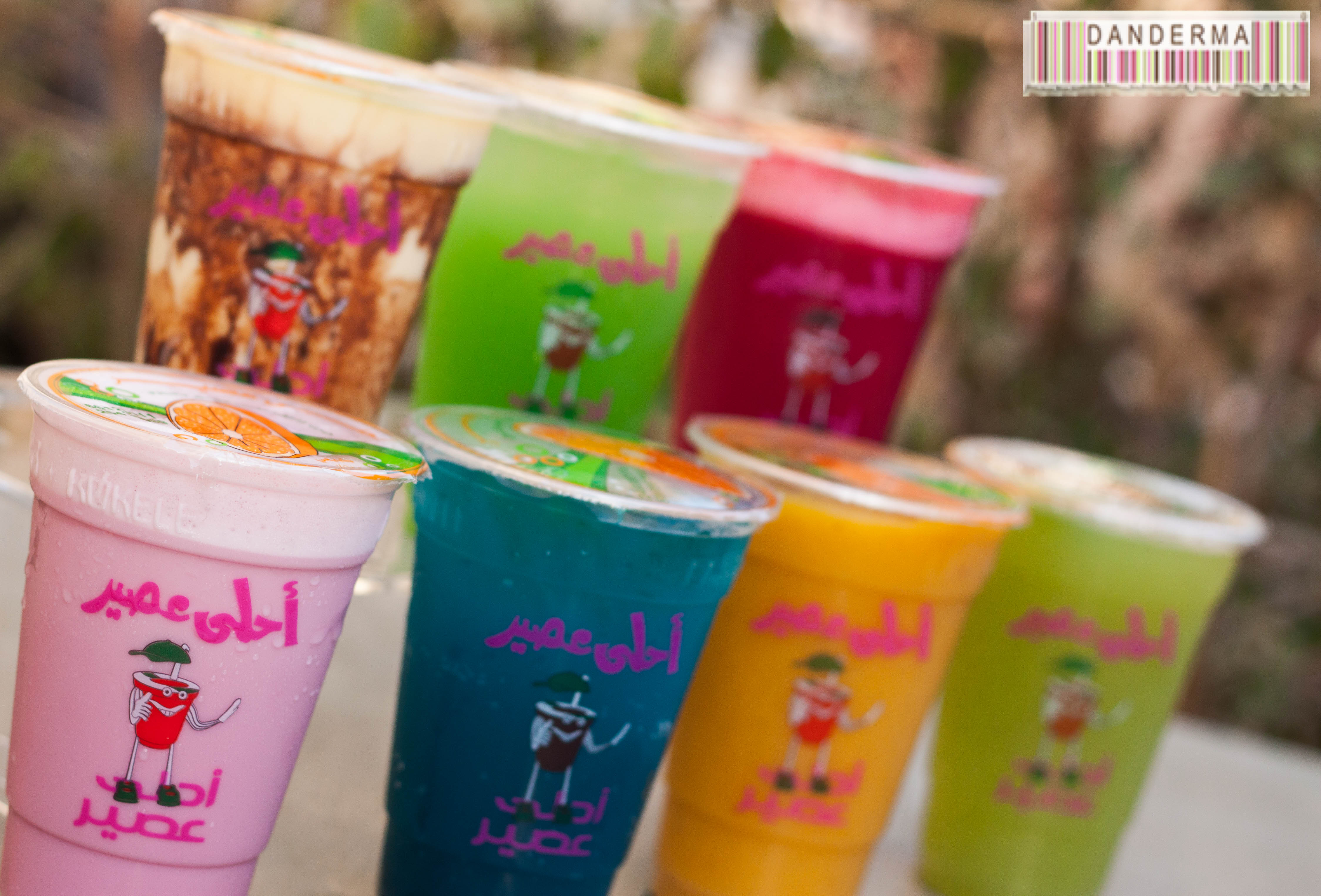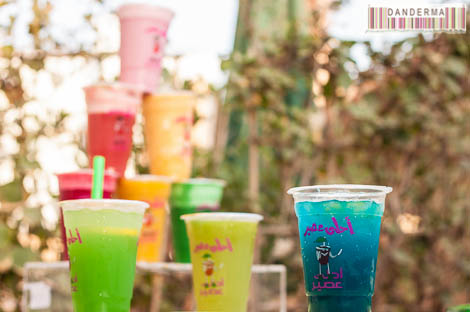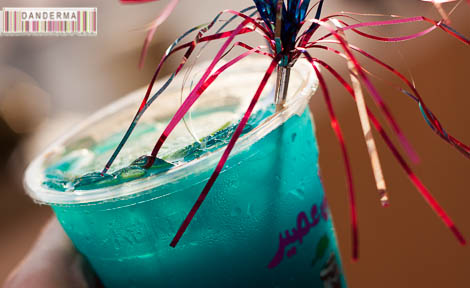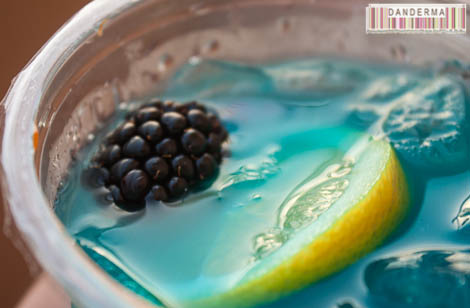 Thank you Ahla Aseer for the juices. Ahla Aseer can provide home delivery and full drinks service for parties, gatherings, and receptions. For more information you can give them a call on 24888774, check their website (link), follow them on instagram (@Ahla_Aseer).
---
Comments are closed.