http://eecoswitch.com/pdf files/xref eeco to c and k.pdf
I was going through an old box of mine trying to de-clutter when I found this tiny menu from Pizza Italia! I sat back in my chair, opened the menu, the Pizza Italia TV jingle playing in my head -and is still is!-, and I remembered fondly the good old days when Pizza Italia was alive and running.
In my childhood I remember Pizza Italia being my favourite pizza place in Kuwait. I loved their crinkle fries, in fact I believe I had my first crinkle-cut fries in Pizza Italia. I also remember their gelato, their pepperoni pizza, their styrofoam pizza boxes, their very good flame grilled burger which came with a pink sauce not so different from a thousand island one. I also remember that I lost one of my wobbly milk teeth biting into a pepperoni pizza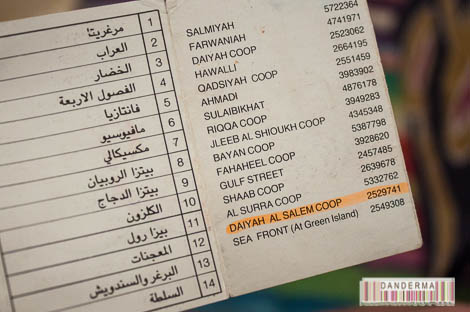 I remember the night we graduated from high school. We went with out graduation robes to Moonlight studio in Hawalli, back in 1998 it was the IT photography studio. We took too long to finish and by the time we did it was too late to go out for a proper celebratory dinner, so we went next door to Pizza Italia and ordered pizzas to go and while we waited we went to Wahat Al-Atshan and got ourselves cocktail juices. It was a very fun dinner. Here is their TV jingle by the way, still playing in my head since yesterday!
What truly miss however is their vegetarian pizza, it came with artichokes hearts and was so so good, I can still taste it as I'm writing this post. I remember in my high school and college days I'd order their vegetarian for dinner, eat a slice or two, then keep the rest for breakfast. In the morning it would taste even better slightly reheated and paired with a cup of strong sweet tea. Bliss!
The last of Pizza Italia's branches closed down in the early 2000's if my memory serves me right. The last one I remember visiting was the Surra Co-op branch. My memories of Pizza Italia go hand in hand with ones from Kids R Us and Hungry Bunny. Why did they close down? I have no idea but I know they are sorely missed. I wish they didn't have to go, why do all good businesses from our childhood have to shut down

---
2 Responses to "Blast from the Past: Pizza Italia"