Katsuura
On the first day of last week's national and liberation holiday we woke up early, the weather was excellent and we knew we wanted to have breakfast outdoors, so we headed to The Village to have breakfast in Ayyame. I love Ayyame and their breakfast (post) and even though I didn't intend to take pictures, I couldn't resist and took out my camera to take a few shots and remember that glorious morning's breakfast.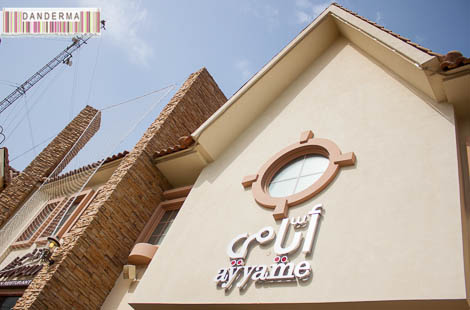 It was quite, serene, with birds chirping and a cool breeze blowing in. The sun was hiding behind the thick white clouds and would often peek out and send its light and warmth our way. A few patriotic songs were playing shyly in the background which added to the festive feel
It didn't take long for our orders to arrive after we've placed them. First came the drinks and the bread basket.
Ayyame serve a Kuwaiti tea in a pot which is a mixture of tea and milk with cardamom. Perfect for a breakfast outdoors that reminds you of home.
Next came the breakfast dishes: Labna with some mixed red peppers and oil. Very tasty with the hot bread.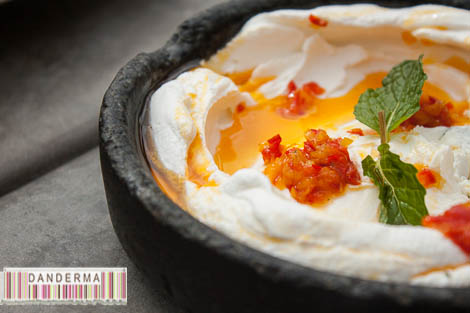 Grilled Halloumi platter with vegetables and olives.
potatoes.
Baked omelette which also came with a side of Labna.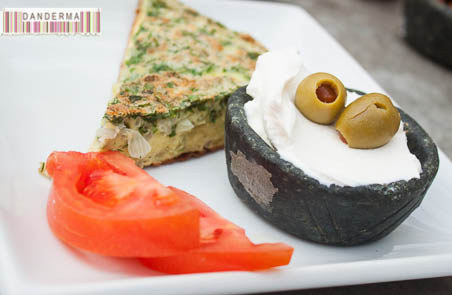 And my breakfast dish: Turkish cheese board with juicy red grapes, some sort of salty Turkish cheese, two more different kinds of sliced cheese, mixed nuts, honey, and Turkish Labna,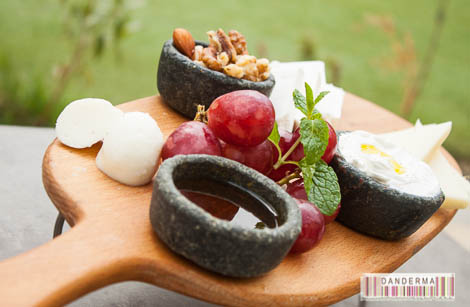 Digging in…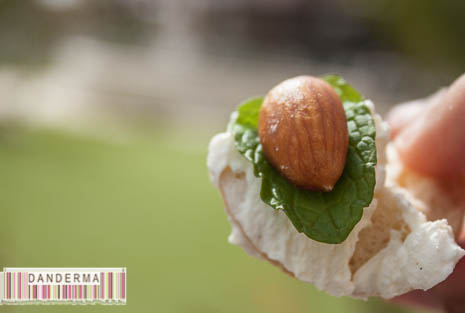 I can't wait for the next time I can go out for breakfast. As the end of holiday blues strongly attacks, I can find comfort by thinking of the weekend where I will be sitting outside having the yummy breakfast again. Ayyame's prices are quite reasonable too, our bill didn't come to 10 KD. I like the bill holder, very stylish.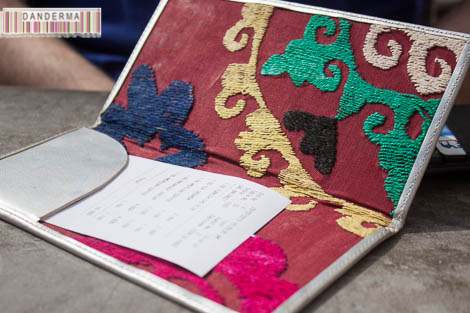 Ayyame restaurant is located in The Village Abu Al-Hasaniya and in Marina Mall. For more information you can follow them on their instagram account (@Ayyame_Restaurant).
---