http://relaxapartmanitara.com/upforit-dating/people-who-try-to-use-an-on-line-dating-website/  
I've been wanting to try The Cheesecake Factory's breakfast ever since their opening in November 2012. Their breakfast is served every Saturday though so whenever Saturday came something would come up and I wouldn't be able to go. However, last Saturday -yesterday- I finally did try their breakfast and I have to say I've enjoyed it the most out of all the meals I've had there.
We started by ordering coffee and orange juice. My brewed coffee came in a big fat glass mug, just the way I like it if I was having it at home! Lots and lots and lots of butter and strawberry jam arrived to our table as well.
While we waited for breakfast, I looked up and saw the gorgeous grand avenues lights. They reflected on everything, including my big fat mug of coffee. I love this place.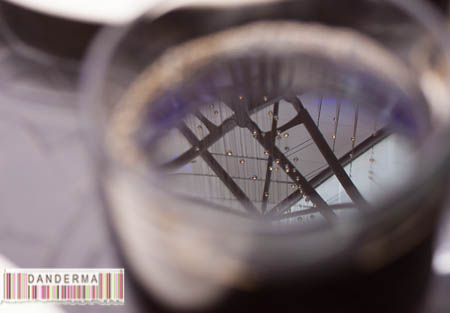 Then the giants platters of food we ordered arrived. First, a one egg breakfast sampler with brown french baguette, bacon, and hash browns.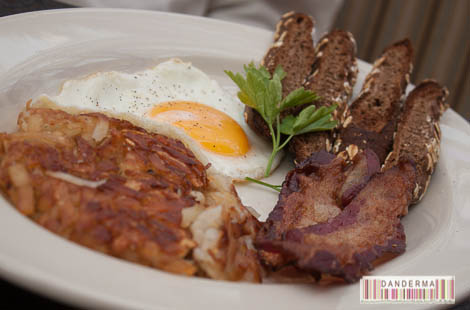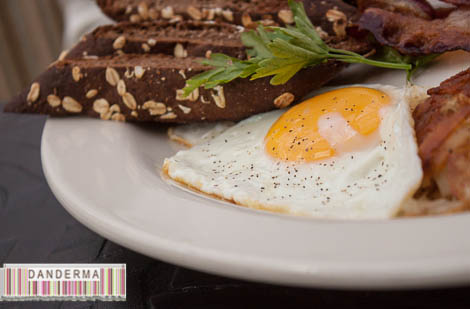 Then my plate, scrambled eggs with hash browns and whole wheat toast. The toast was sweet and chocolatey and reminded me of the bread we once had in Tacoma island in Washington. So good and wholesome.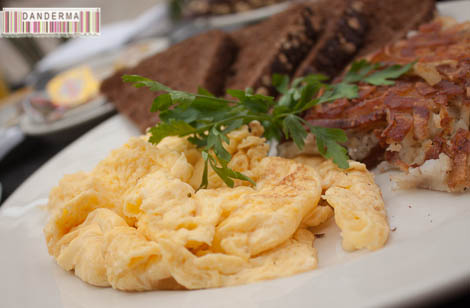 We dug in, enjoyed every bite of the perfect eggs, good coffee, and toasted bread.
Then we ended the meal with an order of pancakes. Ricotta and lemon pancakes topped with strawberries and maple syrup.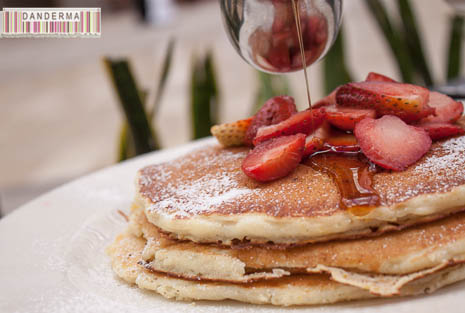 The pancakes were EXCELLENT! Lemony, fluffy, sweet, and very very good. Look at the lemon zest pieces peeking from the folds of doughy cake <3
I loved everything about our breakfast yesterday. The atmosphere, the service, the food, the location. Also, there were no queues anymore, about time! The Cheesecake factory, surprisingly, is the perfect place to have an excellent breakfast on those Saturday mornings when the weather outside doesn't permit breakfast outdoors. Will be coming back more insah2 Allah during the summer time weekends for sure.
The Cheesecake Factory is located at the Grand Avenue section of the Avenues mall.
---
2 Responses to "Breakfast at the Cheesecake Factory"