gnathonically
the other day I stumbled along a new booth in the P2bk village that sold cute accessories. The name of the business is "Burga'a & Agal" and they came all the way from Dubai, UAE to participate in the P2bk exhibition and I loved what they had in display. The traditional "burqa'a" turned into bracelets, rings, earrings, necklaces, car and bag hangers, and more.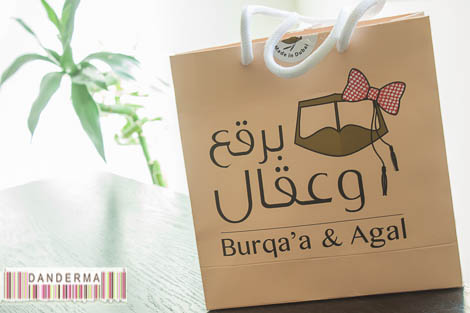 I had a hard time choosing something but I've had my heart set on one the tiny "Buraiqa'a" ring so I took that. I've seen the tiny ring sported by many girls around Kuwait and I didn't know where they got it from but now I know!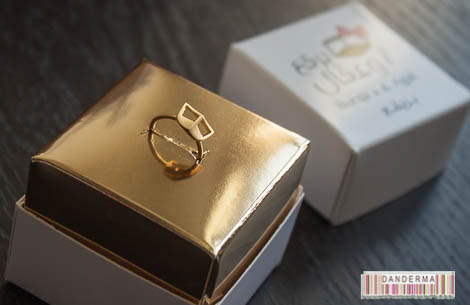 The ring I took is gold plaited with a matt finishing. There are other colours and other finishings and the bracelets also come in fabric or studded with crystals and are very bling bling.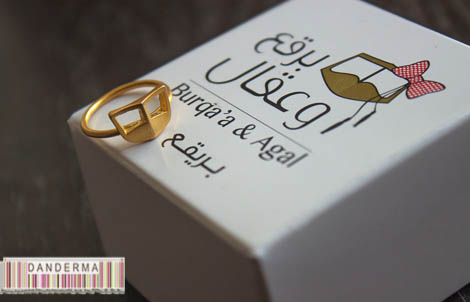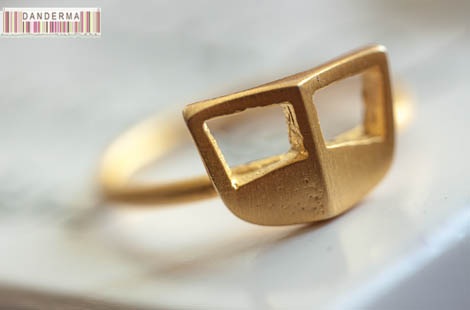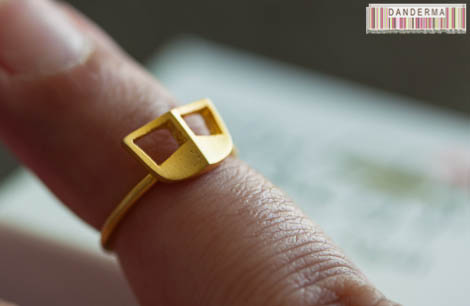 I called my new ring "Um Khammas" after my favourite character from the Emarati cartoon series Fereej! Welcome Burqa'a & Aqal to Kuwait and I wish you the best of luck!
Burqa'a & Aqal are located in shop # 4 in the P2BK village and will stay there until 20 March. For more information you can check their website (link) or contact them on their instagram account (@Burqaandagal).
---