buy clomid europe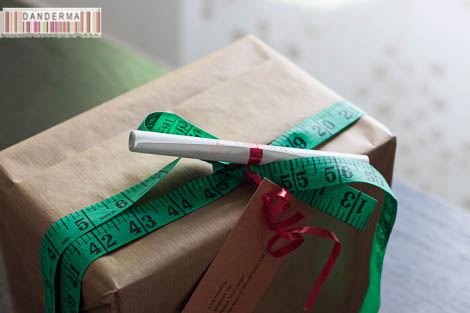 Last week a wrapped up package arrived at my door step. The wrapping is very simple yet the combination was attractive, a true testament to the saying "Simplicity is beauty". I didn't know what's inside but I didn't want to open up the measuring tape which doubles as a ribbon and ruin the package.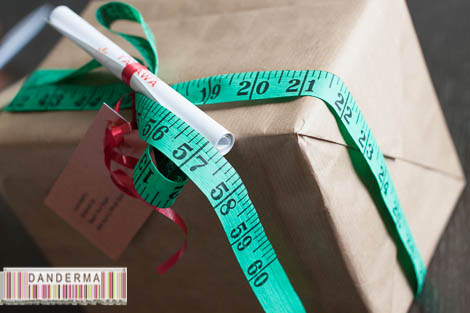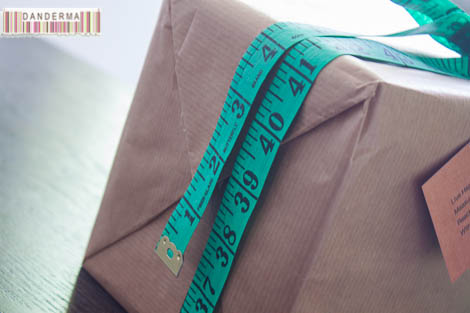 Lovely, mo? Alas, I had to know who was it from and what's inside though. The card said "Nutri-U" and cookies and from the measuring tape I was guessing it was either something to do with diet or sewing.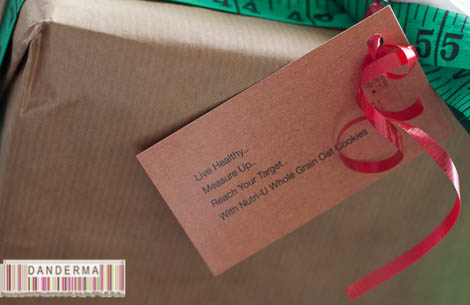 Inside was a selection of "healthy" cookies from Nutri-U. Whole grain oat cookies in three different flavours: Chocolate Chips & Flax Seeds, Fruits & Honey, and Nuts & Seeds.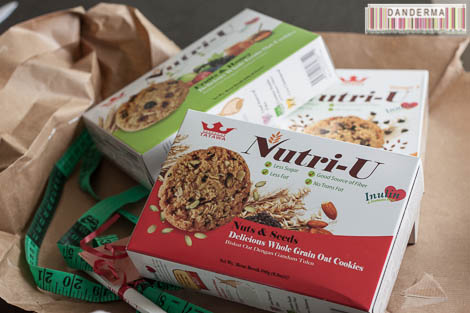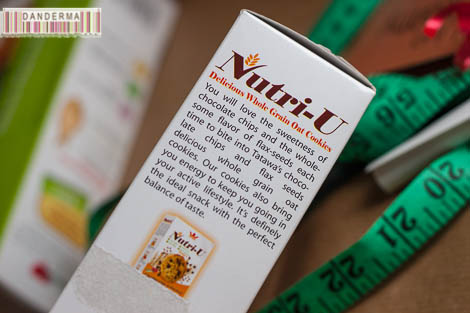 Healthy indeed, the size of each is small, crunchy, and full of fibres and grains.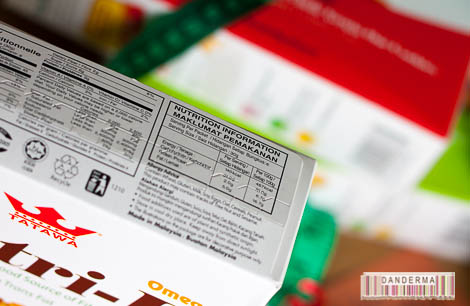 I tried the chocolate chips one and it wasn't bad at all for healthy cookie. It would be good if you are trying to watch your weight yet craving a big fat gooey cookie with your beverage during a break at work for example.
Thank you Local Flavor for sending me the lovely package, I wonder who did the wrapping for you? Local Flavor are also the PR guys behind the gorgeous "Laila wel Theeb" Picnic Basket (post) and I have to say these guys are going amazingly well indeed! Thank you local flavors and wishing you the best of luck, keep up the good work.
For more information about Local Flavor Marketing and PR you can check their website (link), like their page on facebook (link), follow them on Twitter (@_LocalFlavor_), or Instagram (@_LocalFlavor_).
---
2 Responses to "The Nutri-U Healthy Cookies Package from Local Flavor"