http://unasttropez.com/?author=7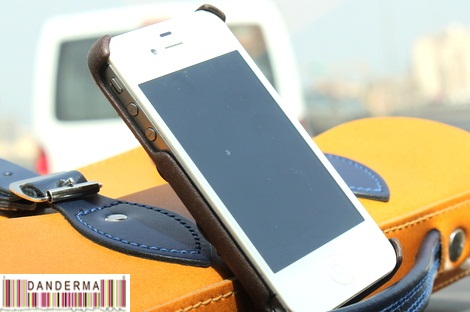 I remember a time in my life when time made sense to people. There was a certain cutoff time for going out, visiting, sleeping, watching TV, or calling people. Ever since the internet was introduced into our lives and we were taken up by the whirlwind of the smart phone usage time seems to make no sense to anyone anymore!
Klintsy In the past, it was inappropriate to make phone calls to someone before 8 A.M. or after 9 P.M. unless it was an emergency. At least that's the way it was in my surroundings and I still get freaked out if I get a phone call early in the morning because it must mean a catastrophe has struck. Though I mind the morning phone calls and not much of a fan of phone calls anyway, I don't mind getting calls after 10 P.M. or 11 P.M. at the max. My husband gets irritated and won't answer a phone call if it came after 9:30 P.M. and will complain until the next day if I answer my phone after 9:30 P.M.
Perhaps we are old fashioned, but we already are receiving whatsapps, instagram comments, tweets, and emails all day long. Is it necessary to want to chat after 11 P.M. when we should all be turning the lights down and getting ready for bed? Is it even appropriate to get a 100+ whatsapp notifications from a group that wakes you up at 1 A.M or an email from a company requesting a post at 2:30 A.M.? Is there such a thing as "appropriate" at all in the digital age?
Of course you can always switch off your phone and no one will bother you that way but what if I'm the one doing the calling/texting? Should the etiquette of making a phone call include sending texts, or should it be OK to call regardless of the hour of day now that everyone is connected 24 hours? Do you still apply the rule of not taking calls after a certain hour, or is that notion not applicable anymore?
---
10 Responses to "Do you Take Calls After a Certain Hour?"