http://sarajohnson-art.co.uk/portfolio/available-paintings/
http://servuclean.com/2012/03/office-cleaners-mississauga/ I arrived home yesterday to find a big wood and leather box waiting for me on my dining table from Le Sushi Bar, the newly opened Japanese restaurant in Al-Hamra that I've reviewed a few weeks back (post).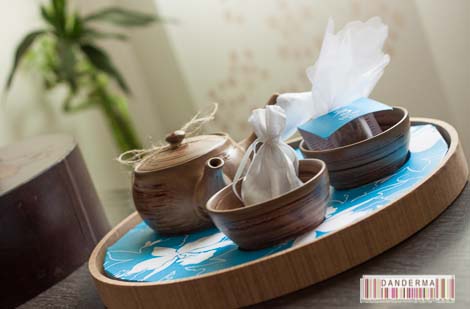 The box is is actually a Japanese tea set: tray, two Japanese tea cups, and a small Japanese tea pot with two different types of tea. How lovely!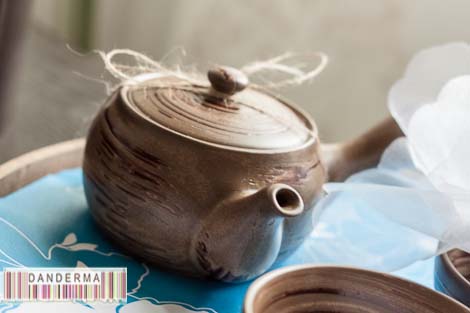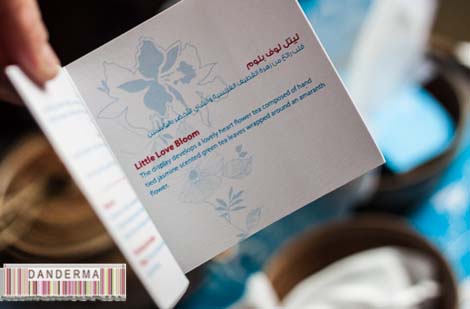 The Japanese tea set from Le Sushi bar is actually an invitation to a pre-Mother's day celebration dinner in Le Sushi Bar. Thank you Le Sushi Bar for the invitation, its really lovely!
Le Sushi Bar is located in the second floor of Al-Hamra mall. For more information you can contact by calling 22270300, checking their website (link), or following them on instagram (@LeSushiBarKW).
---
Comments are closed.