http://icrapoport.com/the-french-trotting-horse-that-ate-artichokes/?relatedposts=1
Brown Tomato restaurant in Al-Hamra Tower were kind enough to invite us to taste their breakfast and brunch menu last weekend. I love Brown Tomato and I enjoy dining there so when I heard they are serving breakfast I couldn't wait to see what they had to offer.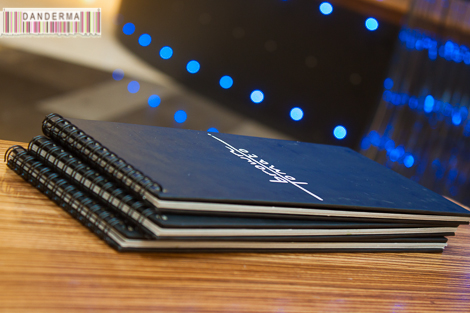 Brown Tomato start serving breakfast at 10 A.M. which is just perfect. You don't have to wake up too early to guarantee yourself a table. At 10 when we arrived the mall was quiet and we took out time choosing a table. Diners didn't start arriving until 10:30 A.M. which meant we had the place to ourselves for half an hour and it was very calm.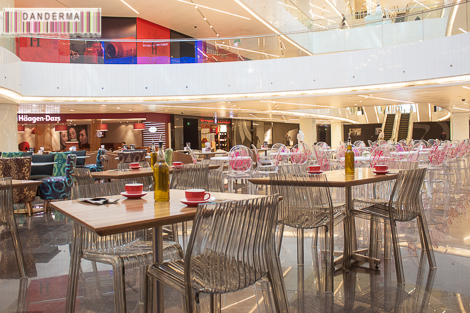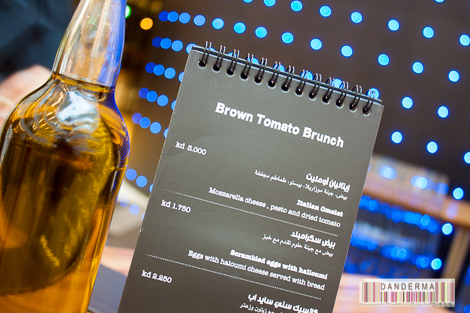 The menu wasn't very big, a few egg dishes with french toast, a sandwich or two, and pancakes. However, there were plenty of drinks to choose from plus the desserts looked amazing! Sadly we were too full to have dessert after breakfast but we will go back one day especially for them.
Waiting for our order…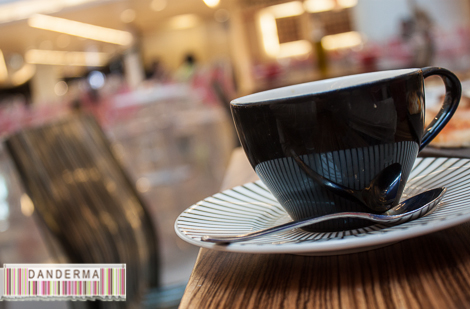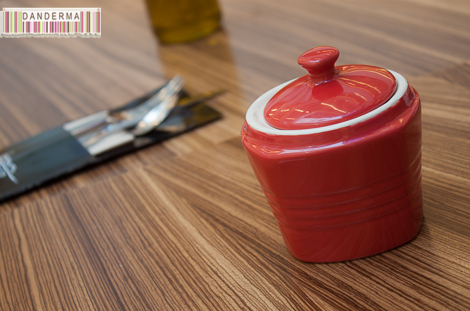 Our drinks arrived first, Cappuccino.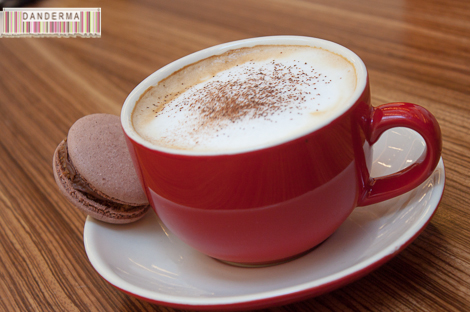 Double espresso.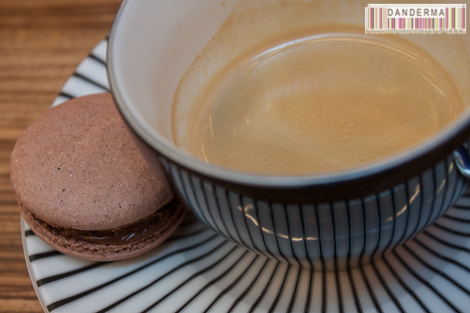 Salted caramel mocha. It was excellent and frothy with the just about the right salty kick.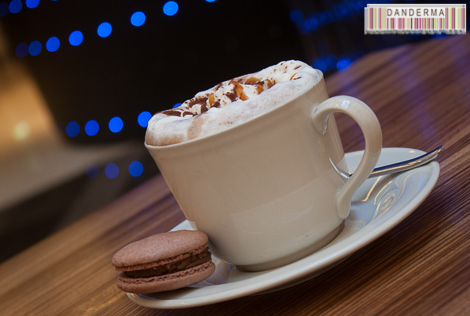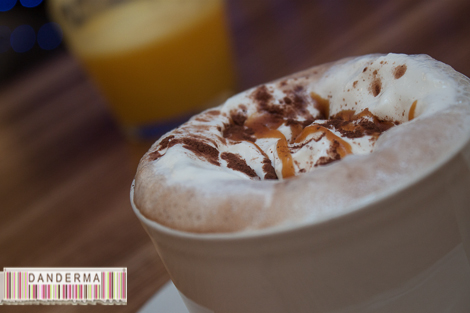 The Kuwaiti style tea with milk (chai 7leeb). It comes in a white flask and you pore yourself your drink as you wish.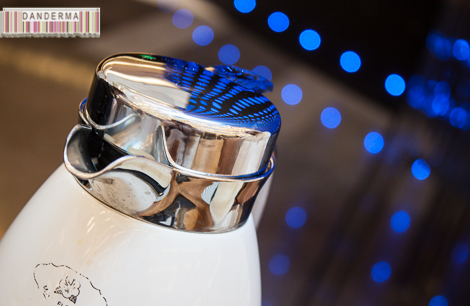 How was it? Personally I thought the taste of tea was barely there plus the milk wasn't spiced so it was more like drinking warm milk. I'd love it more if it had cardamom and rationed with a stronger tea but people differ in how they like their tea so if you like more milk less tea you'd like it. If not then don't order it or ask for more teabags to be added in.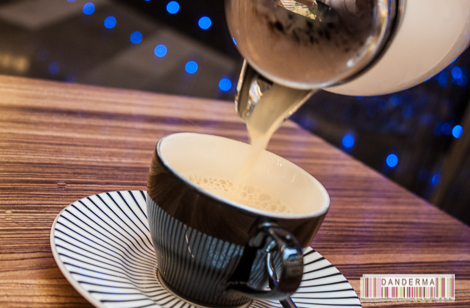 Orange juice. It was good and fresh and served in a little jug.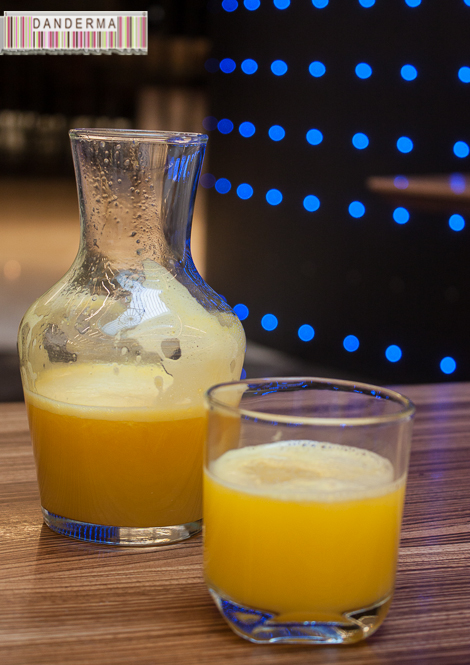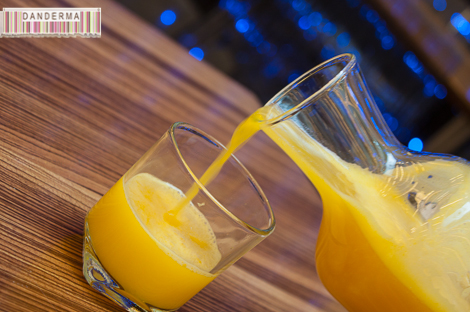 It took a while for our breakfast dishes to arrive, we almost finished our drinks, but they were worth the wait. First to arrive was the Grilled Halloumi Panini which was EXCELLENT! It had some sweet and sour pomegranate like spread inside which gave it a very delicious kick. This one I highly recommend. I'd order it for breakfast at work if I could.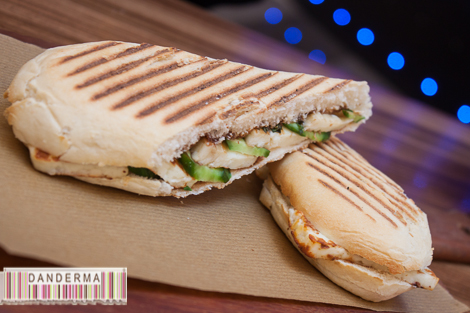 The egg pizza which was the only pizza in the brunch menu. A margarita with a sunny side egg cracked in the middle. I'm not really a fan of sunny side up eggs but my dining companions enjoyed it very much.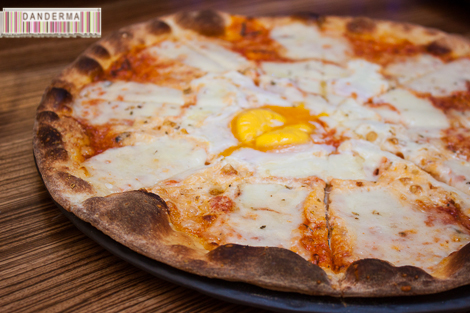 My order was scrambled eggs. In the menu they come scrambled with Halloumi cheese but I asked for mine without cheese. They were excellent!
Scrambled just right, creamy, not quite runny yet not quite set, resting on slices of grilled thick white toast. If you are a fan of scrambled eggs you must try this dish.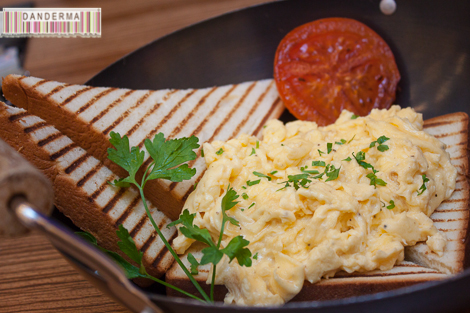 Next came the Italian omelette stuffed with pesto, sundried tomatoes, caramelised onions, and cherry tomatoes. It was good but there are maybe four or more eggs in the dish and its huge! Definitely a dish to share with the rest of the table or for someone with a massive appetite.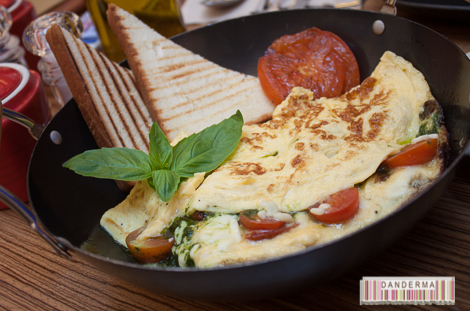 The French toast was good and gooey. A bit on the hard side but still good. The portion wasn't also very big thankfully, just one slice of toast.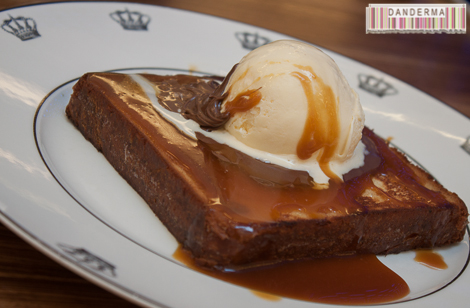 We also ordered the Bu Hamad pancakes. They are small pancakes that come bathed in Nutella chocolate and bananas. They look divine!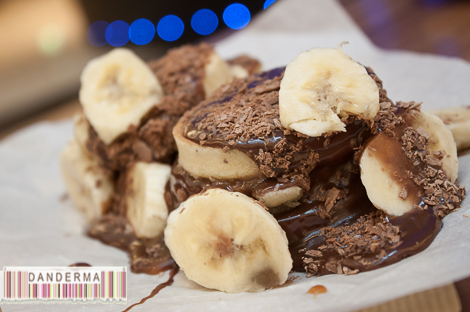 I enjoyed the sauce and the bananas but I didn't enjoy the pancakes much. They felt a bit dry and too thick for a pancake. More like soft short bread than pancakes but my dining companions loved them.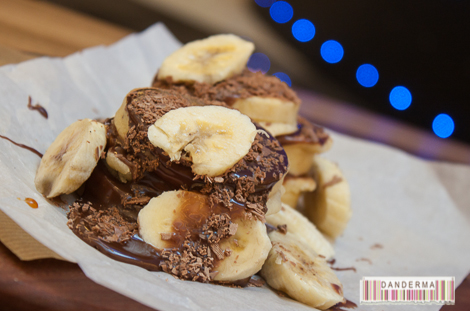 All in all we had a scrumptious breakfast and we were full until evening time! I will be definitely going back for breakfast. The brunch and breakfast menu are still in the testing phase and the service is a bit on the slow side but it is available all right from 10 A.M. till 1 P.M. and you can pass by and try it yourself. Thank you Brown Tomato for the invitation and warm hospitality.
Brown Tomato is located in the basement of Al-Hamra Tower in Kuwait City. For more information you can contact them by calling 22270214 or following them on instagram (@brown_tomato)
---