Silchar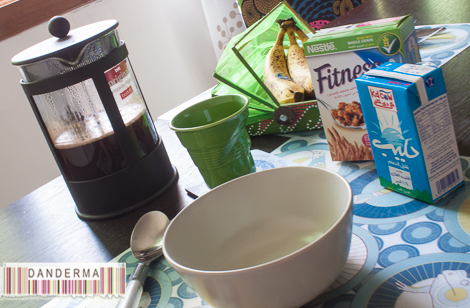 We take too many things in life for granted, never really appreciating their worth until the day we stop having them around. Who would have thought that one day a simple everyday breakfast setting of cereal and milk with some coffee would be something of a reckless luxury for me?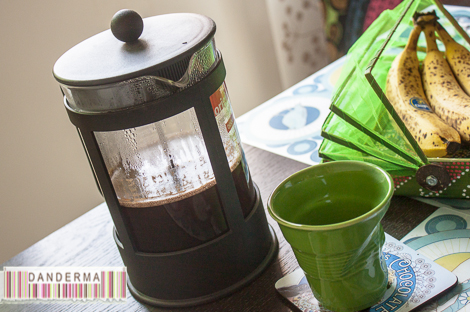 There was a time in the past few months when a simple sip of coffee would make my heartbeat go crazy and I'd be too agitated and scared I had to, reluctuntly, switch to decaf. When decaf didn't resolve thing, neither did tea, the only thing I could drink with my breakfast is the chamomile.
Coffee for chamomile? Turns out I'm not much of a fan of chamomile, the scent of it alone makes me want to cry. I remembered those coffee-less months while I poured my perfectly brewed cup of strong coffee, the warm brown liquid creating a gorgeous honey coloured froth on the very top of the cup, and I can't imagine how one day I had to give that up. Thank god I can have coffee again, I'm never going to take my beloved cup of joe for granted again.
And cereal? Cereal makes me fat, period. All kinds of cereal: sugary, chocolatey, fiber laden, low fat, rice based, wheat based, corn based, whole grain cereal. If its cereal, it will make me fat. It always did, ever since I was a teenager I began noticing how cereal made me gain weight like I was feasting on butter sticks dipped in sugar.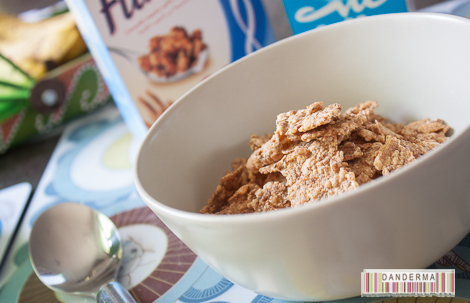 Therefore, my days of cereal eating just for the sake of craving it for breakfast are long gone. I have to be really and absolutely craving it and if I do eat it, I  have to arrange all my meals afterwards to accomodate it. How I miss waking up to simple bowl of cereal whenever I felt like it.
To have cereal you must have milk. To have milk means my stomach will make me pay the price. I'm not lactose intolerant per say but my stomach acts up when I drink pure milk for some reason. As a child I adored milk, I loved it in all its forms and flavors especially if it was powder milk. Sometimes, I ate milk powder with a spoon and for a change I'd add a few spoonfuls of Nesquick's chocolate powder. Sometimes I can get away with milk especially if it was steamed in a cappucino but other days my crazy stomach simply doesn't want me to drink it.
Therefore, a combniation of coffee, milk, and cereal for breakfast is no longer something I can simply have just off the top of my head. I used to eat that breakfast all the time. Even as a child I have a Nescafe with milk to go with my cereal. I never thought that one day I will be longing for a breakfast of cereal with milk and coffee and that when I have that breakfast, I consider it a treat.
Enjoy what you have been dealt in life, you don't know how long you can have it for. Don't take simple mundane things you do everyday for granted. Oh, and enjoy the stomach and metabolism while you still have it, eat up!
---
8 Responses to "The Taken for Granted Breakfast"