Dear Silver Bling Black invited us over to a dinner gathering at her house yesterday. Its been a while since I've been to a gathering at home, the last gathering I remember was in January. It was good to get dressed up and go have fun with a fun and easygoing group of girls, your bloggerette friends and girls you meet for the first time then end the night with a delicious dinner you feel guilty about the morning after.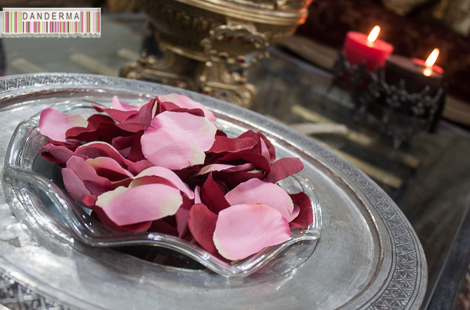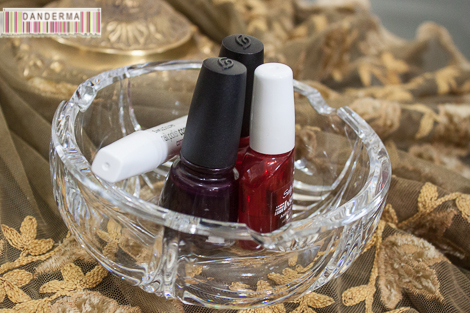 Yes a girly gathering means something makeup related is bound to make an appearance and bloggerettes attending means taking pictures of that makeup :p
Since we are in the very last days of the good weather in Kuwait, dinner was buffet style with outdoors seating.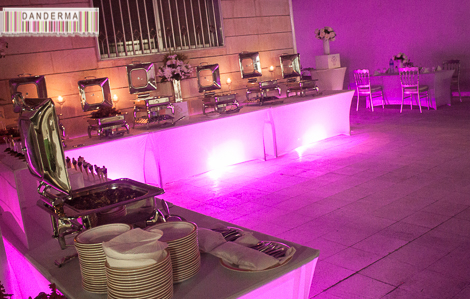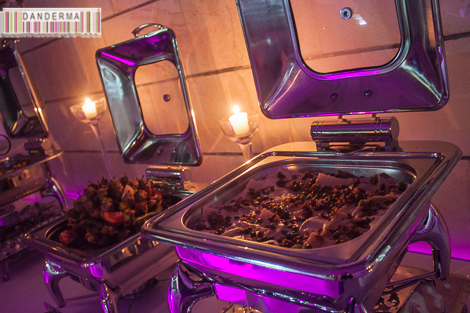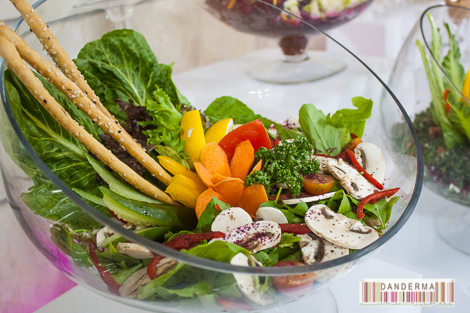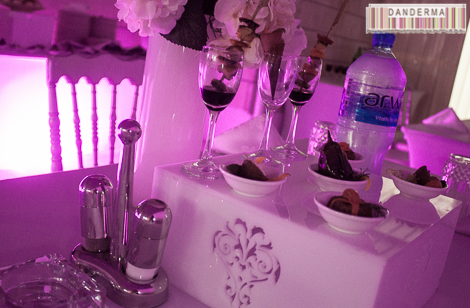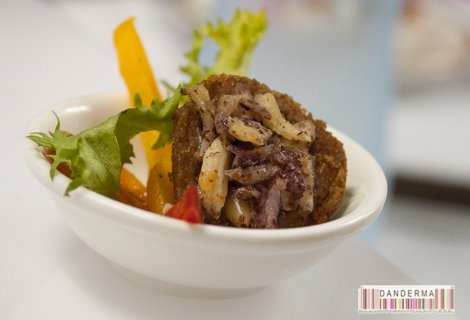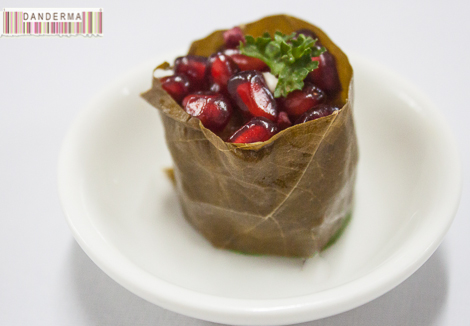 The desserts were especially good, specifically this tiny by mighty delicious cheesecake.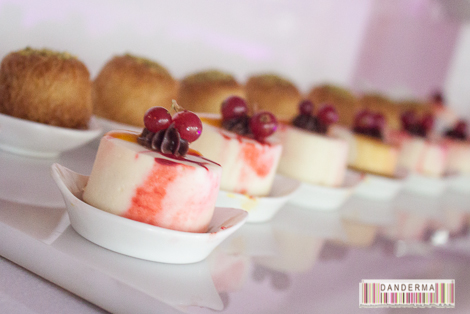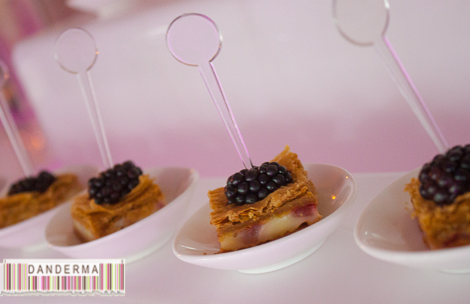 The dinner buffet was from a new catering busines, The Catering Factory (@TheCateringFactoryKw).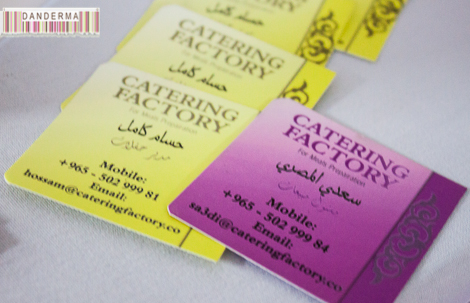 As we were staggering to the door with our full stomaches weighing us down, we were each handed the most delicious of giveaways, small chocolate boxes from Chocolates & More.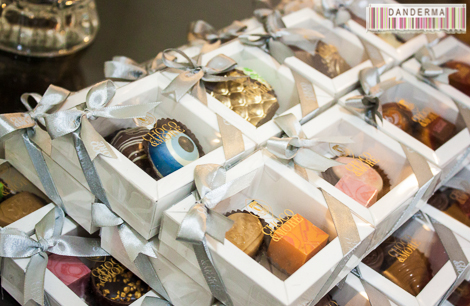 Don't they look adorable?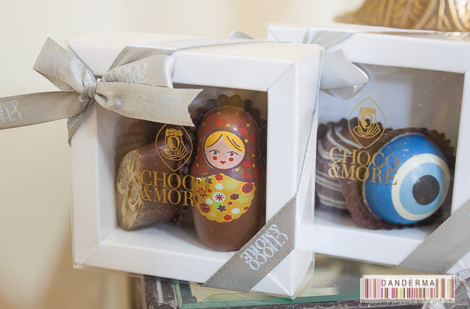 We had the best time, talking and laughing. Good food, good company, excellent weather!Thank you dear Silver Bling Black for throwing the gathering and inviting us, was great meeting your sisters and your friends last night. Hello girls if you are reading this *waving* 

---
6 Responses to "A Lovely Dinner Gathering at Silver Bling Black's"