http://ayurvedic-treatment.com/tag/know/
buy cod Seroquel Back in June I posted about a big box of chocolates I received from a new chocolatier in Kuwait, DeBrand (post). The chocolate variety I received was vast and very delicious and needless to say nothing lasted a long time at all. Back then I was told that DeBrand's first branch will be opening in the new Avenues mall sections which were still under construction. Yesterday, and after a long 10 months wait, DeBrand's first branch was opened in the Avenues.
http://rhythmsfitness.com/site/wp-content/themes/sketch/.git/HEAD
buying Aurogra with no rx DeBrand's chocolatier is located in the new Jewellery section of the Avenues mall and I believe its the first store to open in that district.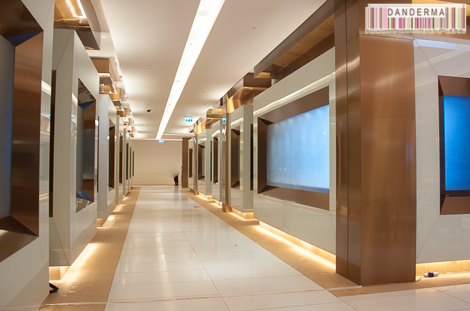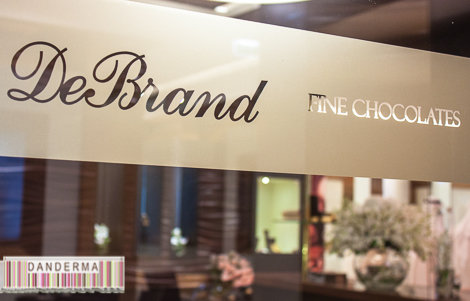 I arrived early and the place was already buzzing with guests, media, chocolates, chocolates, and more chocolates.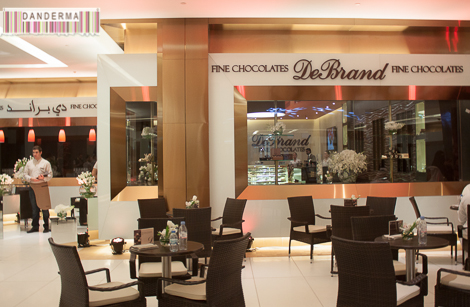 I loved the white flower arrangements on clear glass vases and chocolates presented on clear acrylic trays adorned with white flowers. Very simple, extremely chic!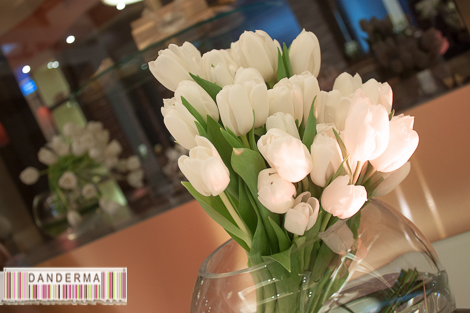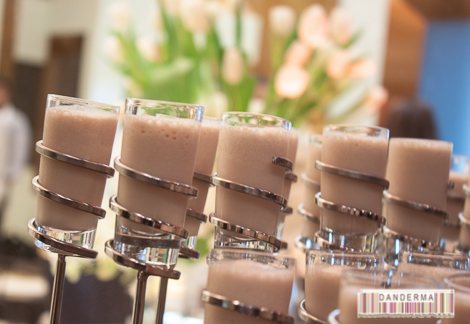 My invitation came from the event organizer, Ms. Mariam Al-Suwailem, the lady behind Hannayome Wedding magazine and exhibitions (post). I have to say I'm beyond impressed with the way she had organized the event. I can say that De Brand's opening was one of the most organized event I've ever attended till now. How come?
First off, Mariam was standing holding a sign that said "Social Media Meeting Point". This is a great idea since all the bloggers invited would know where to gather to meet the person who invited them and figure out what next. It was nice to meet you dear Mariam

Secondly, before the opening of the store, Mariam took all the gathered bloggers discreetly through a back door to the store before the other guests and let us take as many pictures as we wanted without being interrupted by people crowding the displays, shoving away, or hiding from the cameras.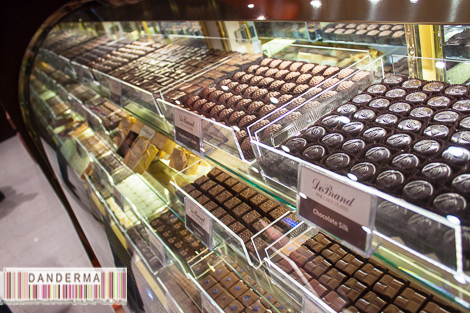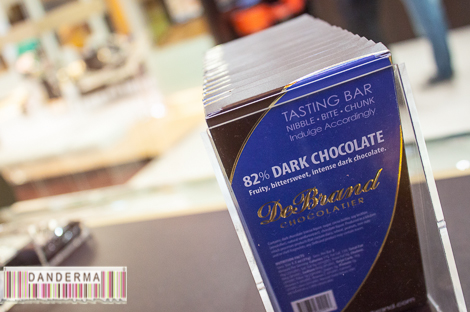 It took us only fifteen or twenty minutes of picture snapping inside the shop on our own before we were done and it was time to officially open the store and let the rest of the guests in. The Debrand store is also a chocolate cafe! With indoors and outdoors seating overlooking the new Avenues Jewellery district and a killer menu.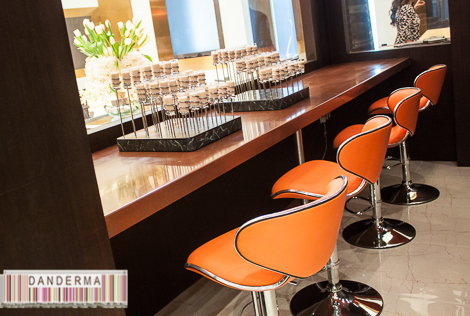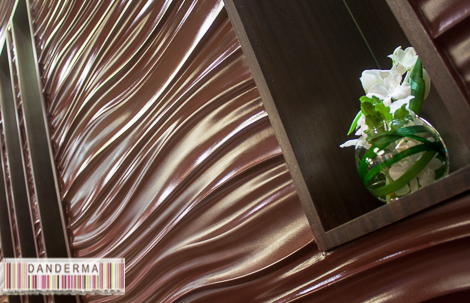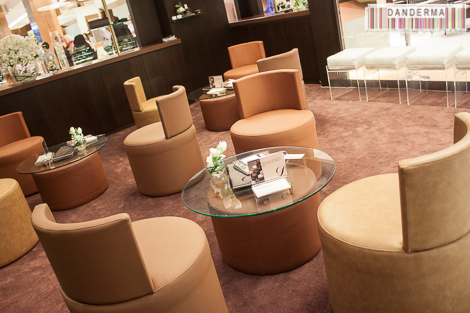 How good does that look? Yummy!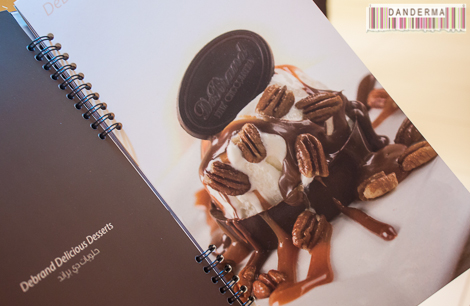 You can eat chocolate, you can buy chocolate, and you can shop for chocolate gifts as well.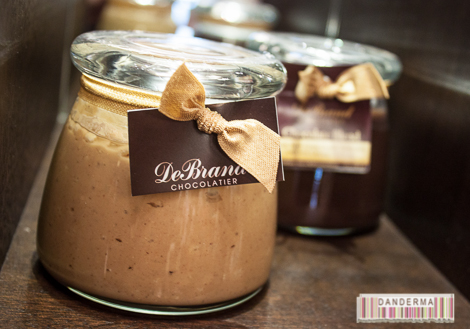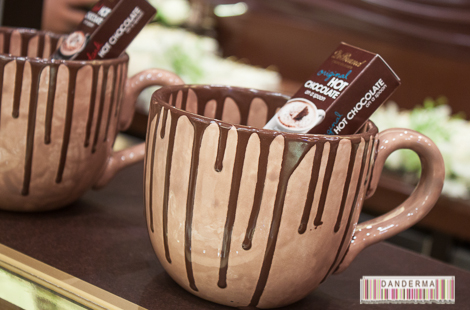 Before we left each guest received a big elegant De Brand's bag. What's inside?
An acrylic tray laden with different types of chocolate plus a big mug and flowers. Gorgeous!
Thank you Mariam Al-Suwailem and DeBrand Chocolatier for extending the generous invitation. I loved the everything especially the organization and how smooth the opening events unfolded. Congratulations on the opening and keep up the good work.
DeBrand Chocolatier is now open in the Jewellery district of the Avenues mall right underneath the entrance to Kidzania. For more information you can call 99496222, check their website www.debrand.com or follow them on Twitter (@DeBrand_Q8) or Instagram (@DeBrand_Q8).
Related Posts
---
4 Responses to "DeBrand Chocolatier's Opening in the Avenues"