http://californiawithkids.com/news/201304290229/should-ecstasy-be-legalized-counterpoint-debate/
I returned home yesterday to find a big white wicker basket chock full of snacks like popcorn and potato chips from a new brand in Kuwait. However, they weren't the usual munchies, they are supposed to be prepared so they are healthy and guilt-free.
There was the card with my name on it. I love cards!
Now let's check what's inside, shall we? First, Good Health Natural Foods Plain popcorn.
Potato chips fried in Avocado oil in two flavours: Sea salt and chilean lime.

Now this looks good! Sweet potatoes with maple chipotle! 
Crinkle cut veggie chips.
Potato chips fried in olive oil in three flavours: Rosemary, garlic, and sea salt & vinegar.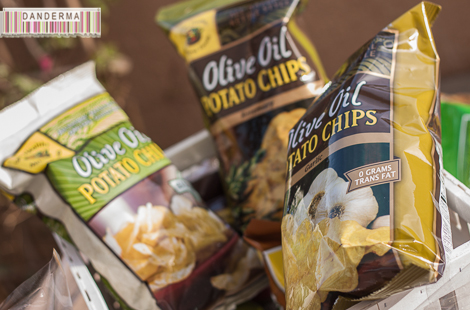 Spicy veggie sticks.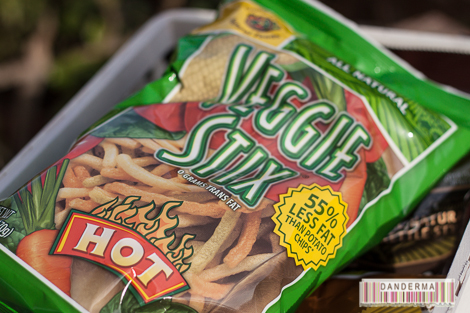 Pizza flavoured veggie sticks.
What a loot! I think we need to have a munchies night soon.
Thank you Talal and Abdulwahab for sending me this healthy munchies basket and for the card. For more information or to try these guilt-less munchies you can contact Green Yummies by calling 65099899, checking their website (link), or following their instagram account (@GreenYummies).
---